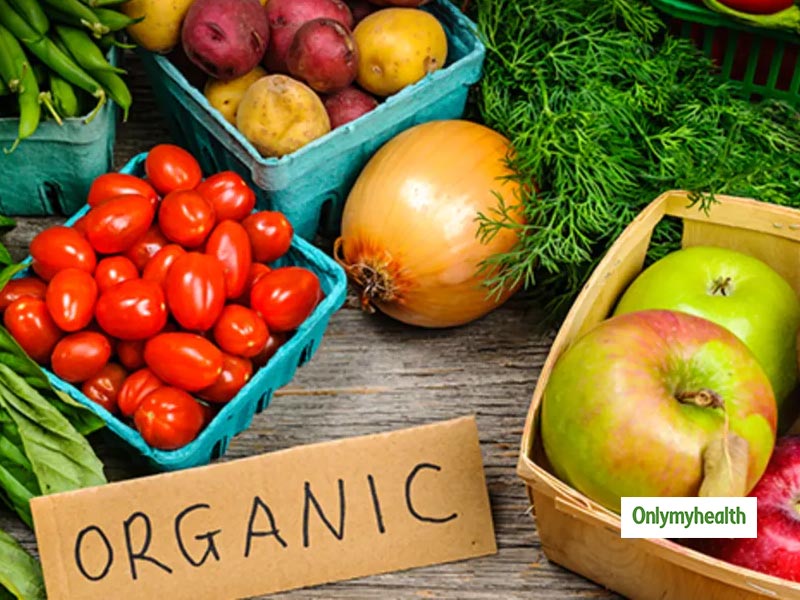 Organic lifestyle can help you promote your health as well as will preserve the environment. Here are some reasons why you must switch to organic essentials.
You always try to make the best choices for your health but you must choose some something which will benefit the environment as well. In recent times, organics have gained popularity because people have become more aware of their benefits. They contain no chemical pesticides and fertilizers, are grown naturally with manure or compost and only natural pesticides and insecticides are used for them. Therefore making them part of daily chores is good for your health as well as for the environment. When most people hear the word organic, they immediately think of food, limiting the aspects of organic living. The organic certification extends to items other than food, like cosmetics, skin products and household products such as organic bedding and towels, etc.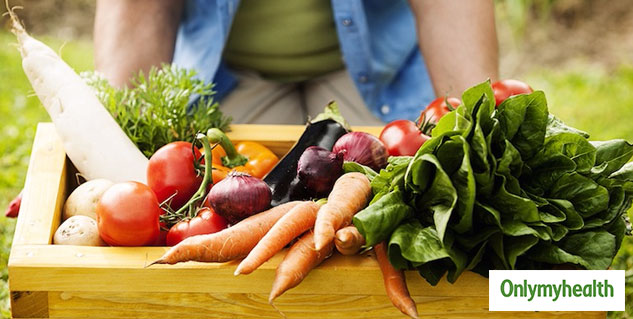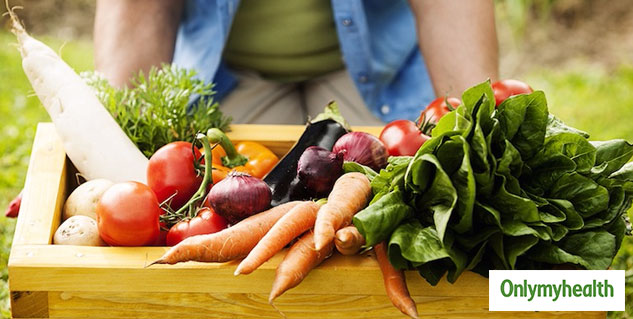 But what does it mean to live an organic lifestyle? It means enjoying and respecting nature, breathing fresh air, exercising and taking care of our health from an emotional, mental and physical perspective.
Also read: Ayurveda for Good Health: 5 ayurvedic practices you must try
Consistent use of chemicals and fertilizers, resulting in low-quality food with a harmful impact on human health, has forced people to find an alternative solution which is where organic merchandise comes into the picture. Slow and steady wins the race and this is how lifestyle is getting conquered by these natural products. Hence, organic is something you must try.
Taking care of the body is an essential way to stay healthy. Going organic does not mean giving up on makeup, perfumes, or moisturizers. All of these can be made to comply with organic specifications. Using organic products are safer and healthier in the long run. For the busy ones on the go, sometimes they do not have enough time to eat healthily or grow organic foods. For these people, natural supplements can help maintain a busy lifestyle along with a healthy one. Organic supplements, though not being a cure-all for every physical problem, can help prevent problems from developing in the face of the day-to-day grind of modern society.
Also read: Beat the Heat with Ayurveda: 5 Organic Herbs You Must Try
Reasons why you must switch to organic products
To stay healthy for a long run, you must adopt some changes which can promote your health in various ways. Choosing an organic lifestyle is one choice. Here are some reasons why you should go organic:
It will keep you away from the harmful effects of pesticides and chemicals.
Organic vegetables are naturally grown in favourable seasons hence they are GMO (Genetically Modified Organisms) free.
Organic food will also enhance the effect of nutrients you consume
It will boost the functioning of your immune system
Organics will also reduce the risk of several diseases.
A small change now can make a big difference to your health and the environment that can accumulate exponentially and can be very rewarding in the future!
Inputs by- Mr.Rishabh Chokhani who is focusing on use of orgainc products via Naturevibe Botanicals
Read more articles on Health.