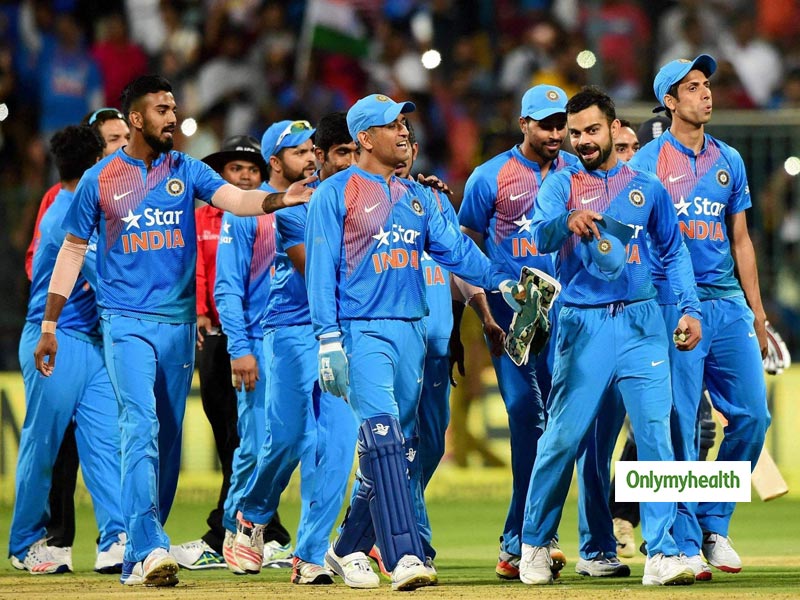 Not just the general masses, our top Indian cricket players are equally superstitious. Famous names like Virat Kohli and MS Dhoni have their lucky charms, which help them focus on their game better. No matter how many runs and wickets they have taken in their previous matches, they believe in superstitions. Despite cricket being a game about skill sets and competency, superstitions remain to be an important aspect in a çricket match in India. As India is gearing up for the most anticipated match between India and Pakistan, below are some of the superstitions followed by our Indian cricketers
Virat Kohli and his Gloves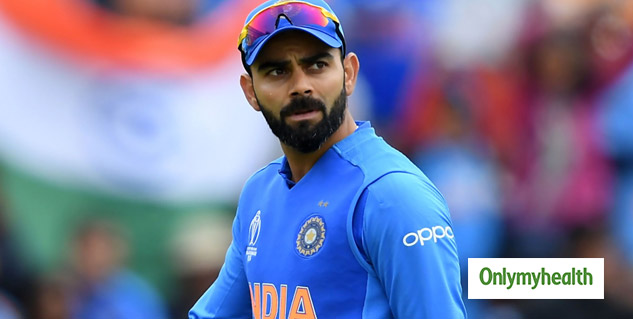 The dapper Indian cricket team's captain Virat Kohli loves his gloves. He once said in his interviews that he kept wearing the same gloves for a lot of matches which he wore when he started scoring well in the cricket matches. Even though we are not sure which glove that is but his love for that particular glove has helped him win several games? He is known for his uber cool style and has fans across the boundaries. We love watching him play, and he never ceases to disappoint us! Ever!
Also read: ICC World Cup 2019: Here's The List Of Most Stylish Cricketers In India
MS Dhoni, gloves and the Number 7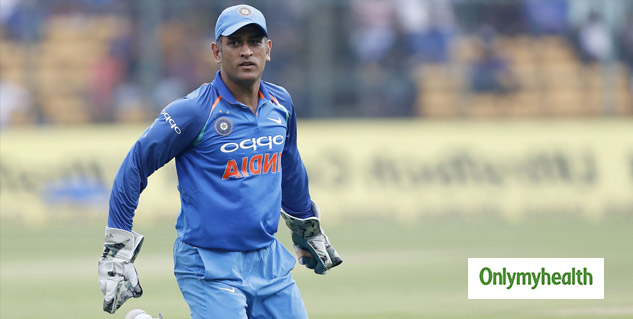 It is a delight to watch MS Dhoni batting on the field, and also we adore his videos with his cute little daughter on social media. However, Dhoni has his own set of superstitions that he likes to believe for his matches. We often see Dhoni removing the straps of his gloves on the field. The fans across the globe have an idea of his fixation with the gloves. It was said that this practice is f9ollwed by the former skipper to ensure that the bat remains intact in his hands. Dhoni has his fans all over, and this superstition or fixation has helped him win several matches throughout his career. Mahi also owes his success to the number 7. Born on July 7th, he proudly sported that number on his jersey.
Zaheer Khan and his handkerchief
Zaheer Khan, the left-arm paceman from India always carried his yellow handkerchief to the field. All the crucial matches had him sporting the striking handkerchief. Be it superstition or love for the cloth; his career was as decorated and amazing as it was supposed to be!
Also read: ICC World Cup 2019: Shikhar Dhawan fitness regimen and diet plan
Virendra Sehwag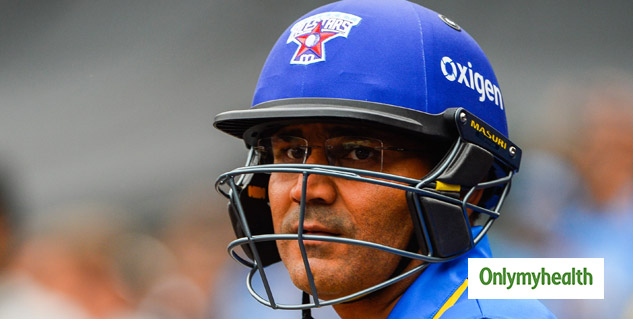 Our very own Viru Paji was often spotted wearing a jersey without a number! This was one of the superstitions that he believed and decided to remove the number which was not getting him good luck. Earlier, he used to wear a jersey with number 44 on it. But, that number was not getting him any good luck. So very soon, he removed the number from his jersey, and in no time he started impressing all his fans with his sixes and fours on the cricket field.
Read more articles on Miscellaneous