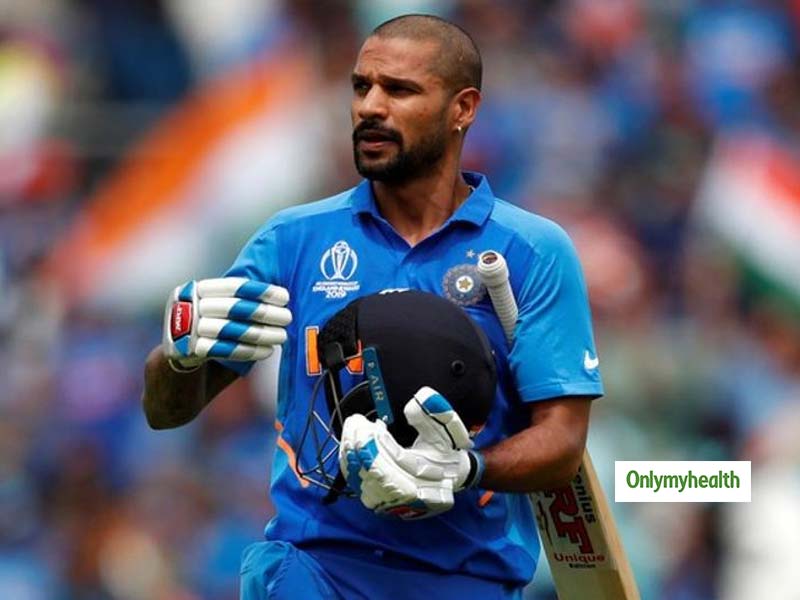 As we gear up for a gripping match between India vs New Zealand on June 13, Shikhar Dhawan's injury has shaken the entire country. According to the Board of Control for Cricket in India's (BCCI) update, Indian left-hand opener Shikhar Dhawan's injury will not let him play in the next two matches. Dhawan has suffered a hairline fracture in his thumb in the recent match against Australia.
Accidents and injuries are never predicted, they can happen anywhere and anytime. But while playing sports, you have to be extra cautious to prevent such harm. Following are some tips which will help you to do so:
Common Injuries
The most common injuries, that we hear in cricket terminology are
twists
rupture of bones
cuts and wounds.
Several injuries harm the upper body, including fingers and hands. These are often caused by the ball to the batsmen. Talking about the bowlers, they are also inclined to suffer various bruises. Hence to prevent it you should:
Be vigilant
Wear the correct gear
Ensure Playing surroundings should be safe
Know cricket and rules well
READ: How Working Overtime can Affect Your Health
While preparing for a match one should remember:
Body training
Warm up exercises
Stretching
Fully hydrated
Cricket-kit is meant to protect you, here are its components:
A mouthguard will prevent you from teeth injuries
Shoes will prevent you from slipping on the ground
Gloves to prevent you from finger and hand injury
Leg pads to prevent you from knee and leg injury
Forearm guards to protect you from fracture
Cricket helmet and face guard to protect your face
All these things should be worn while batting fielding or wicket keeping.
READ: 5 Daily Habits that can Damage your Brain
The place where you are playing is important too. It has to be as safe as your cricket kit:
Remove all risks, such as sand and stones
The ground should be clean
Do net practice first before playing cricket
One should know all the rules and regulations of cricket
Get all the informative techniques for batting, fielding, and bowling.
Get a good coach who will teach you all the techniques.
Play fairly on the ground.
Few safety tips for cricket
Always apply sunscreen
Wear a headgear or head cover
Stay hydrated every time
Don't play in the afternoon after 3 PM, it may increase the chances of heatstroke.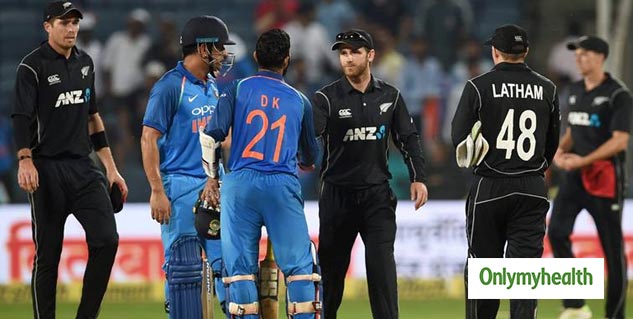 Everyone should be aware of the signs of heat-related ailments.
Adequate first aid kits
Strecher to take somebody on it
Icepacks and hot pads
Never take any injury lightly, respond to it!
Remove injured from the ground immediately.
Seek first aid personnel.
Do not start playing again, until and unless you are fit.
The 4th ODI ranking team New Zealand will fight against the BLEED BLUE, adding to it, both the teams are yet to lose a match, which makes tomorrow's game more interesting.
After Dhawan's injury several rumors are going on, but Sunil Gavaskar, the former Indian team captain said that Shikhar's injury will not break the team's confidence. Sunil also added that the team is prepared for all the aftereffects at ICC Cricket World Cup 2019.
Read more articles on Health