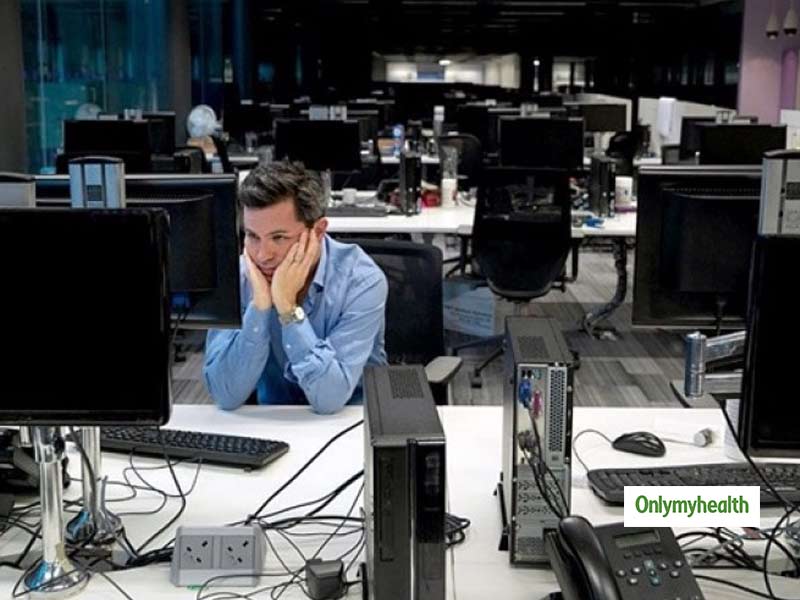 Being workaholic is great. But working overtime for long might not be a great idea. Find out how working overtime can affect your health
It is really important to work for living. But sometimes do feel like work is eating your life, no joy, no happiness, you have become a work machine, you are not the only one. It is said that working 40 to 50 hours a week is more than enough. But blaming working hours will be unfair. Other factors like length of your commute, outside responsibility, work environment, feelings of appreciation and job satisfaction can play the key role. But have you ever wondered what will happen if you own work starts consuming your health and your life?
Here are some serious health hazards of working overtime
You may choose alcohol for relaxation
Working more than 40 hours per week can make you more likely to drink unsafe amount of alcohol. According to various studies, overtime contributes to a minimum of 14 drinks for women and 21 drinks for men per week. Consuming alcohol more than desirable can also increase your risk for life-threatening conditions.
Back and neck pain
Each and every part of your body needs rest. Working overtime once or twice a week may be fine but doing the same everyday is not always a good thing. More hours you work, more you put your back and neck in trouble. Usually for women, the pain tends to show up in the neck, where as for men it is in lower back.
Issues in relationships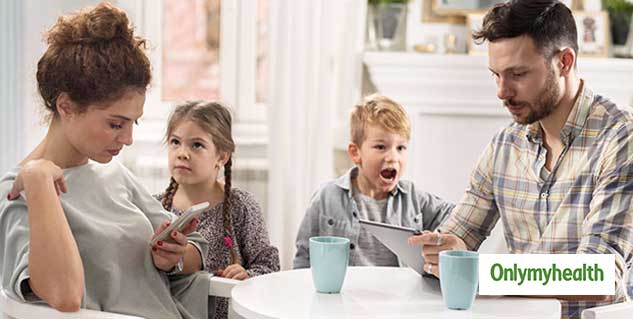 Even if you try to give your 100% for your relationships, the stress, fatigue, and depression that you are experiencing due to work may take a charge on them as well.
Also read:Do you shake your leg involuntarily? Iron Deficiency could be the reason
Your heart is also working overtime
When you are too indulged in your work, you never pay attention towards your health. Work stress can release the hormone cortisol, which is bad for your heart. This in turn can increase your risk for stroke, coronary artery disease, type 2 diabetes and even cancer.
Productivity is blocking
Working overtime without significant results will probably decrease your productivity. A Stanford research paper found that people who worked 70 hours per week didn't actually get more work done than their peers who worked 56 hours.
Also read:5 Daily Habits that can Damage your Brain
Less sleep at night, more tiredness at daytime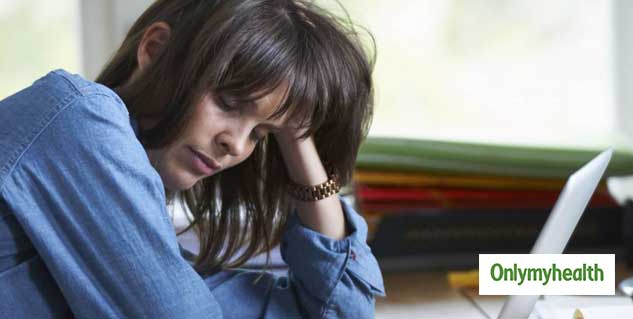 Fact is very simple, if you stay up longer it leads to less sleep and more daytime tiredness. Poor sleep results in decreasing productivity while increasing your risk for chronic conditions like type 2 diabetes and heart disease.
These are some really serious issues one should focus on. Getting ahead, being ambitious is good but this should not affect your health. Working for more hours does not mean you are working right. Don't forget that having happy, productive employees is in your company's best interest.
Read more articles on Miscellaneous.