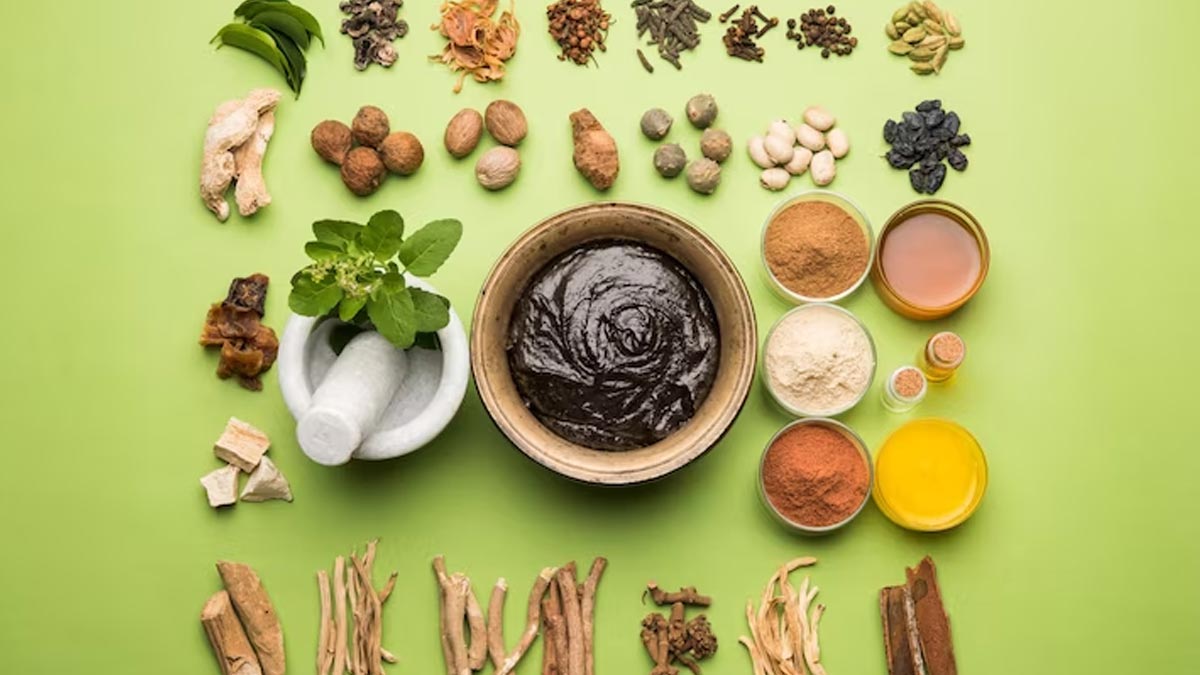 Chaywanprash is a traditional ayurvedic dietary supplement that has been used in India for centuries. It is a paste-like mixture of various herbs, fruits, spices, and other natural ingredients that are believed to provide a range of health benefits. Although chyawanprash can be consumed at any time of the day, it is particularly popular as a breakfast food. In this article, we will explore some of the reasons why you should consider adding chyawanprash to your breakfast routine.
Health Benefits Of Chaywanprash
1. Boosts Immunity
One of the most significant benefits of chyawanprash is its ability to boost immunity. The various herbs and spices used in its preparation, such as amla, ashwagandha, giloy, and tulsi, are all known for their immune-boosting properties. Chawanprash also contains high levels of vitamin C, which is essential for maintaining a healthy immune system. Regular consumption of chyawanprash can help protect you from a range of illnesses and infections, including the common cold and flu.
Also read: 7 Side Effects Of Not Exercising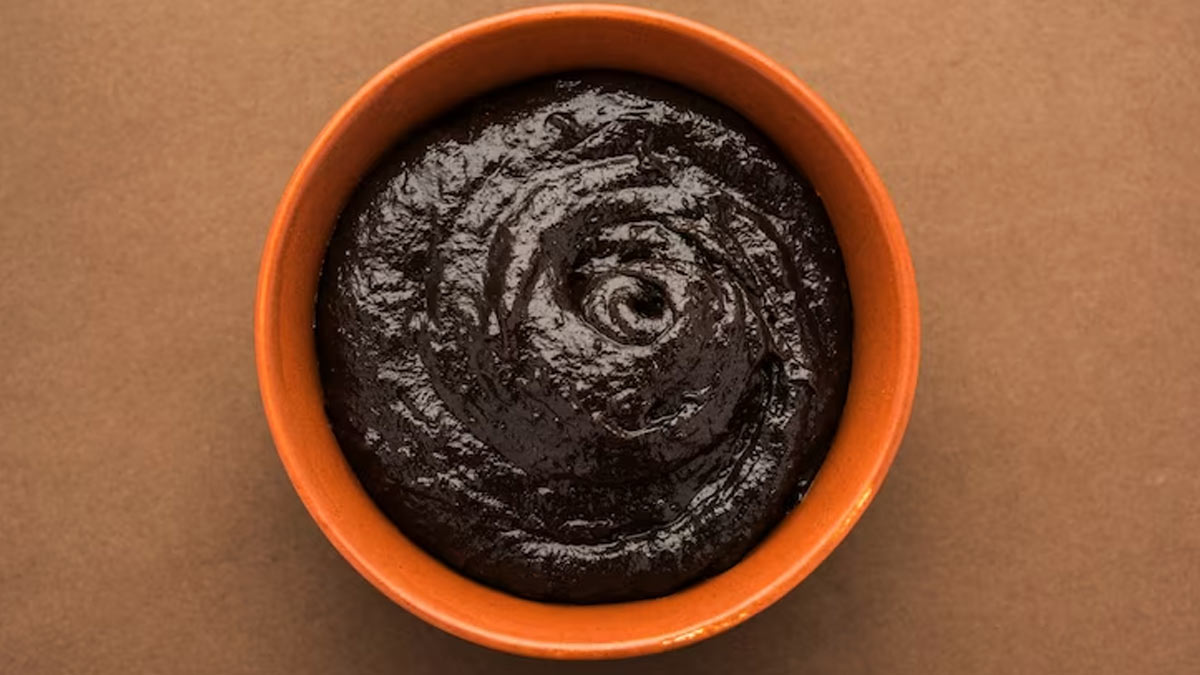 2. Provides Energy
Chawanprash is also an excellent source of energy. The natural sugars in the fruits and honey used in its preparation provide a quick boost of energy, while the complex carbohydrates in other ingredients help sustain that energy over a longer period. This makes chyawanprash an ideal breakfast food, as it can help you feel energised and focused throughout the morning.
3. Improves Digestion
Many of the ingredients in chyawanprash are also known for their digestive properties. For example, ginger, cardamom, and cinnamon are all believed to aid digestion and relieve bloating and gas. Chawanprash also contains fibre, which is essential for maintaining healthy digestion. Consuming chyawanprash regularly can help keep your digestive system functioning smoothly and prevent digestive problems such as constipation.
4. Reduces Stress
Stress is a common problem for many people, and it can have a range of negative effects on both physical and mental health. However, some of the ingredients in chyawanprash, such as ashwagandha and brahmi, are known for their stress-reducing properties. Regular consumption of chyawanprash can help you feel more relaxed and calm, which can have a positive impact on your overall well-being.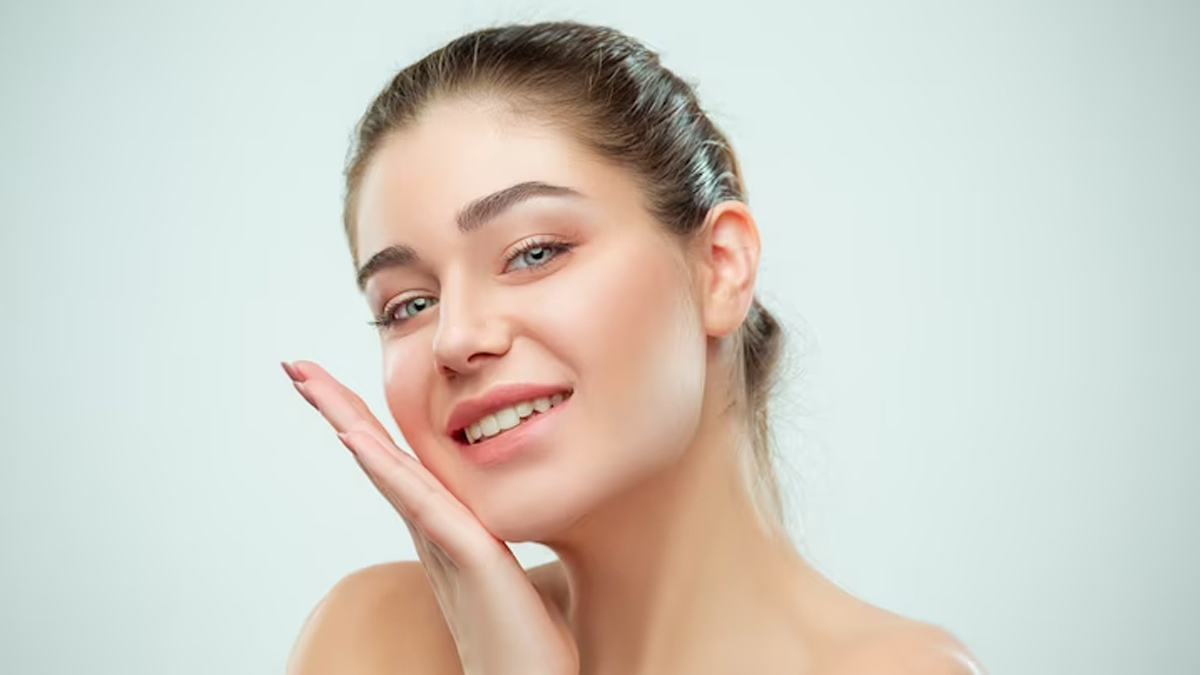 Also read: 7 Side Effects Of Not Exercising
5. Promotes Healthy Skin
Chawanprash contains a range of antioxidants, vitamins, and minerals that are beneficial for maintaining healthy skin. For example, vitamin C in amla can help reduce wrinkles and improve skin texture, while the antioxidants in turmeric can help protect the skin from damage. Regular consumption of chyawanprash can help improve the overall health and appearance of your skin.
Chawanprash is a nutritious and delicious ayurvedic dietary supplement that offers a range of health benefits. Adding it to your breakfast routine can help boost your immunity, provide energy, improve digestion, reduce stress, and promote healthy skin. However, it is essential to choose a high-quality chyawanprash that is made from natural ingredients and does not contain any artificial additives or preservatives. By incorporating chyawanprash into your daily routine, you can improve your overall health and well-being and enjoy a delicious and nutritious breakfast at the same time.