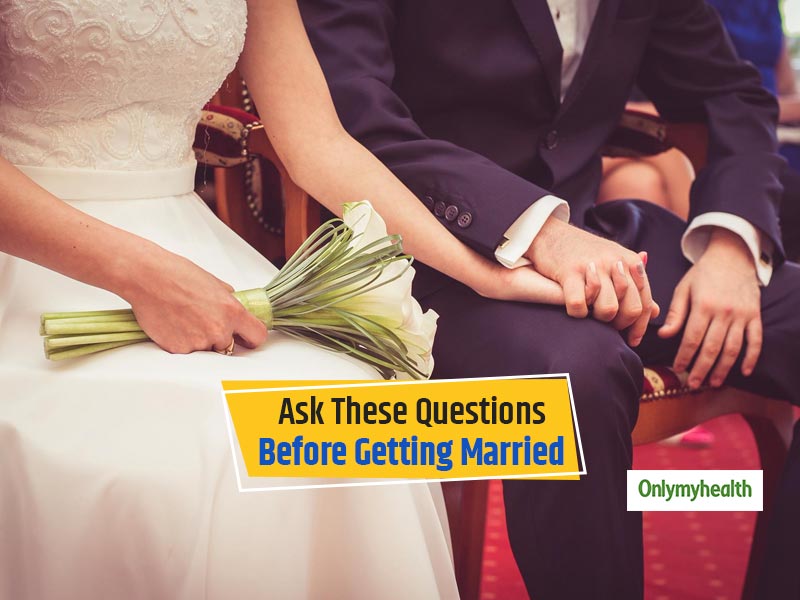 Netflix's latest reality show Indian Matchmaking has caught the urban Indian crowd and they merely love the unintentional comedy that this program offers. But marriage is another name for commitment and adjustment with excitation. This new relationship connects two people with new responsibilities. In such situations, it is essential to have a mutual understanding between the husband and wife, and this can develop only when both are familiar with each other's habits. Do not wait for any 'muhurta' for this, but start from today and ask questions that do not make them feel bad and can also give maximum information about them. Are you ready to step into married life? If yes, there are a few things you should do before tasting 'shadi ka laddu'. Must ask your partner the following questions (before getting married), so that there is no problem in your happy life.
About choice
It is essential to know about each other's habits, their likes and dislikes. It is also the best way to start a conversation. Many times, when the practices are similar, many problems that occur in the future are easily solved. Also, life is fun to explore. From studies, cooking and travelling, try to know about their lifestyle.
Career after marriage
Nowadays, there are very few husbands who refuse their wife to work after marriage. But still, talk to your partner about this once so that there is no misunderstanding later.
Also Read: Learn From Birthday Boy Nick Jonas, How Age Is Just A Number In Love
Are you a vegetarian, eggetarian, meat-eater?
It has been seen with many couples that they have to change their food and drink habit after marriage, which is wrong. Love and health are in different places. That is why please clear this matter with your partner.
Do you cook?
This question becomes significant because you would like to continue your job even after marriage. In such a way, if you are busy in the office, then your husband can keep food ready at home. This question will become more prominent after your baby so that he/she does not sit hungrily (as even the option of ordering food from outside will not work every time).
Friends after marriage?
It always happens that after marriage, there is a distance from friends. In particular, girls distance themselves from their male-friends because their husbands do not like it. If your future husband is like this, think a little more about your marriage.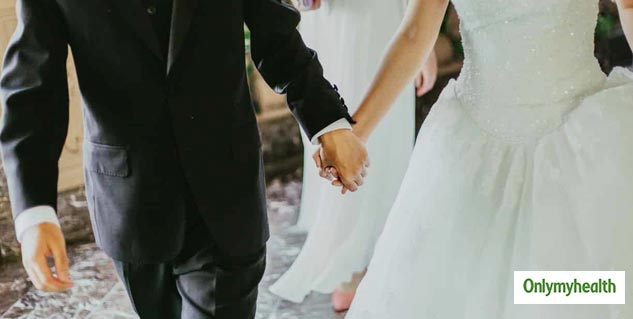 Religious views
One must ask about religious and political views before marriage. Also, ask whether you are a religious person or an atheist? Clear things out, before it gets messed up.
Child-planning
Ask your would-be about child planning. Whether you both want to have kids or not? If yes, then how many and how soon? Another most important question arises about child development, i.e. how will you raise your child/children, education etc.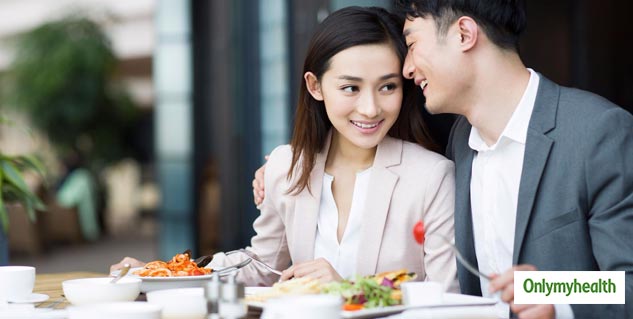 Household chores
Nowadays both the boy and girl are busy with work. But the burden of household chores always comes in the girls' bag. In such a situation, talk to your partner that after marriage, extra help/maid should be kept for household chores.
Also Read: Learn From Power Couple Virat Kohli and Anushka Sharma, How To Balance Personal and Professional Life
Clothing and attire
Boys always give an excuse (their wives') to wear Indian attire in front of the mother-father. But talk to your partner and tell them that it is common to wear western clothes. You should clear this matter with your partner before marriage. And yes, you should also keep in mind that after marriage, bold and over-exposing garments should be avoided.
Money matters
This thing becomes essential for every girl. Both the partners depend on each other after marriage (due to responsibilities). That is why clear the hefty expenses beforehand, that is, who will spend how much? Also, talk about savings. Because in a nuclear-family, the maximum problem occurs with money issues.
Read more articles on Marriage