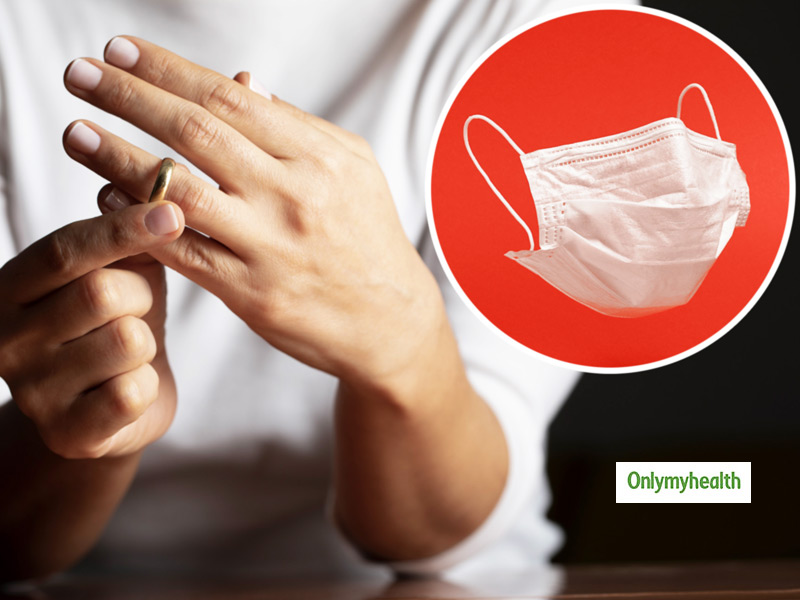 A sudden increase in the divorce rate during quarantine has made way to more anxiety in couples. A home is a happy place only if there is nil tension between the people living in it. And, if we talk about the instances where married couples can get into brawls and arguments, it is certainly not a shocking revelation where there was a sudden rise in the divorce rate, as per a study, which was published in the Journal of Sex & Marital Therapy. In the study, 2,371 participants, who were recently divorced, were surveyed. This survey had those people talk about the reasons for their split. The reason for most couples splitting during this phase is due to constant bickering, a difference of opinions and lack of trust and respect for each other. What is here to understand that every relationship requires nurturing and hence, a stable relationship with lots of love can quickly turn sour and ugly if necessary adjustments and some common grounds are not met! Therefore, read below to understand 4 basic reasons, which could lead to divorces in couples, even if deep into love: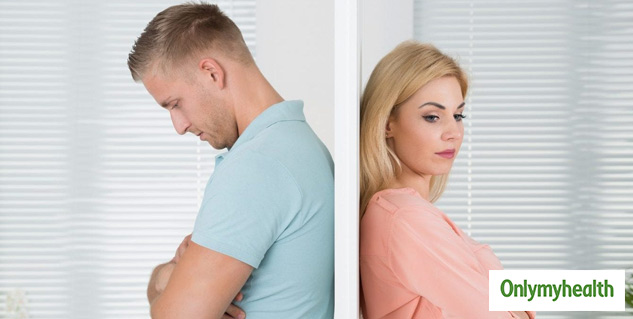 Also Read: Fear Of Getting Married Or Being In A Relationship? You Could Be A Victim Of Gamophobia
Lack Or Difficulty in Communication
The most said reason by the participants was the issue of communication among couples. The study has almost 44 per cent responses supporting this to be the primary reason for their fallout. Hence, communication is the only thing that can keep a relationship going. Thus, the key to not have minimal differences with your partner is to communicate everything in the open. Speak to your partner about work, about your life and what they should do to strengthen their bond. As per the research, the culprit here could be diverse. It could either be discord due to a different style of communication or even the habit of communication lesser than the other partner. Hence, there should be a common ground met to be on board the same ship for the marriage to work.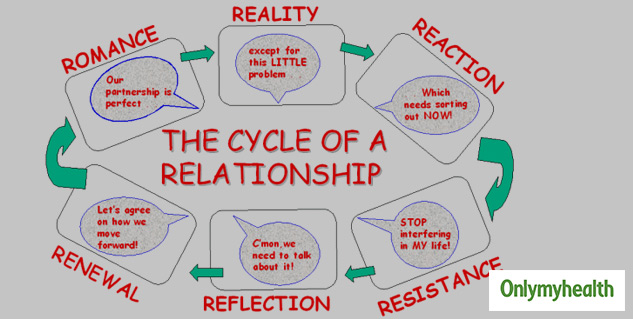 Less Intimacy In Relationship
Around 47 per cent participants pointed out the reason to be less intimacy. This was either due to one partner or reluctancy from both the parties. Hence, it is a common phenomenon for couples to experience lesser intimacy with the progressing marriage. Couples with kids might find it challenging to find the time to connect with a partner with kids around all the time. But, some sort of intimacy is essential to show your love to the partner. Some intimacy in any relationship is required to let some spark in the relationship. And, who says intimacy is uncommon in older couples. Some couples may even find it difficult to connect due to an underlying health concern. Know sexual health problems in men in this video below:
No Respect, Trust Or Sympathy for Partner
A lot of many couples, mainly staying in joint families face the brunt where, in the Indian society, the woman of the house has to take care of home errands and the man for the outside work. But, with the lockdown and quarantine, working ladies with the kids, housework and office work, it is common for them to feel burdened or bogged down. This is the time when they need a little love or some sympathy from their partner to face the situation with a smile and a feeling of having someone's back. Hence, this study had 34 per cent people complaining of these three basic things in their marriage, leading them to get separated than to give their marriage a second chance. Always remember that it is a slow process that could lead to the marriage to fall into pieces. Hence, understand that your partner may need your support. Give them the benefit of the doubt and listen to their worries and doubts. It might help in saving your relationship.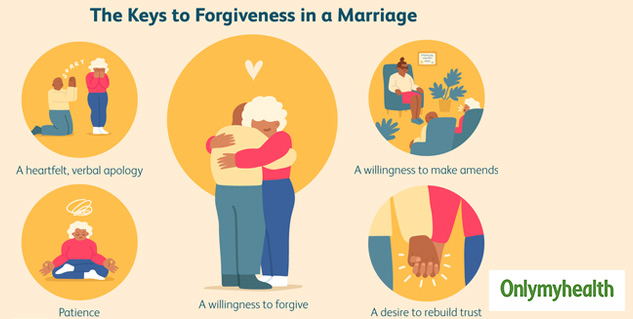 Also Read: Know How To Make Your Relationship As Loving And Cute Like Sonam Kapoor And Anand's
Growing Out Of Love
Daily bickering, discord in a relationship and other factors can play a significant role in couples to get apart. In most cases, nothing can save the marriage when basic trust is gone. Hence, growing apart is one of the other reasons that could have led to divorces in this pandemic phase, as stated in the study. Hence, emotional support is essential for couples t to find in each other for a longer and happier marriage.
Read more articles on Marriage