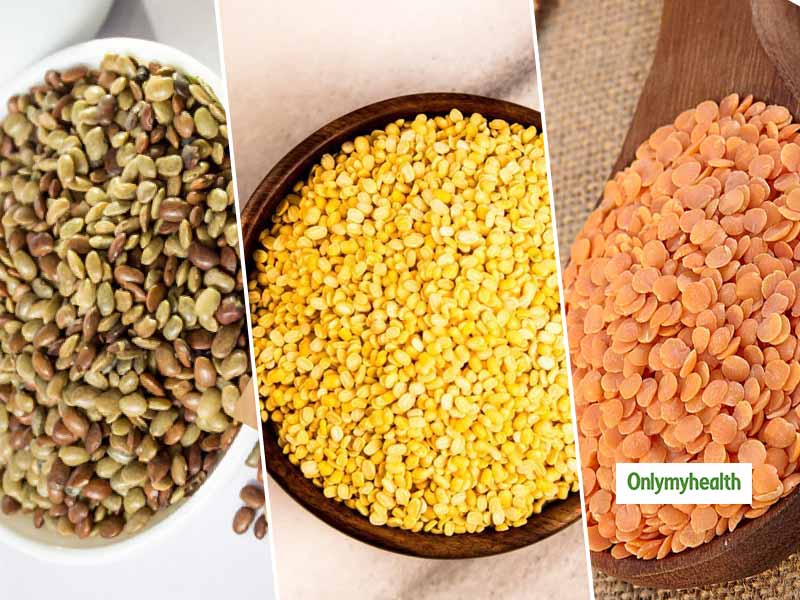 Weight loss is a very touchy topic and has most of us pondering on what to do to cut the extra flab from the body. We may have tried out several fad diets for the same. We even go to the extent to look for some very complicated diets, which are not just difficult to follow but end up becoming very heavy on the pocket as well. But exercise and healthy eating are the best options among natural methods of weight loss. Also, there is no need to look for multiple weight-loss food items when you have your very own pulses to your rescue. Little do we know but pulses are a powerhouse of nutrition and much effective for weight loss too. Now if we tell you that some pulses in your kitchen can help you lose weight, then it may be hard to believe. Let us show you which pulses can help maximum weight loss.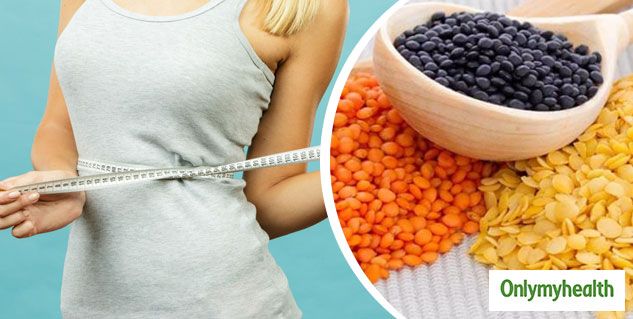 Pulses make for a great food option and can be cooked in several ways. Indian kitchens are incomplete without pulses. One can eat pulses in its original form or even add it with poultry and meat for some yummy and healthy recipes. These pulses are easy-to-make and are incredibly light on the stomach. Forget complicated diets and include these in your diet chart:
Moong Dal
Moong Dal is considered to be very beneficial for health. Therefore, it is often recommended to consume moong dal when suffering from various diseases. The reason behind this is that this pulse is exceptionally light on the stomach and gets digested easily. Besides being full of nutritional properties, moong dal is also helpful in reducing your weight rapidly. Moong dal is rich in high fibre and is a plant-based protein, which can be very useful for weight loss. This pulse is readily available at every household and takes 10-15 minutes to prepare. Also, moong dal is easy to digest, and the fibre present in this lentil keeps you full for a long time. Just a small teaspoon of ghee can be added to give the required taste.
Also Read: 10 Best Weight Loss Foods for Women
Masoor Dal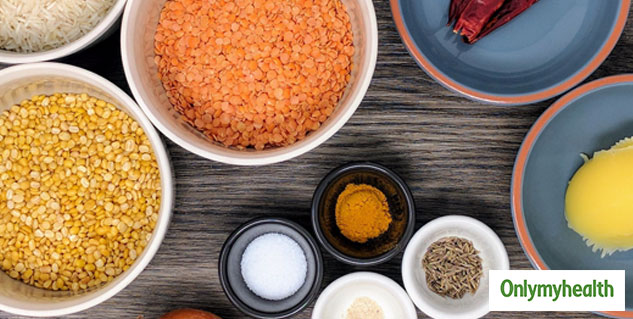 Masoor Dal is extremely light on stomach and high on taste can help aid weight loss in a much faster way. This dal contains the right amount of carbohydrates, which is necessary for your body, and it is low in fat. Besides, masoor dal is high in fibre, which further strengthens its effect in the weight loss procedure. This lentil also improves digestion and makes the digestion a much-easier process. One serving (one bowl) of masoor dal provides a sufficient amount of vitamins, proteins and other nutrients to your body.
Also Read: 5 Low-Calorie Protein-Packed Gram Flour (Besan) Recipes To Reduce The Belly Fat
Kulti Dal (Horse Gram)
Kulthi dal is not only helpful in weight loss but is beneficial for your overall health. All the nutrients required for the body are found in this lentil. Kulti dal helps in razing down belly fat in a much faster way and also reduces the risk of stomach and kidney stones.
Read more articles on Weight Management