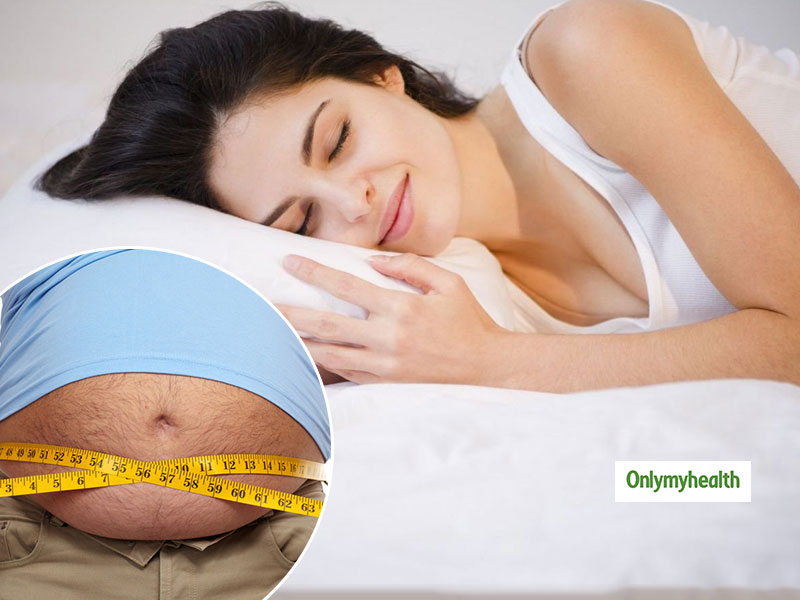 Are you trying to reduce your belly fat? If yes, then you need to keep in mind that losing weight and especially belly fat, takes time. You need to be patient and give time to the fat-burning process. This fat is very stubborn and is also known as visceral fat, which is present near some important organs like stomach, intestine, and liver. It can be also accumulated in your arteries. It is known to be active fat because of its active form, that can increase the risk of developing some serious health problems.
There are many factors behind its growth, including high sugar foods, trans fat and alcohol consumption, low protein diet and menopause (their intake increases your abdominal fat).
According to doctors, about 10 percent of your body fat is the intestinal fat. It is measured by fat analyzers or MRI scans and is evaluated on a scale of 1 to 59. Increase in insulin resistance, blood pressure is due to colorectal cancer, that can cause great damage to your health. If you are also worried about your belly fat, then we are going to tell you ways through which you can easily reduce it, including seven hours of sleep.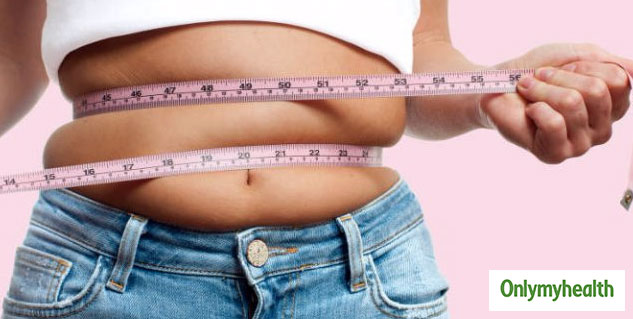 Effective ways to reduce belly fat
Get enough sleep
Also Read: Morning Drinks For Flat Belly: Top 5 Healthy Beverages For Weight Loss
Sleep is very important for our overall development. A person needs at least 7 hours of sleep a day. Not getting enough sleep causes health problems like breathing, due to this fat starts accumulating around your stomach. This has been revealed in research published in The American Journal of Clinical.
Increase the amount of soluble fiber
Soluble fibers are present in foods such as avocado, legumes, flaxseeds, brussels sprouts, etc. It can potentially help in absorbing water. According to research published in the Journal of Nutrition, regularly eating soluble fiber-rich foods keeps you full and helps you to lose weight.
Also read: Eat These 4 Foods At Night To Reduce Weight And Belly Fat
Stay away from alcohol
According to a study published in the European Journal of Nutrition, drinking excess alcohol leads to a significant increase in fat around your waist. This means that if you want to reduce your belly fat, you have to quit alcohol.
Stay away from stress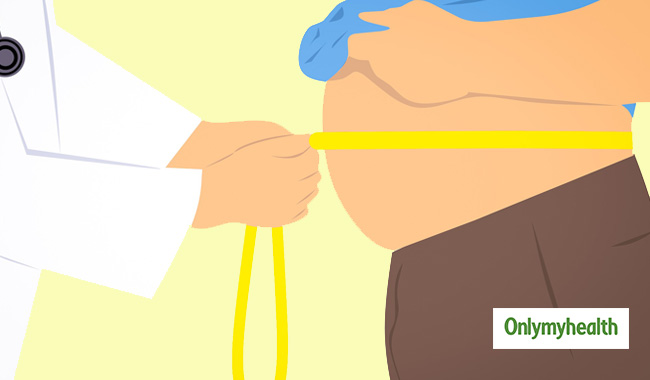 You may be thinking, what a stupid thing? Nobody takes stress purposely, but it happens on its own. Yes, this is the truth! But you can reduce it to a great extent by making some changes in your lifestyle, this will help you in remaining calm.
Stay away from sugar-rich foods
A study published in the Journal of Nutrition stated that sugar is rich in fructose, which is associated with an increase in abdominal fat. You may be thinking that eating refined sugar can cause this problem, but you are wrong. Consuming healthy sugar in high amounts can increase abdominal fat.
Read more on Weight Management