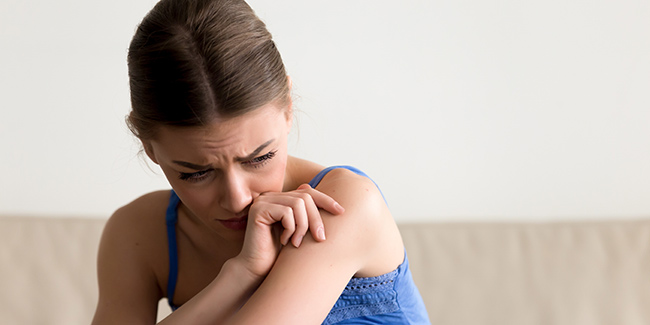 Human disasters are traumatic experiences for those who are directly affected by it. Getting back to the emotional well-being or recovering from a human disaster is not easy.
Human disasters are unexpected, sudden and overwhelming. Events like terror attacks and home invasions can take a toll on a victim's emotional being. Here is a look into how such human-made disasters can trigger damage on a person's psyche.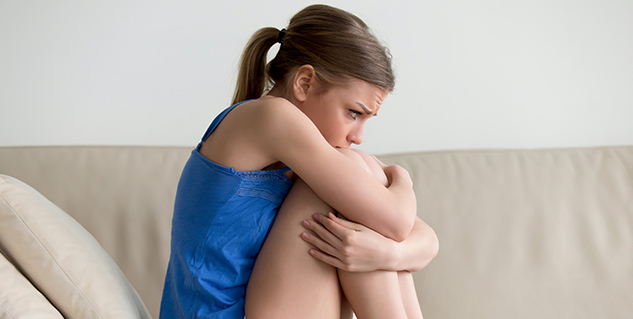 Shock

The first reaction to a human disaster is shock. The victim goes into denial, not believing what has happened. It can sometimes give way to stronger feelings that make it very difficult to control emotions.
Posttraumatic stress

It is normal to get scared and feel the stress during or after a human-caused disaster. The victim will be stressed out with the happenings of the attack and sometimes, bear it for months, also called posttraumatic stress (PTSD). Apart from anxiety and depression, there may be panic attacks too.
Feelings of insecurity

If the disaster takes place at a place the victim always felt safe and secure in, he might experience insecurity every time he steps out. Recurrence of this feeling may make the victim feel unsafe more often than not.
Mental health conditions

Human disaster can spark depression, extreme stress, obsessive-compulsive disorder and other mental health conditions that may develop from emotional trauma or shock.
How to cope

Time is a healer. Accept the difficult time and be patient with changes in your emotional state.
Ask for support from people who care about you.
Express and communicate your feelings to whoever you are comfortable with.
Make changes to your routine. Lead a healthy lifestyle and try to make positive changes to deal with the ongoing difficulties.
Image: Shutterstock