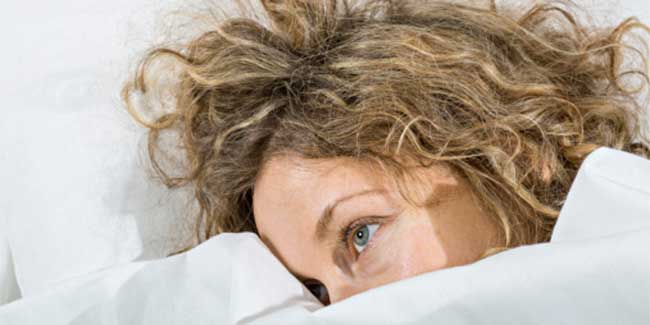 Having a sound sleep is a luxury which many of us are deprived of. Sleep deprivation has become an outbreak amongst men and women who live in urban areas. You can blame your changing lifestyle which includes excessive intake of caffeine, late working hours, stress due to work and relationships, and lack of a balanced and healthy diet, for not getting enough sleep. Ever wondered what happens to your body when you get less sleep.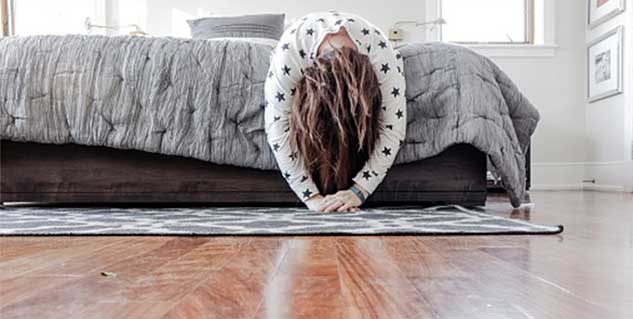 You fall sick
When you dont get enough sleep, your body's ability to fight off illness reduces. So, it makes it easier to fall sick. Researchers have found that there is reciprocal relationship between sleep and your immune system. You may have to lose additional sleep wile your body is fighting off a virus if your get sick and haven't had enought sleep.
Your heart suffers
According to a study published in the European Heart Journal, getting less than 5 hours of sleep at night or getting 9 hours or sleeping for more hours than that every night may have a negative impact on your health. People who do not get ample sleep are more likely to develop coronary heart disease or getting a stroke.
You forget stuff
According to a growing body of research, not getting ample sleep not only makes you more forgetful but it also affects your memory. Researchers suggest that sleep plays a key role in the process of consolidating the things we learn in the brain. Simply put, get ample sleep if you need to remember things and learn new things.
Your libido lowers
Young men who lost sleep over a one-week period showed a decrease in testosterone levels, according a study published in the Journal of the American Medical Association. Sleeping five or fewer hours reduced sex hormone levels by as much as 10 to 15 percent. The men also reported that their overall mood and vigor declined with each consecutive night of interrupted rest.
Increases cancer risk
Studies have shown that shortned sleep is associated with higher rates of breast, colorectal and prostate cancers.
Top image source : Getty