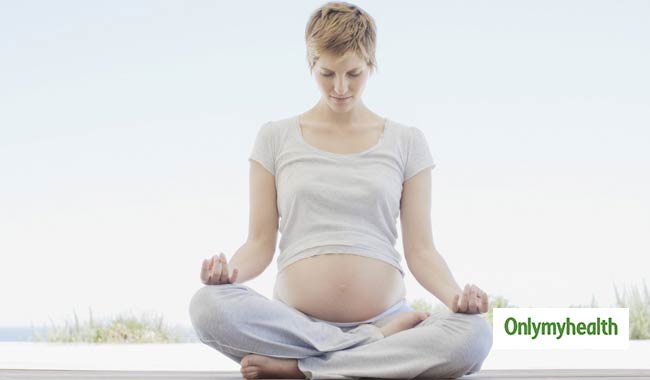 By the time it is week 3, whatever doubt you have had about being pregnant are over. The doctor will confirm that you are pregnant for sure.
You will need to choose an OB/GN (obstetrics and gynaecology) specialist if you have not done it already. You will naturally have a lot of questions about your pregnancy and the OB/GN doctor should be someone you like and can trust.
It would be helpful if your pregnancy is confirmed by the same OB/GN who will be with you for the entire pregnancy. You do not need to transfer documents in this case.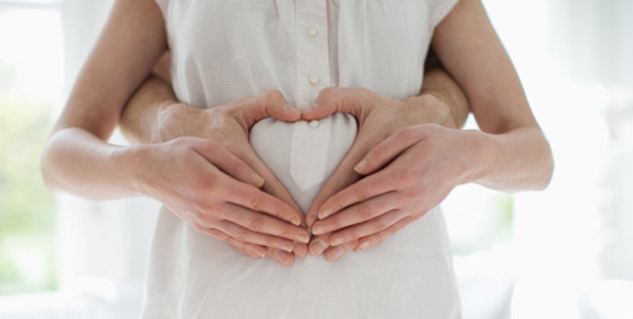 Body Changes in Pregnancy Week 3 – What to Expect?
In the third week of pregnancy, many women do not notice any changes at all, while some experience morning sickness and some lose weight due to the hormonal changes in their body. The morning sickness can last up to 4 months or few weeks. In your first appointment with an OB/GN, there will be a pelvic exam to test the foetal development. You will also be weighed and prescribed prenatal vitamins. Monthly appointment will be scheduled for checking yours and your baby's health.
Read: Pregnancy Week 2
Some symptoms in pregnancy that women normally show are vaginal discharge, spotting and uneasiness. They are not too serious and are likely to end on their own. The OB/GN should be consulted if these symptoms persist for a long time. The doctor will inform you about the possible weight gain during pregnancy. It will be between 25 and 35 pounds. The weight will be that of the baby and the surrounding fluids.
You should start on a balanced diet and take care of yourself. Gestational diabetes is a disease that only pregnant women suffer from and having a healthy diet can help to prevent it. Gestational diabetes gets over with pregnancy.
Pregnancy Week by Week - Advice for Week 3
Exercises are highly recommended in pregnancy. Swimming, slow dancing or simply walking can be tried but ask your doctor for recommendation.
You need to stay away from vigorous exertions like skiing, forceful aerobics and horse riding. They can lead to miscarriages.
It is important to sleep right along with eating right. Some women may find it difficult as hormonal changes give them an upsurge of energy, but they should do everything in moderation and try to get a lot of sleep.
Read: Pregnancy Week 5
If you have been taking over-the-counter medications, consult your doctor to know whether it is ok to continue them. Only a few over the counter medications are harmless in pregnancy.
Do not get overexcited about being pregnant, which is quite possible, and always remember that you need to take care of yourself. Everything you do; eating, sleeping or exercizing, should not be unfavorable to the baby's health. Make only such changes in your lifestyle which improve your baby's health.
It is very important to relax and enjoy this very special time of your life that lasts only for 9 months.
Read more articles on Pregnancy Week by Week.
For more related articles, Download OnlymyHealth App.