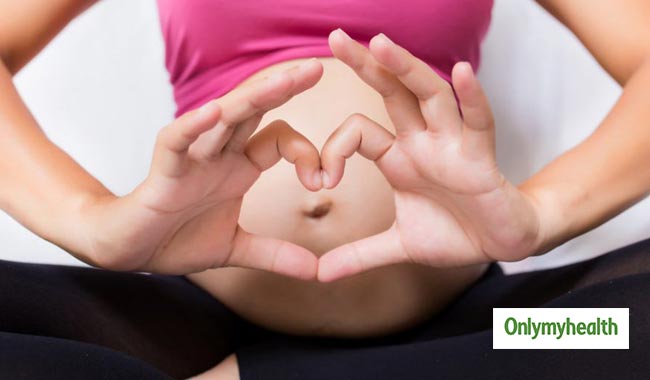 In 15th week of pregnancy, be up-to-date with your vaccines against infections like bacterial vaginosis, urinary tract infections and yeast infections.
By the 15th week your pregnancy is clear to others as it no longer seems to be a just a weight gain. As the baby grows you will start feeling aches and pain but the morning sickness and fatigue will subside if not fully disappear.
Pregnancy Week 15 - Growth of Baby
By week 15 the baby measures about 4 inches and weighs about 1-.3/4 ounces
The baby can move its limbs and all the joints of the body
Lungs have begun to develop; the amniotic fluid is moved through the nose and upper respiratory tract of the baby facilitating primitive air sacs in luthe ngs to develop
Baby's body starts maintaining a constant temperature
Even though the eyelids of baby are closed but they can sense light
Taste buds start forming in this week
In the 15th week the baby starts listening to the mother's heartbeat, stomach and her voice. All the three bones of its ears harden thus assisting the baby's hearing. Besides this the amniotic fluid (surrounding baby) carries external sounds to the baby
The baby's legs have become longer and fingernails and toe nails start developing as well
Read: Pregnancy Week 16
Pregnancy Week 15- Changes in Mother
Till the 15th week you must have gained 5 pounds in your weight. However, this can vary from person to person
Head colds and stuffiness are common in the 15th week. This may be due to the increased estrogen level which in turn leads to the swelling of the mucus membrane
Some women also report bleeding from nose due to increased blood flow and expansion of blood vessels in nose
The immune system is affected during pregnancy. A pregnant woman is more prone to infections such as cold and flu.
The uterus can now be felt few inches below the belly
At this stage the doctors measure fundal height for measuring and monitoring the baby's growth and position
Expansion of the uterus causes cramps and you may feel the stretching of ligaments in your abs
You may also feel a pulling sensation on both sides of the abdomen
Pregnancy week 15 - Advice for Mother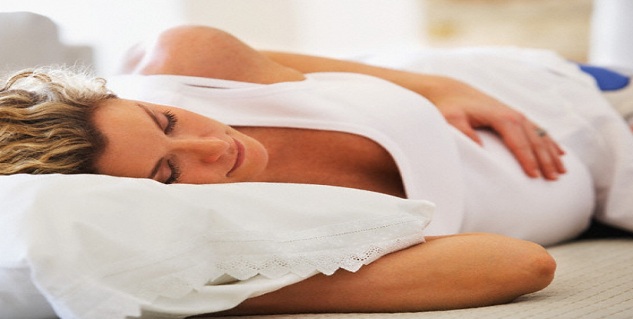 You must visit your doctor regularly follow his recommendations to the tee
Since your immune system has become weak it is recommended that you get flu shots and other preventive measures to be safe from infections. Bacterial vaginosis, urinary tract infections and yeast infections are common in pregnant women. Moreover, yeast infections can severely infect your kidneys. Whenever you notice even a slight problem during pregnancy, it is advisable to talk to your doctor
Sleeping on your back can put pressure on your heart and blood supply to your baby. It is better to sleep on your right side. Putting some extra pillows to elevate your legs makes a good posture for sleeping
Now you have reached second trimester of pregnancy you can start searching for your baby's names
Pregnancy week by week will only bring you closer to your baby and you will feel the presence of a new human being in your scheme of things
Read more articles on Pregnancy Week by Week.
For more related articles, download OnlymyHealth App.