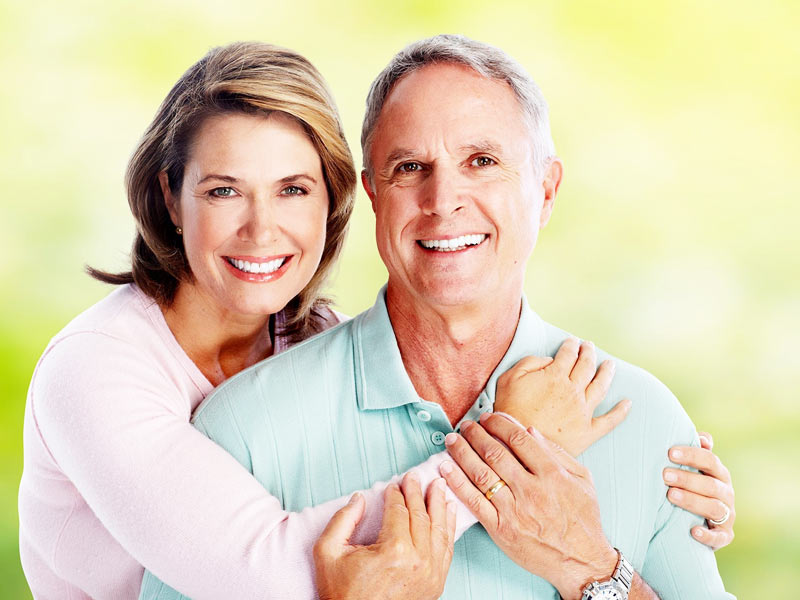 There has been an increased awareness around leading a healthier lifestyle for staying fit and improving immunity with pandemic throwing fresh challenges with each passing day. A new study led by Harvard TH Chan School of Public Health seems to support this notion and finds out that adopting a healthier lifestyle habits at 50 could help lower risk of chronic diseases like cancer, cardiovascular diseases, diabetes. By making healthier lifestyle choices one can increase disease-free life expectancy, according to the study published in BMJ journal.
Also Read: 4 Common Health Problems People Are Likely To Face After 40
Five Lifestyle Factors That Could Help You Live Longer
The study looks at the combination of certain lifestyle factors that may increase life expectancy free from major diseases of diabetes, cardiovascular disease, and cancer.
"Studies have shown that smoking, inactivity, poor diet quality, and heavy alcohol consumption contribute up to 60% of premature deaths and 7.4-17.9 years' loss in life expectancy. Nevertheless, little research has looked at how a combination of multiple lifestyle factors may relate to life expectancy free from the major diseases of diabetes, cardiovascular disease, and cancer," says the study.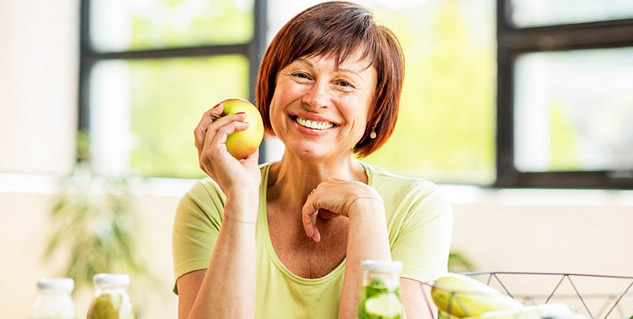 The modifiable lifestyle factors that can bring the difference are:
No smoking
Increased physical activity
Less alcohol intake
Maintaining Healthy BMI
Improving diet quality
Study Population
The data used in the study includes 34 years of follow-up in the Nurses' Health Study (NHS) and 28 years of follow-up in the Health Professions Follow-up Study (HPFS).
"The study in NHS began in 1976, when 121,700 female nurses aged 30-55 years were included and provided information on medical, lifestyle, and other health related variables. In 1980, 92,468 nurses also completed a validated food frequency questionnaire. The HPFS was established in 1986, when 51,529 male US health professionals (dentists, optometrists, osteopaths, podiatrists, pharmacists, and veterinarians) aged 40-75 years completed a mailed questionnaire about their medical history and lifestyle," according to BMJ journal.
"In both cohorts, self administered questionnaires have been sent every two years to update the information and identify newly diagnosed cases of various diseases. For this analysis, we used 1980 as the baseline for the NHS and 1986 for the HPFS. We excluded participants already diagnosed as having any of the three outcomes, those with implausible energy intakes, and those with missing values for body mass index, physical activity, alcohol, or smoking at baseline, leaving 111,562 participants (73,196 women and 38,366 men) for analysis," it further said.
The NHS and HPFS cohorts used similar questionnaires on diet, exercise, smoking status, and other factors.
For each low risk lifestyle factor, the participant received a score of 1 if he or she met the criterion for low risk, and 0 otherwise. The sum of these five scores together gave a final low risk lifestyle score ranging from 0 to 5, with higher scores indicating a healthier lifestyle.
Also Read: Digital Therapeutics: Changing the Way We Manage Chronic Diseases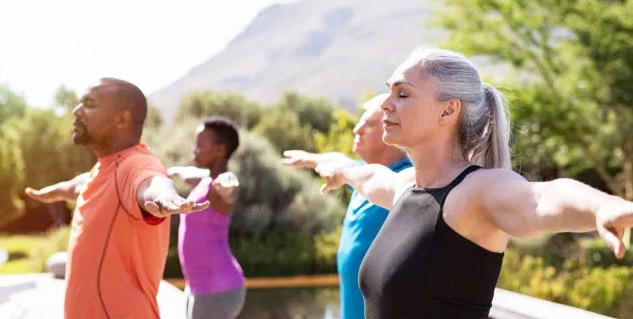 Healthy Lifestyle Increases Total Life Expectancy At Age 50
The study finds out that the adoption of the healthy lifestyle habits or low risk lifestyle factors at the age of 50, increased the life expectancy in both men and women. The healthy habits also increased the number of years men and women live disease-free at the age of 50.
"Total life expectancy at age 50 increased with increasing number of low risk lifestyle factors: from 31.7 years to 41.1 years in women and from 31.3 years to 39.4 years in men," says the study.
"At age 50, life expectancy free of cancer, cardiovascular disease, and diabetes was 23.7, 26.4, 29.1, 31.8 , and 34.4 years among women who adopted zero, one, two, three, and four or five low risk lifestyle factors, respectively. Life expectancy free of cancer, cardiovascular disease, and diabetes at age 50 was 23.5, 24.8, 26.7, 28.4, and 31.1 years among men who adopted zero, one, two, three, and four or five low risk lifestyle factors," added the study.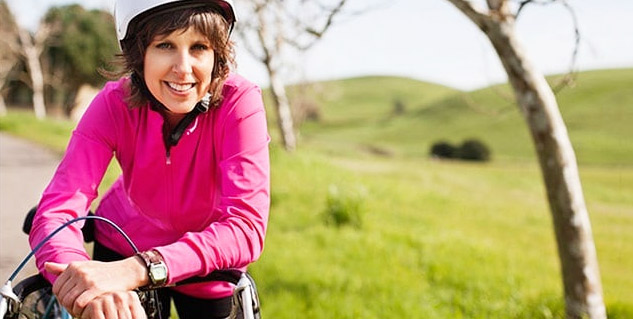 Conclusion
It was observed that a healthier lifestyle was associated with a lower risk of cancer, cardiovascular disease, and diabetes as well as mortality. Not only the total life expectancy increased, but also the number of years lived free of these diseases.
"Our findings suggest that promotion of a healthy lifestyle would help to reduce the healthcare burdens through lowering the risk of developing multiple chronic diseases, including cancer, cardiovascular disease, and diabetes, and extending disease-free life expectancy. Public policies for improving food and the physical environment conducive to adopting a healthy diet and lifestyle, as well as relevant policies and regulations (for example, smoking ban in public places or trans-fat restrictions), are critical to improving life expectancy, especially life expectancy free of major chronic diseases," concluded the study.
Read More Articles On Health News