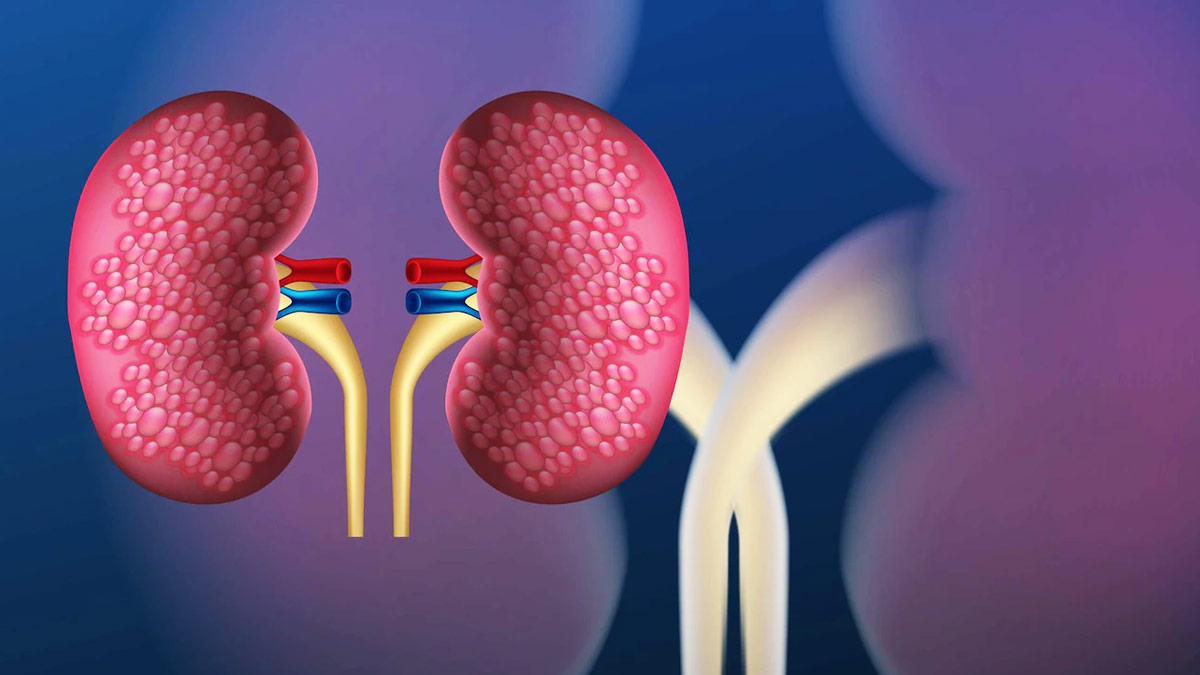 Kidney transplantation is becoming more popular, as a result, many people have questions about kidney donation and transplantation.
In an interaction with OnlyMyHealth editorial team, Dr. Tejendra Singh Chauhan, senior consultant nephrology, Fortis Escorts Hospital, Faridabad, cleared the doubts related to kidney transplant.
The first thing that everyone wants to know is how safe the surgery is, especially for the donor (that is the person who donates his kidney). If someone is healthy, donating a kidney won't make him or her more likely to get sick or have major health problems. In other words, kidney donation is perfectly safe. But, like any other major surgery certain risks are always involved. In one study of more than 80,000 live kidney donors, the 90-day operative mortality rate was 0.03 percent with both open and minimally invasive donors involving nephrectomy that is equal to any form of surgery. Therefore, in most cases, donating a kidney does not increase the risk of kidney disease, diabetes, or other health problems.
Also read: Kidney Transplantation Possible Without Lifelong Immunosuppression, Scientists Find A Way
Another question that is commonly asked is – 'can a person lead a healthy life with one kidney?' The answer is yes. Our body doesn't need two kidneys to perform its important duties like removing waste products and regulating metabolism. One kidney is sufficient. In fact, one person in every 2000 is born with a single kidney at birth and yet they are able to lead a productive life. In fact, after donating one kidney the remaining kidney easily takes on the work of both kidneys.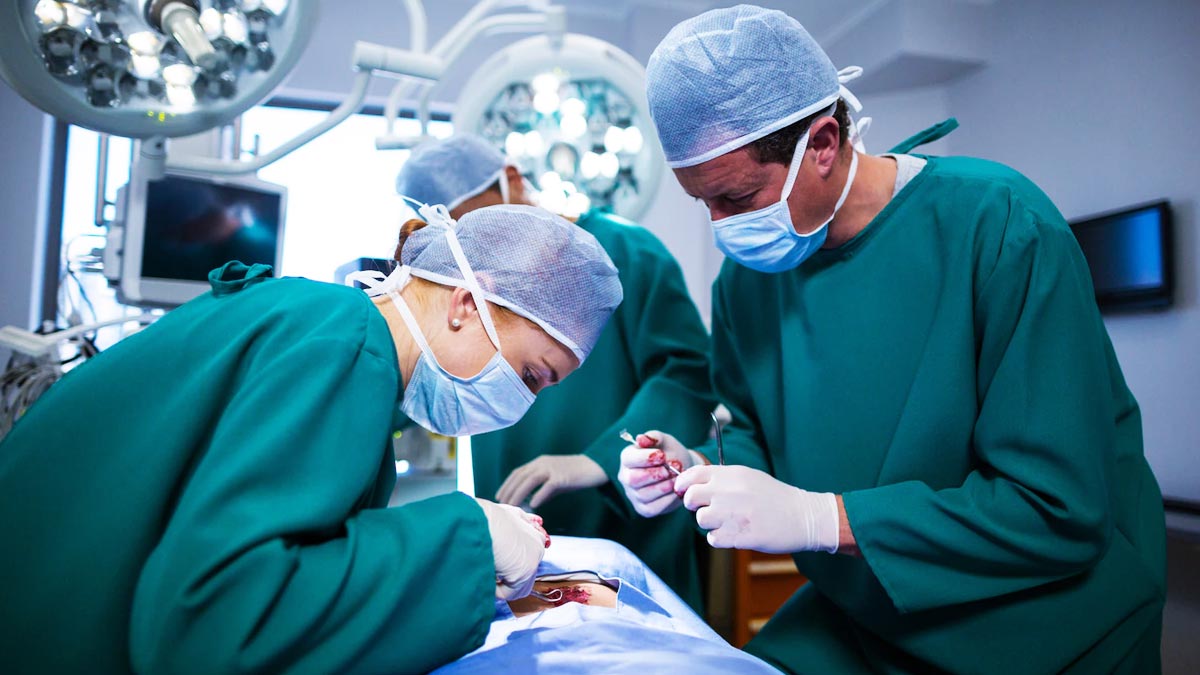 Tests Conducted Before Kidney Transplantation
Living donors must have compatible blood and tissue types with the kidney recipient. This means that the transplant team has to perform tests to ensure that the donor's blood and tissues are a healthy match with those of the recipient.
Apart from these tests, the transplant team will also perform a series of tests and assessments to make sure that the donor stays healthy after donation. These tests include:
Blood tests
Urine tests
Imaging exams
Cancer screening, and
Psychiatry evaluation
Aftercare Of Surgery
Living kidney donors should stay in the hospital for three to four days.
Donors can usually return to work between two to eight weeks after surgery.
Donors should be careful not to lift anything heavier than 10 pounds for the first six weeks.
Donating a kidney is perfectly compatible with getting pregnant or delivering a baby. In other words, living kidney donation does not cause any fertility problems either in women or men.
Also read: First robotic assisted kidney transplant in Bengaluru
The Laws of Kidney donation in India
Kidney Transplant surgery is bound by certain rules in our country. The Transplantation of Human Organs Act (THOA) of 1994, as amended by the Transplantation of Human Organs (Amendment) Act of 2011, established a system for the removal, storage, and transplantation of human organs for therapeutic purposes, as well as the prohibition of commercial dealings in human organs. Under THOA, a kidney donor can be:
Near Relative donors (this includes mother, father, son, daughter, brother, sister, spouse, grandchildren, grandparents.)
Other than a close relative, a donor may only contribute out of passion and attachment or for any other particular reason, and only with the previous agreement of the authorisation committee.
Deceased donor
In order to protect the vulnerable and poor population of our country from exploitation, provision has been made in the law for high penalties in case of any trading in organs.