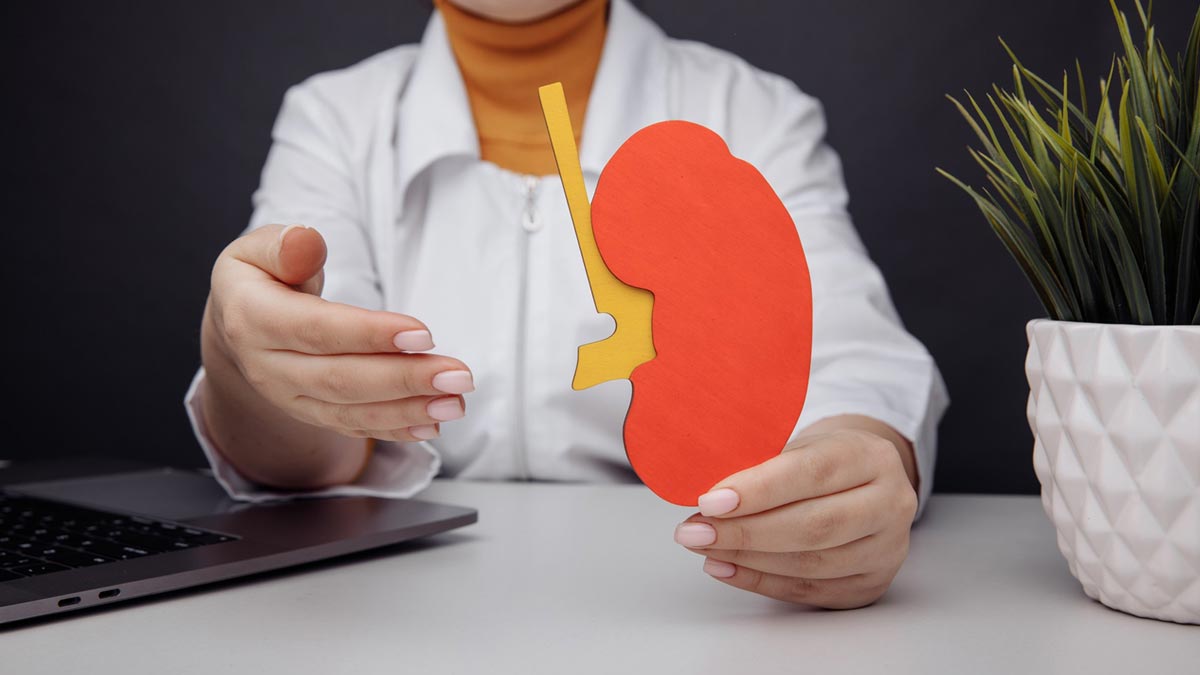 Kidney transplantation can save the life of a patient but the procedure of transplant and road to recovery is challenging. Immune-suppressant drugs are a crucial part of recovery as these help the body to accept the new kidney and not deny it. However, scientists from Stanford University, California have now found a way to make a kidney transplantation successful without immunosuppression. This can be a breakthrough advancement in the treatment procedure.
Kidney transplant without immunosuppressive drugs
This ground-breaking research is based on kidney transplantation of three children who suffered kidney failure due to a genetic disorder named Schimke immuno-osseous dysplasia(SIOD). This disorder weakens the immunity of patient making them prone to infection that may lead to kidney failure. The detailed case study of these kids is published in the New England Journal of Medicine.
Parents of these children donated their kidneys and bone marrows. The kids then underwent a kidney transplant surgery. In a standard kidney transplantation surgery setup, patients are administered with immune-suppressing drugs to prevent rejection of the organ. However, these children were not put on these drugs that are extremely strong and have potential side-effects.
Also Read: What Is Organ Transplantation? Know What Organs Can Be Donated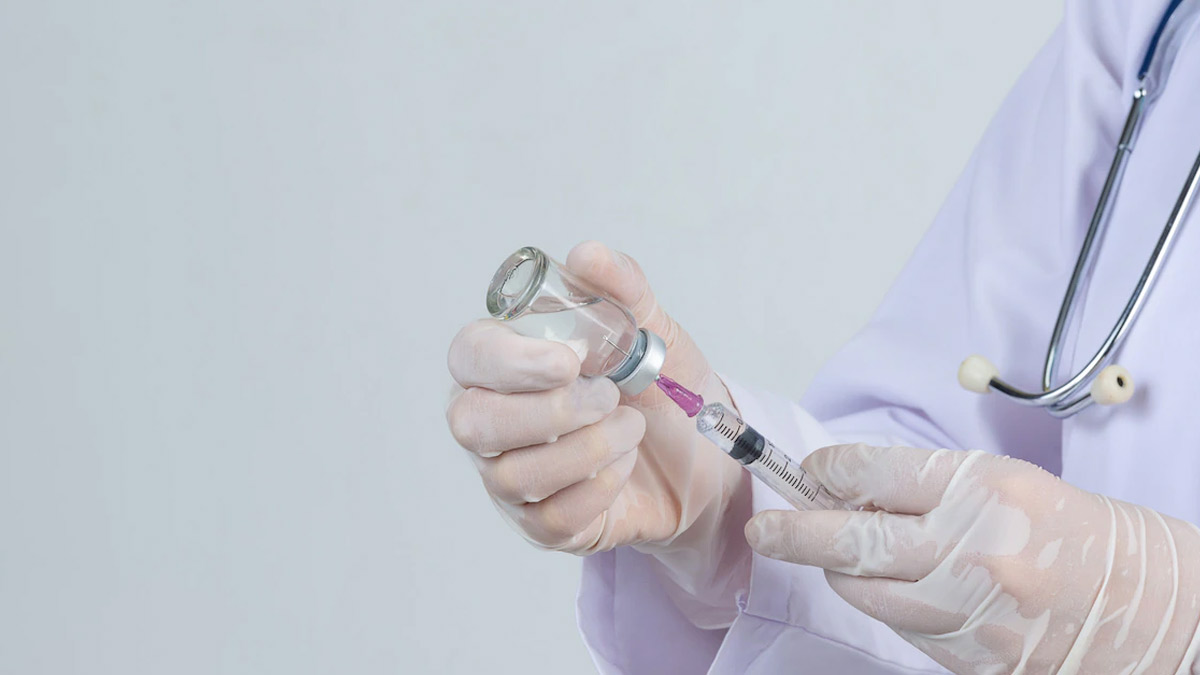 Solid organ transplant technique
The team of doctors at the Stanford University Lucile Packard Children's Hospital used a technique called solid organ transplant or dual immune. The doctors eliminated one of the cell lines that potentially cause organ rejection after transplant.
This technique is not new but it has been successful for the first time. This would prevent children from taking strong anti-rejection drugs and experience their possible side-effects. In addition to this, their kidneys will be more durable without immunosuppression, as mentioned in the report.
Also Read: 7 Habits To Adopt To Keep Your Kidneys Healthy
This technique can reduce the risk of infection, high blood pressure, cancer and other potential health risks that most recipients of organ transplant deal with. Thus, these children will lead a healthy life and might regain their normal activities over time.
Image credits- freepik