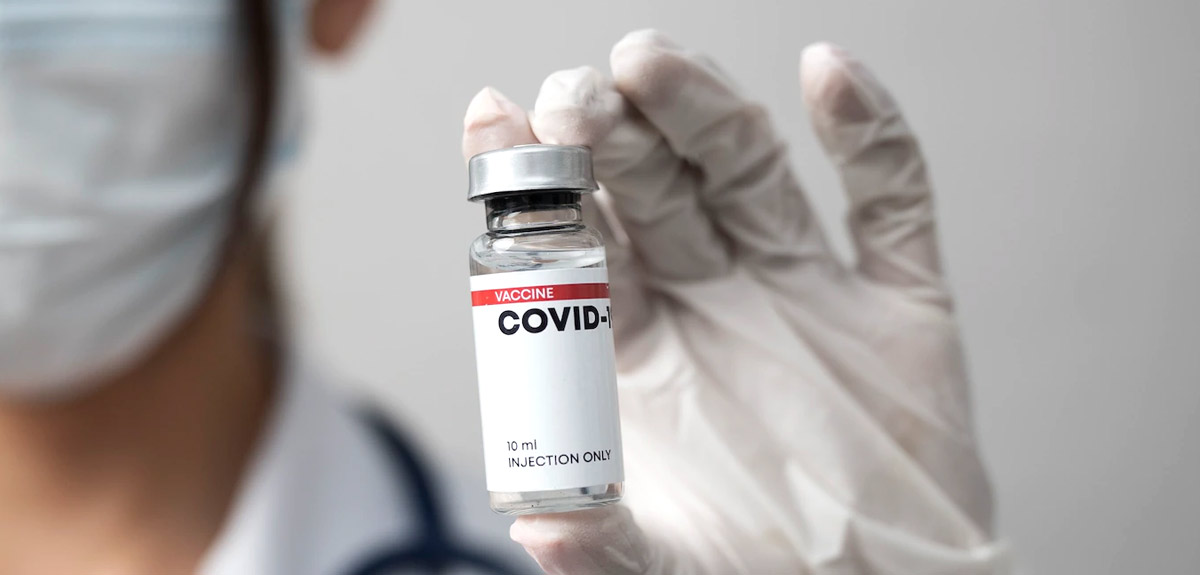 India's drug regulator, Drug Controller General of India (DCGI) on Tuesday approved India's first home-grown mRNA Covid-19 vaccine by Gennova Biopharma for emergency use in adults. The mRNA vaccine-Gemcovac-19 is developed by Pune-based Gennova Biopharmaceuticals.
Taking it to the press release, Sanjay Singh, CEO, Genova confirmed, "Gennova delivers on the promise of a thermostable mRNA vaccine. India's first mRNA vaccine Gemcovac-19 gets EUA."
The Subject Expert Committee (SEC) has conducted Phase-2/3 trials on almost 4,000 participants in order to evaluate the vaccine's safety, immunogenicity and tolerability of people.
The vaccine was found to be "Safe, well tolerated and immunogenic. However, the adverse events reported in the clinical trials were mild to moderate and mostly self resolve." people in the know told a leading daily.
Also read: Sleeping With Lights On May Increase Risk of High BP, Obesity and Diabetes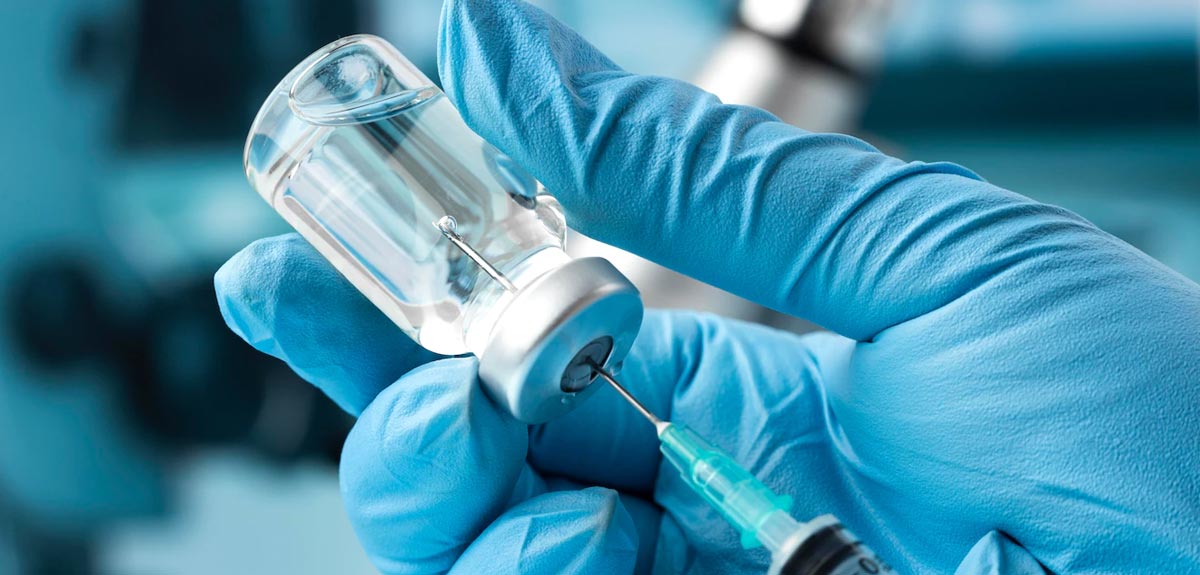 About 70 lakh doses of the vaccine have already been administered by the government's nodal Central Drug Laboratory (CDL) at Kasauli and it is expected to be available from next month.
Earlier in the month of June, Gennova had approached the drug regulatory authority seeking EUA for the vaccine. The recommendation has been sent to the Drug Controller General of India and it will soon decide on the approval.
Gennova is also developing an Omicron-specific vaccine on its mRNA platform along with the Omicron variant of Covid-19 becoming the dominant strain.
Over 88 percent of the adult population has been fully vaccinated against COVID-19 in India, informed the Union Health Minister Mansukh Mandaviya. "Over 88 per cent of the adult population is now fully vaccinated against #COVID19. Congratulations India! Keep following COVID appropriate behavior even after getting vaccinated," Mandaviya took to his twitter account.