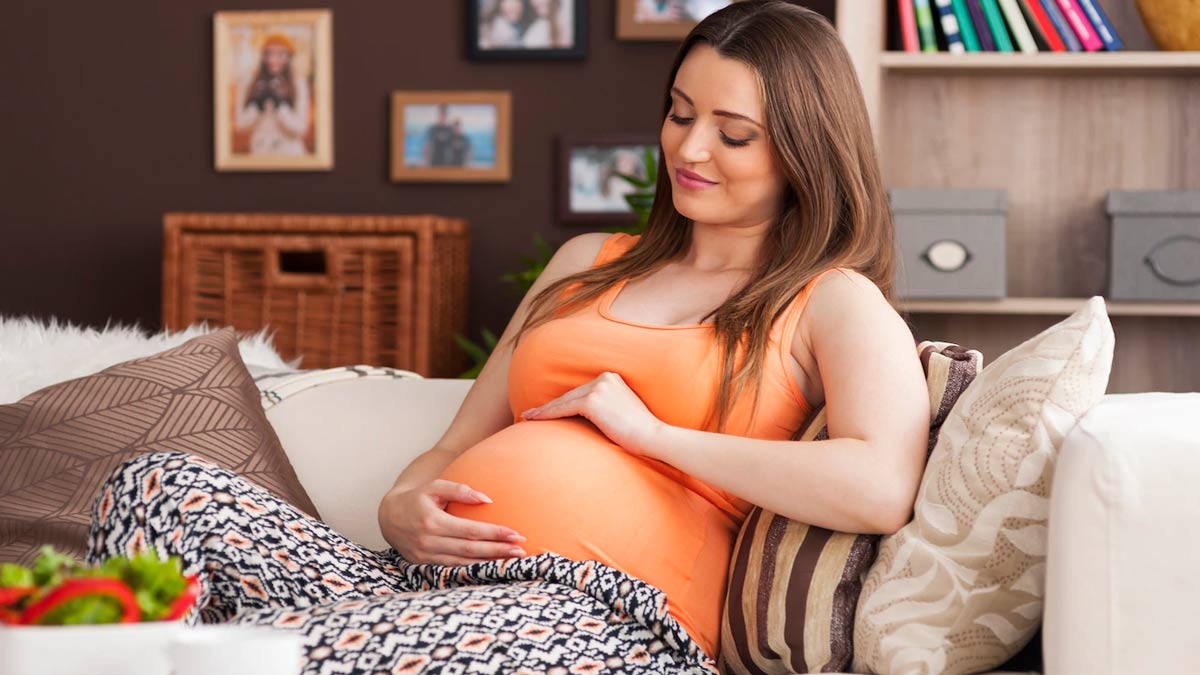 Boston University School of Public Health has recently published a study showing the chances of miscarriage may increase over summers. These findings have been published in 'Epidemiology' journal. According to the study, 30 percent of pregnancies that can end in miscarriage. This is also known as pregnancy loss before 20 weeks of pregnancy. You will also be astonished to know that half of miscarriages are unexplained. As a result of this, there are high chances of women leading to post traumatic stress disorder, depression and anxiety.
Risk of Miscarriage in Summers
The study investigated that seasonal changes could play a role in risk of miscarriage in pregnant women. The study was carried on 6,104 pregnant women in North America, which showcased that risk of early miscarriage increased by 44 percent in summers. The study was carried out by observing those participants for 6 months, and the researchers said that miscarriage particularly increased in late August, than it did on February. After the month of August, the risk of miscarriage reduced to 31 percent.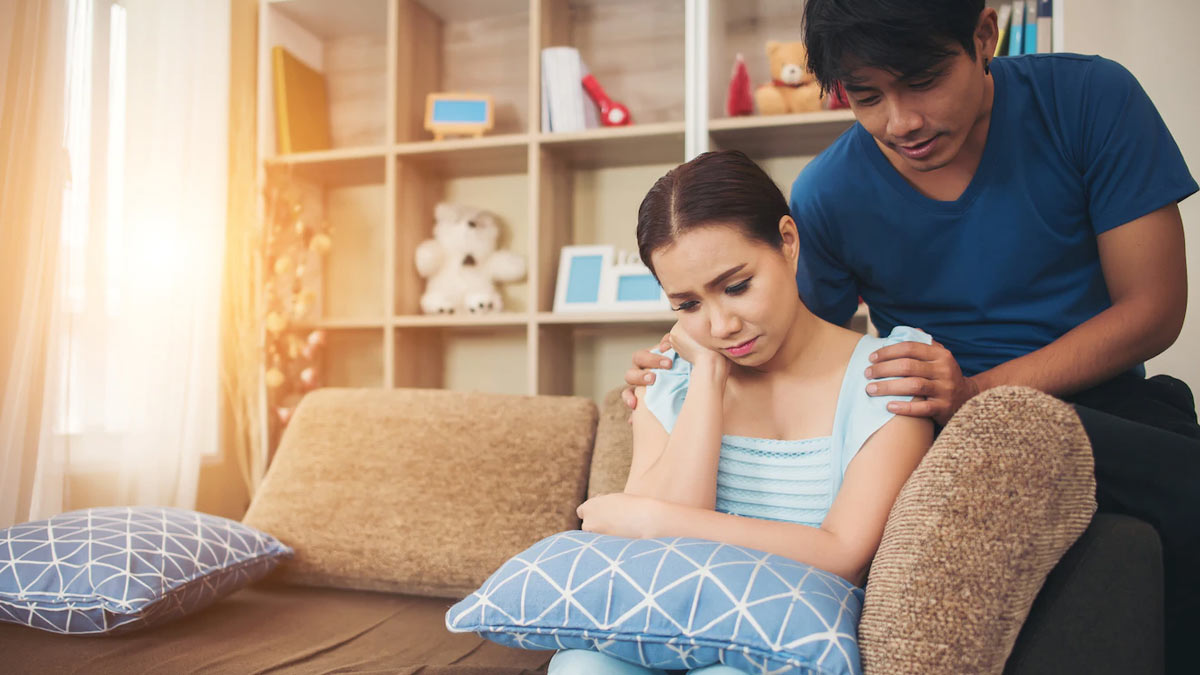 This also depends on the geographical location and weather conditions in the place. People in the South and Midwest were more likely to face risk of miscarriage in late August and early september because of hotter weather conditions and prolonged summers.
Also Read- Flu-Vaccine Reduces Alzheimer's Disease Risk By 40 Percent: Study
Why Risk of Miscarriage Increases in Summers?
Dr. Amelia Wesselink, lead and corresponding author of the research said "Any time you see the seasonal variations as an outcome, it can give you hints about the cause of the outcome". This means that the cause of miscarriage depends on the factors and exposure the woman goes through. The study found that risk of miscarriage is more in early stages of pregnancy, especially in eight weeks of gestation, it was highest in summers. However, the researchers said that they need to dig deeper into this to find out what are the exact factors that expose the pregnant woman into complications, particularly miscarriage.
Boston University School of Public Health gave data on pregnancy loss which states a NIH- funded study since 2013 that enrolls women trying to get pregnant and follows their pattern from conception to six months after delivery. The PRESTO participants used to provide a baseline information that helps to relieve fertility data, both of them overlook the miscarriage occurence in early gestation.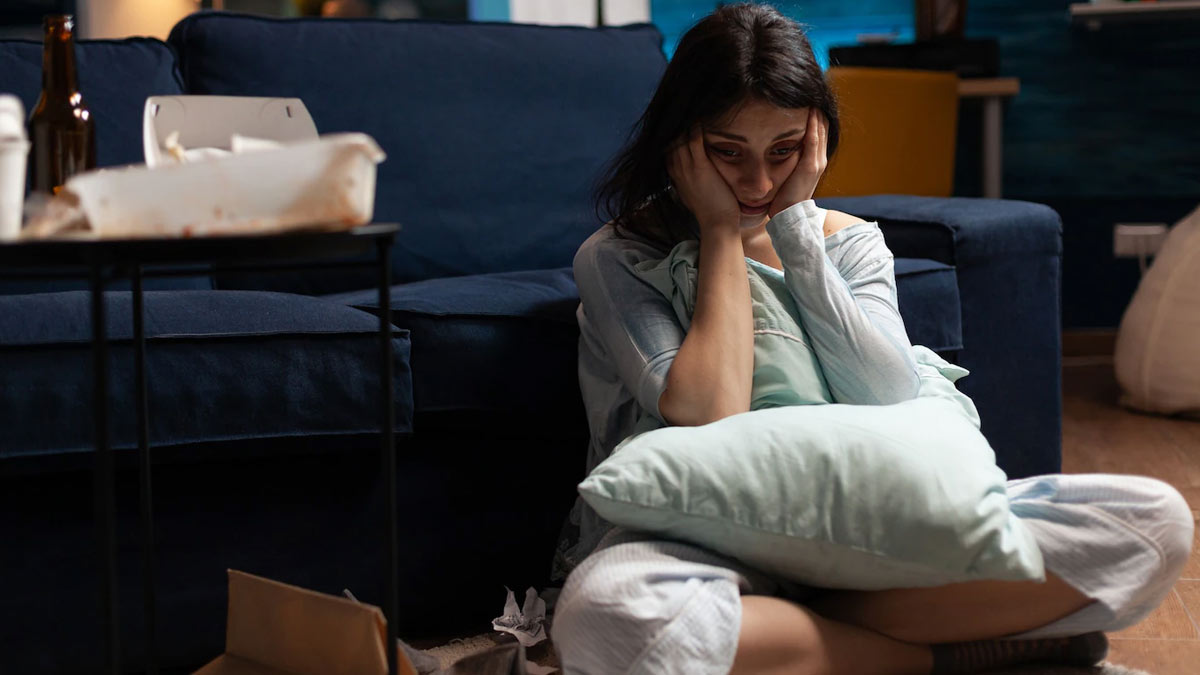 Hypothesis on Miscarriage
There is a strong hypothesis given in the study about the exposure of heat that drives the risk of miscarriage. Few studies have earlier examined the association between heat and miscarriage. This is one topic that needs further explanation and research. According to a few clinicians, the climate experts can actually mitigate the potential risk associated with heat exposure during pregnancy. Other factors include the already known factors including low birth weight, preterm delivery and stillbirth in particular.
Picture Credits- freepik.com