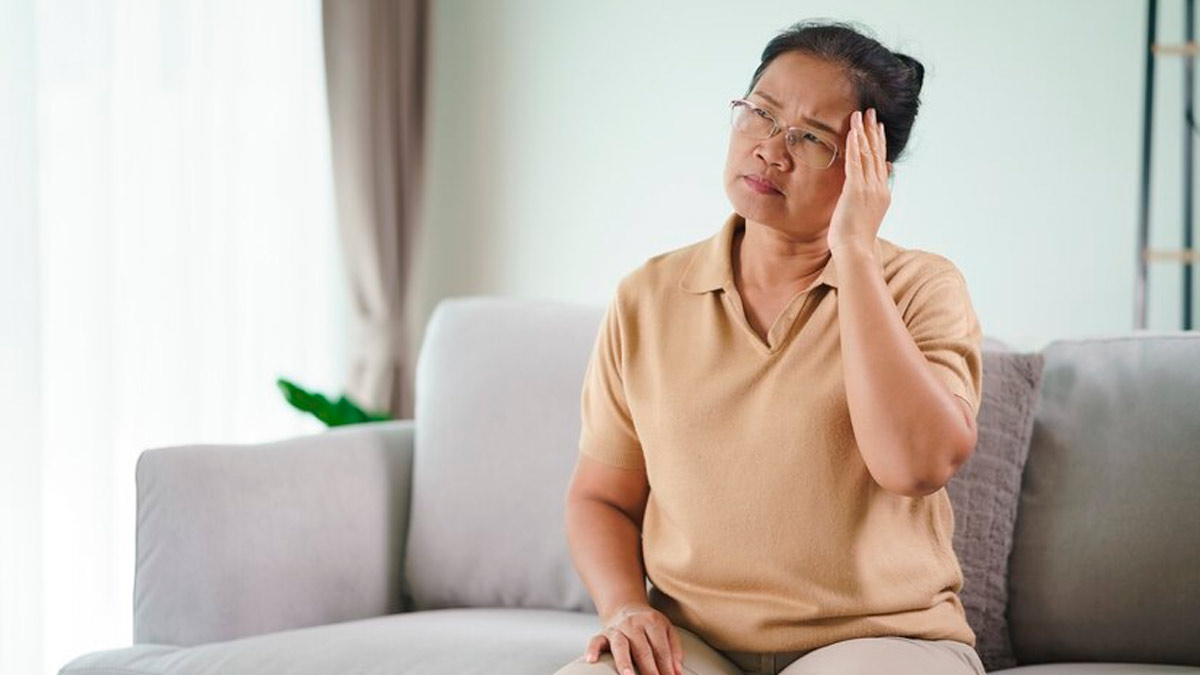 A research from University of Texas Health Science Center reveals people who received at least one dose of influenza vaccine are 40% less likely to develop Alzhiemer's disease. According to the study, the effect of the vaccine was observed for a time span of four years. It was found that vaccine could actually reduce the risk of developing Alzheimer's, especially in older adults over the age of 65 years. The study included 935,887 flu-vaccinated patients and the same number of non-vaccinated patients. Here is what this study determined.
Risk of Alzheimer's Disease
According to the study conducted by University of Texas Health Science Center, Houston, risk of Alzheimer's was observed in the nationwide sampling of US adults age 65 and above. Avran S. Bukhbinder, a researcher from University explained findings of the study, he said "We found that flu vaccination in older adults reduces the risk of developing Alzheimer's disease for several years. The strength of this protective effect increased with the number of years that a person received an annual flu vaccine. The rate of developing Alzheimer's was lowest among those who consistently received the flu vaccine every year".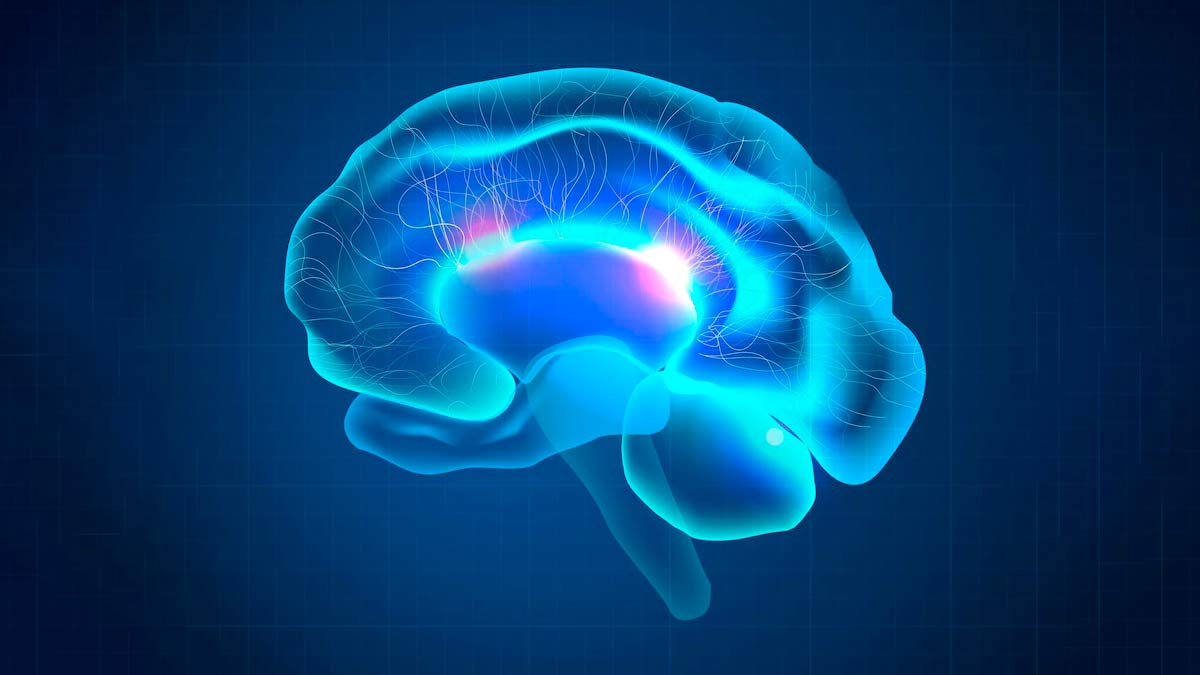 Vaccine and Alzhiemer's
In the assessment of four year follow up in appointments, it was found that only 5.1% of flu-vaccinated patients developed Alzhiemer's disease. Meanwhile, around 8.5% of people who were unvaccinated had developed the disorder during the follow-up. The study concludes that providing a strong protective effect against Alzheimer disease and flu vaccine could turn out to be a game changer. As per professor of the Texas University, there is sufficient evidence that helps to understand that flu-vaccines can protect people from contracting Alzheimer's. He also mentions that there isn't a specific effect of the flu vaccine.
Also Read- How Important Is Your Blood Type When It Comes To Your Heart Health? Study Explains
Are Vaccinations Effective?
The professor believes that the immune system is very complex and thus some alterations in conditions could actually make Alzheimers worse. Health problems such as pneumonia can activate symptoms of this disease and create complications. The study finds that flu vaccination can reduce the risk of developing Alzheimer's for several years. The immunity of the person can increase with the number of years he has taken the annual flu-vaccination.
Earlier studies have also shown that there has been a decreased risk of developing dementia as a result of taking prior vaccinations. This includes vaccinations for polio, herpes, tetanus and other vaccines. The researchers suggested that as more time passes by, introduction of COVID-19 vaccine might have a role to play in. As the data becomes available, it will be easier to assess risk of Alzheimer's due to Coronavirus.
Picture Credits- freepik.com