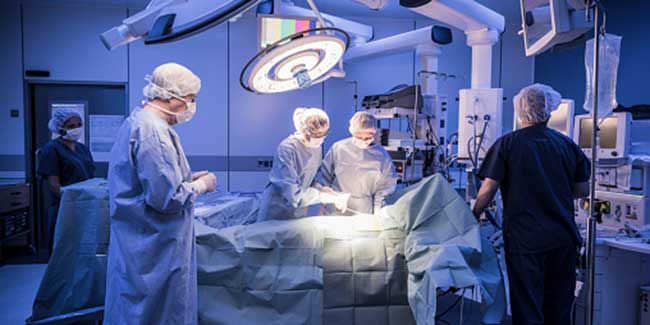 A city hospital in Bengaluru successfully conducted first ever Robotic-assisted surgery for a kidney transplant. This concept has been used earlier in Delhi and Ahmedabad.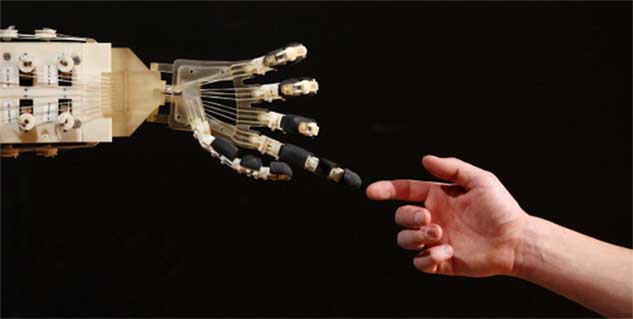 The surgery was conducted in supervision of Dr Deepak Dubey, Consultant Urology and Renal Transplant, Manipal Hospitals. The patient Sarojit Adak (35 years) and Sudipta Kumar Bala (29) undergone this surgery. Sarojit got the kidney from her mother in law and the transplant was planned when the dialysis was an endless process. Sudipta was also diagnosed with complete renal failure and he was saved by the donated kidney from his mother.
In this particular surgery, a small cut was made around the umbilicus and kidney was inserted into the recipient's body. The blood vessels of the kidney were sutured to the blood vessels of the recipient using the robot. Robotic instruments have 360-degree rotation compared to the human wrist, which has an only 270-degree rotation.
As per the experts robotic surgery is cent percent accurate and safe giving the surgeon an ease to perform surgery with enhanced precision, dexterity and control even during the most complex procedures. This surgery method is suitable for cardiac, urology, general surgery, thoracic and gynaecology related surgeries.
Image Source: Getty
Read More: Health News
For more such stories, Download: Onlymyhealth app.