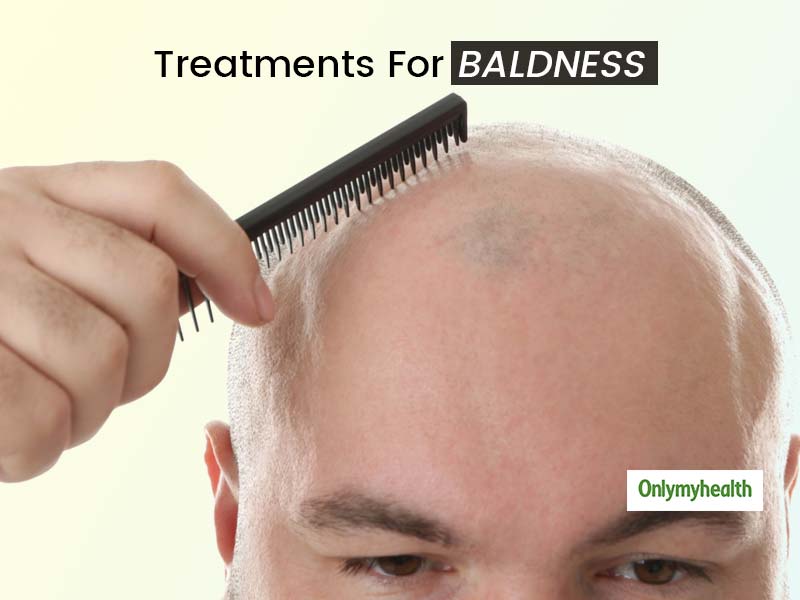 Baldness is rapidly increasing in men these days. A large number of men are going bald due to persistent stress and nutritional deficiency and for genetic reasons. Male pattern baldness is a real problem that is troubling men these days. Usually, this type of baldness means less hair growth or permanent fall in a particular part of the head. This is a genetic problem as some of the genes that children get from their fathers affect androgen hormones, which cause their hair to fall out. Find best treatment options for baldness for men in this article.
Hair loss and male pattern baldness is very worrying and stressful for everyone because thick hair is considered a sign of beauty. But nowadays men are adopting some special methods to hide baldness, which is increasing their confidence.
Surgical Hair Transplant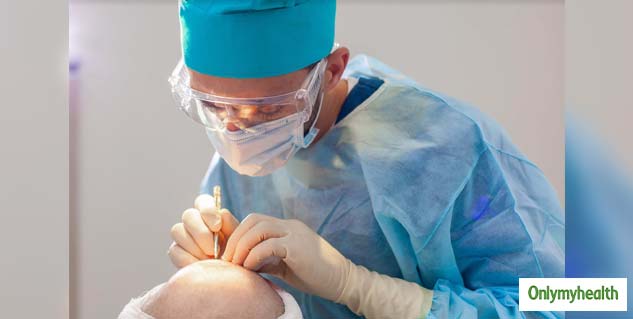 The first thing that a person gets after baldness is hair transplant. The reason for this is the branding of hair transplant doctors nowadays, which makes people easily believe that transplant is the only remedy for baldness. For this type of hair transplant, the cosmetic surgeon removes hair follicles from the part of your body and apply it on the head by doing special surgery for hair transplant. It is a slightly more expensive process and sometimes its success is also doubted.
Also Read: Foods That Men Should Eat To Recover From Androgenetic Alopecia
Low-Level Laser
Low-level level therapy is also known as red light therapy or cold laser therapy. In this therapy, photons are released by a special machine in the skin tissue of the scalp area of the bald person. These photons are absorbed by weak cells over several weeks, which leads to good hair growth. This procedure is popular all over the world and is considered safe. The body does not suffer much in this process compared to surgery. There is no pain in the person nor any side effects have been seen so far. Hair patches are also helpful.
Micropigmentation or Tattoos
Micropigmentation is becoming quite popular these days. In this process the hair is neither re-grown nor surgery is performed. Instead, a special tattoo is made on the head by an experienced doctor, which hides the baldness of the person. Obviously, this procedure will be more effective for those who have baldness in the middle of their head. This pigmentation is done so cleanly that when viewed from the front, no one can tell that the person is bald.
Also Read: Learn About Different Types Of Hair Fall In Men And Women
Platelet Rich Plasma Therapy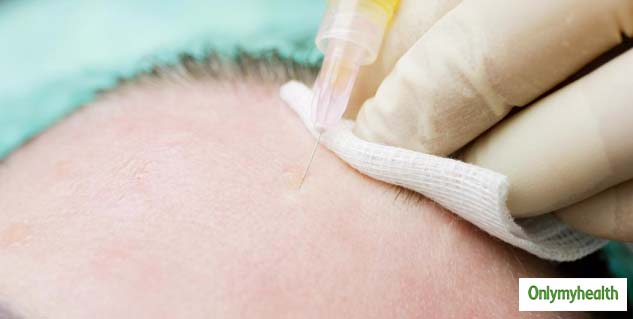 PRP therapy is also a good treatment to regain scaly hair. It consists of 3 steps, in which a small amount of blood is extracted from the person's body and processed and then injected into the scalp. According to doctors, the natural hair of a person starts growing again due to this process. This treatment increases blood circulation in the scalp and the hair follicles become healthy, causing hair to grow.
Weaves
Weaves are considered by some to be wigs. But there is a difference. Wigs are cap-like with artificial hair. On the other hand, in weaves, you increase the density by applying some artificial hair with the previously grown hair, which causes the hair to look thick and hide baldness.
Read More Articles in Hair Care