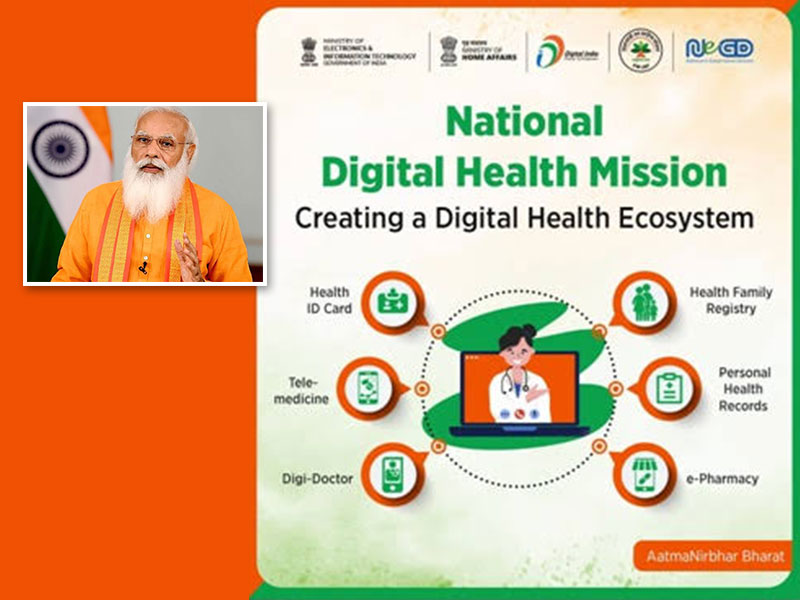 On Monday, Prime Minister Narendra Modi launched the Ayushman Bharat Digital Mission. According to this health initiative, every citizen of India will be getting a unique digital health ID which will have all health records of the person. The initial project of the National Digital Health Mission was announced by the prime minister from the ramparts of the Red Fort on August 15, 2020. Keep reading to know about the features of this program.
While talking about this new initiative in a statement, Prime Minister Narendra Modi said, "Today is a very important day. The drive to strengthen the health facilities of the country, in the last 7 years, is entering a new phase today. This is not an ordinary phase. This is an extraordinary phase." Along with a unique health ID for citizens there are many other features of this mission. The statement further added, "This will ensure ease of doing business for doctors and hospitals and healthcare service providers".
Features of Ayushman Bharat Digital Mission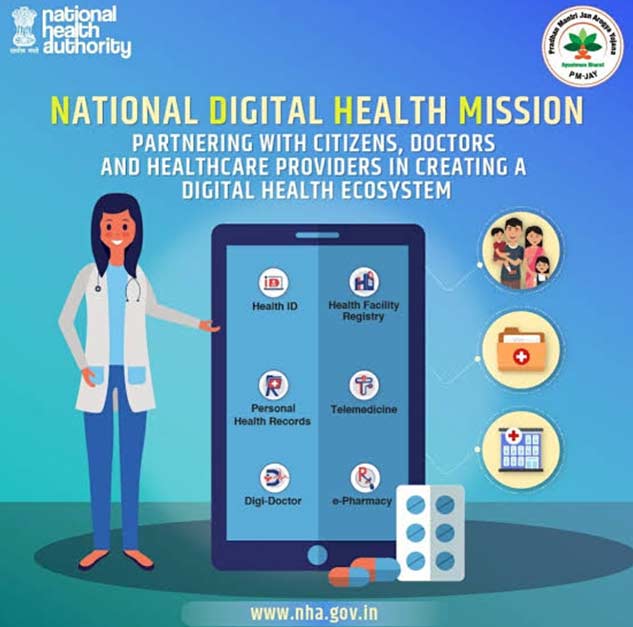 1. Enablement of accessing and sharing of historical and present health records of any citizen with their consent.
2. In the same manner in which UPI transformed the payments industry, the new initiative will facilitate interoperability within the digital health ecosystem.
3. Citizens' private health information and it's privacy, security and confidentiality will be ensured.
Also read: PM's Mantra To Fight Coronavirus: Janta Curfew, Self-Isolation & Social Distancing
4. Health records of each citizen will be linked to a Health ID, which will also serve as a Health Account, with the service to view and link health documents with a phone application.
5. Two different registries for health care services and professionals, namely HFR (Healthcare Facilities Registry) and HPR (Healthcare Professionals Registry) will serve as repositories across all systems of medicine and healthcare services.
6. Ease of operations, interoperability with others and ease of business will be facilitated for hospitals, healthcare service providers and medical professionals.
7. The initiative is presently being run in six different union territories on a pilot basis.
In the virtual event, PM Modi also said that the Arogya Setu app has helped a lot in preventing the spread of Coronavirus in the country. "We have been able to take the vaccine to everyone, under the free vaccine campaign. India has been able to apply about 90 crore vaccine doses today, and Co-WIN has a big role in it," he said.
Read more articles on Latest