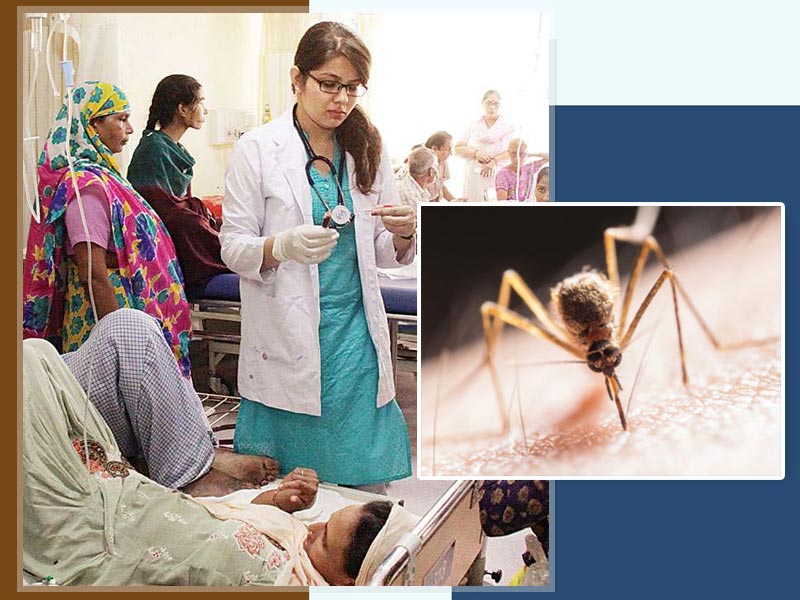 Dengue outbreak has caused panic among people of different states as numerous cases are being reported of fatalities regarding dengue. Two more cases have been reported in Uttar Pradesh this morning of people who have died because of Dengue. Total number of cases in UP cannot be determined as of yet but there is a severe infection of dengue in Uttar Pradesh, Delhi, Bihar and nearby states. Health Ministry has also asked states to take preventive measures against the vector borne diseases and regulate the situation in respective states.
Fatalities of Dengue
Two more deaths that have made a total of 60 deaths so far in Uttar Pradesh have raised concern for the authorities and the government. Among the two people, there was a girl of 14 years who died in the medical hospital and another child who was infected with dengue was already dead till the time he reached hospitals. Delhi has also reported around 158 cases of dengue so far. These are cases which have been admitted to the hospitals.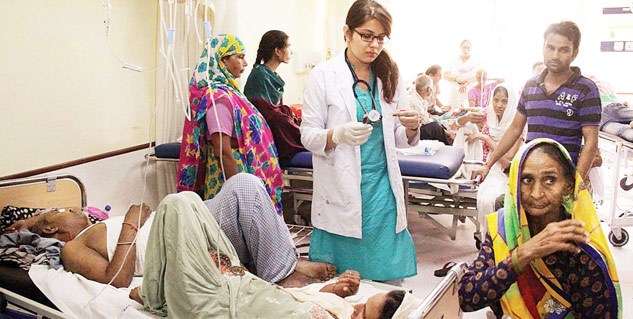 Risk of Dengue Outbreak on Children
These cases also show that children and teenagers are at higher risk of getting infected with dengue. Several more cases like these have been reported in Uttar Pradesh and nearby states that have found children to be victim of this disease more often. Central Ministry of health also passed a guideline to the states for viral fever being spread in different states throughout the country.
Recently 3 more fatal cases of dengue were reported in Gurgaon, where young adults and teenager were admitted to the hospital. All these three cases belonged to different slum area which can be very dangerous keeping in mind the unhygienic living conditions in slums. Monsoon season makes it worse. This is being said as one of the worse outbreaks of dengue in the last decade.
Letter by Health Ministry to States
Union Health Ministry has asked states to keep a strict check on rising dengue cases and emphasise on taking preventive measures to control these vector borne diseases. In a letter to chief secretaries of all states and union territories, Union Health Minister Rajesh Bhushan has asked states for Entomological surveillance, Source reduction activities and Prompt vector control measures to be implemented with immediate effect to control the risk of transmission of dengue.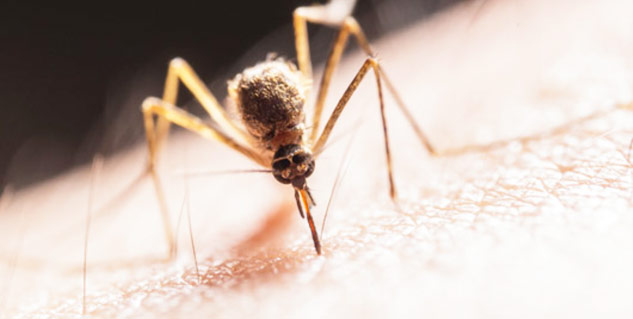 Also Read- Reusable Cloth Masks Remain Effective For A Year After Multiple Washes: Study
Tips To Prevent Dengue Infection
Here are some prevention tips you can follow to protect yourself from Dengue Outbreak
1. Use mosquito repellent in your room. You can also use mosquito repellent creams but not more than 3 times in a day.
2. Wear protective clothing- try to wear full sleeves clothes that cover most part of your body, so that there are less chances of mosquito bite
3. Use mosquito deterrents- means using cleaning solutions on the floor that has can prevent mosquitoes from entering your house.
4. Refrain from breeding grounds- during monsoon, water is collected at different places. Hence ensure that there is no stagnant water left anywhere for mosquitoes to breed.
5. Avoid perfumes and sweats that attract mosquito. Even if you get it in your home, place it in air tight containers or fridge.
Also Read- Having Prolonged Fever? Here Are Probable Causes & Symptoms For This Type Of Fever
6. Take care of personal hygiene, bath regularly and keep surroundings clean.
7. Be aware about dengue fever and symptoms of dengue
8. Make sure that your home is well lit most of the times, especially where there is chance of breeding ground.
9. Take extra precautions for your children; keep them away from places where there could be contaminated water logging or too many trees that can have mosquitoes.
10. Consult your doctor as soon as you feel ill or have fever over 2 days.
Read More Articles on Latest