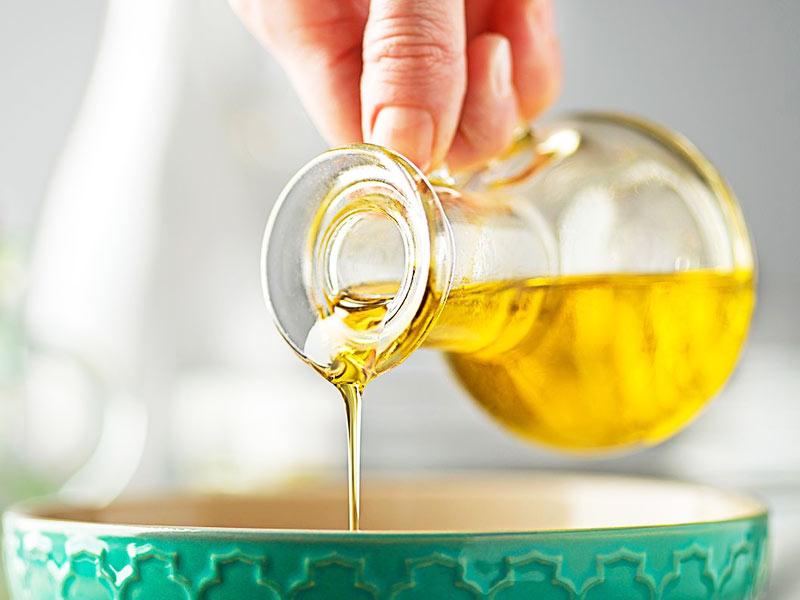 The benefits of ayurveda and the wonders it can do to our health is not a secret anymore. Ayurveda being an ancient Indian medicine practice has gained a lot of popularity over the globe in the last decade. A link between nature and medicine, ayurveda is something that offers healing through an alternate medicinal system. Here is an insight into the best suited cooking oils according to your nature and body type
Ayurvedic Body Types or Doshas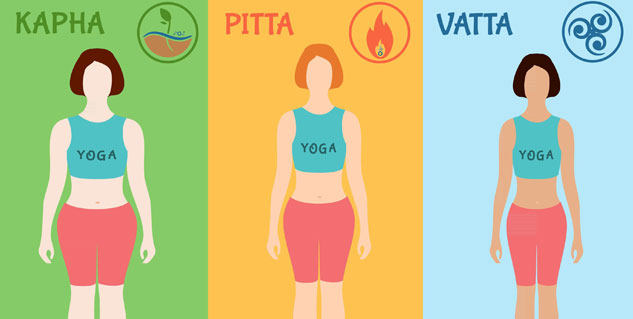 Image Credits- Very Well Health
Also Read: Why Is It Necessary To Pick The Right Cooking Oil? Explains Dietitian Swati Bathwal
Before jumping in and learning which cooking oil is best according to your body type let us take a look at what these body types or doshas are. As according to ayurveda our body comprises 5 elements of nature namely- fire, water, earth, wind and space. The dominance of these 5 elements decide your body type which can either be vata, pitta or kapha. Let us take a deep dive into the article to learn more about these 3 doshas and the best cooking oil suited for each body type.
1# Vata
People with this dosha or body type are thin, fast moving, and quick thinkers. They have a dominance of wind and spac in their body which makes them prone to dryness, small appetite and also have an irregular digestion. People with this body type should restrain themselves from consuming cold food items and should consume nourishing food consisting of healthy fats.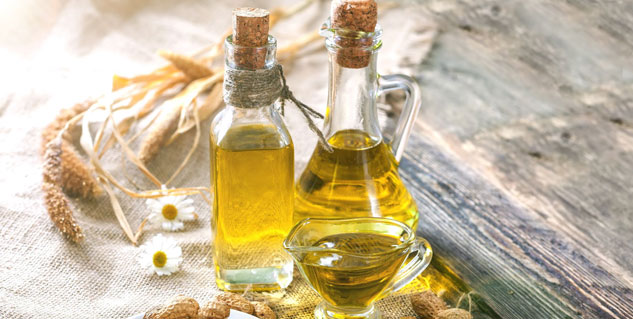 Image Credits- The Spruce Eats
Eating food items which are hot in nature can be beneficial for people with vata body type and hence the best suited cooking oils for this body type are-
Peanut oil
Mustard Oil
Sesame oil
Rice bran oil
Other food items which people with vata dosha should should eat are-
Hot beverages
Dates
Apricot
Saffron
Cane sugar
Fresh seasonal fruits
2# Pitta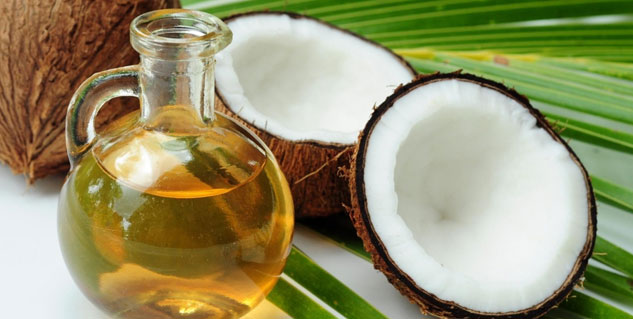 Image Credits- HV Holistic
Pita is adosh which has the dominance of fire and water. People with pitta dosha have oily skin, fragile body and a fiery personality. These people are prone to heat and have a good digestion. People with this body type should consume food items that will keep them cool and hydrated. Along with consuming food items that are cool in nature and have high water content, the food for these people should be cooked in either of the following oils-
Ghee/ Clarified butter
Coconut oil
Rice bran oil
Other food items which people with pitta dosha should should eat are-
Watermelon
Pumpkin
Plum
Bottle gourd
Cucumber
grapes
3# Kapha
The last body type or dosha according to ayurveda which is dominated by the elements of water and earth. People with kapha dosha have a solid body, calm nature and are transparent in their behaviour. Although these people have a solid body type, they are lazy in nature and have slow digestion. People with this dosha should include fresh food consisting of spices such as cinnamon, black pepper, cloves, bay leaves and mustard seeds in their diet as it would help to enhance their metabolism. The food items to be avoided by these people are highly salty and sweet processed food and cold food items.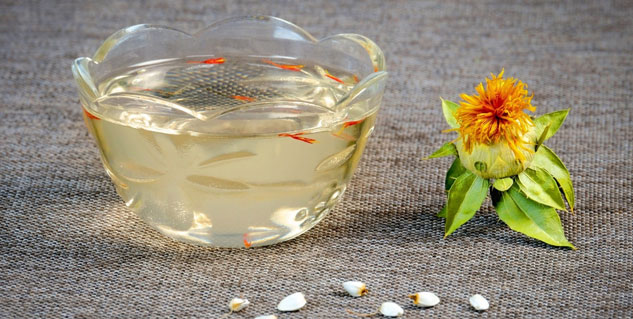 Image Credits- Spiceography
Also Read: 7 Tremendous Benefits Of Applying Coconut Oil On Body
The best suited cooking oil for people with this body type are-
Safflower oil
Sesame oi
Mustard oil
Groundnut oil
Other food items which people with kapha dosha should should eat are-
Fennel seed water
Herbal tea
Roasted nuts
Read more articles on Ayurveda