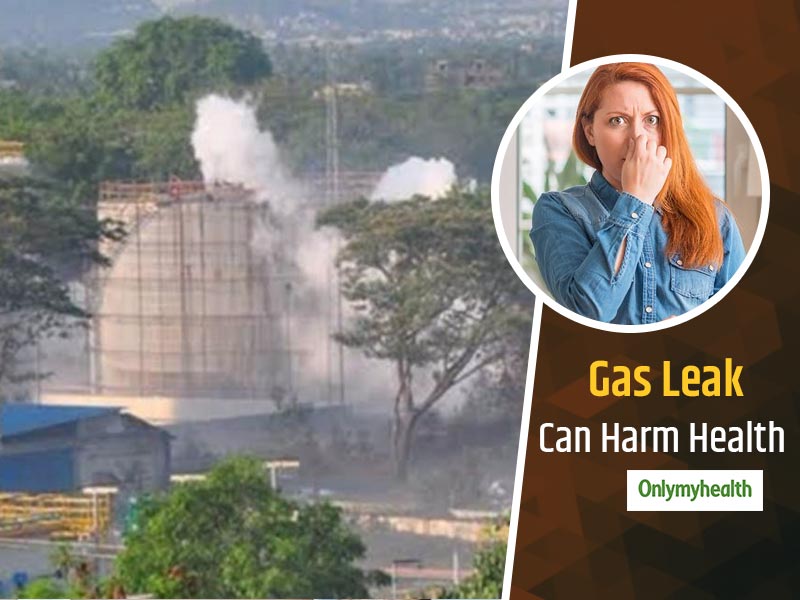 A Gas leak can trap hundreds in a spur of the second. Early Thursday morning, the Vizag city in Andhra Pradesh, India woke up to the leak of poisonous vapors of Styrene gas from a chemical plant. The leak affected the area of almost five-kilometer radius from the plant and residents started to feel uncomfortable with a strange smell followed by breathlessness soon after. The poisonous vapors in the air attacked people and the rescue operation began. Thousands of affected people are being provided with the necessary medical aid.
A gas leak is a tragic incident but timely detection can avert human loss. Be it a large-scale gas leak or leakage at home, how to find if there is a gas leak? What are the symptoms of a gas leak? What to do when you detect a gas leak? All the information is covered in this article, do give it a read.
How to find if there is a gas leak?
The first identifiable sign of a gas leak is the strange smell that comes. Most of us can identify the leakage from an LPG gas cylinder in the house its pungent smell. However, most home appliances have natural gas which is odorless. That means you won't get to know there is a leak. Another common sign is the hissing sound during the leak. What if the leak is slow with no sound? It would become impossible to detect. When the leak is small, you may not identify it but in the case of a major leak, you may experience the following:
A pungent smell such as rotten eggs
A whistling or hissing sound near the pipeline
Blowing dust or white cloud
A visible leak in the pipeline
If you suspect a gas leak in either of the home appliances, stay away from them and do not touch them or the switch. It is better to turn off the main power switch and immediately call the concerning department to report the leak.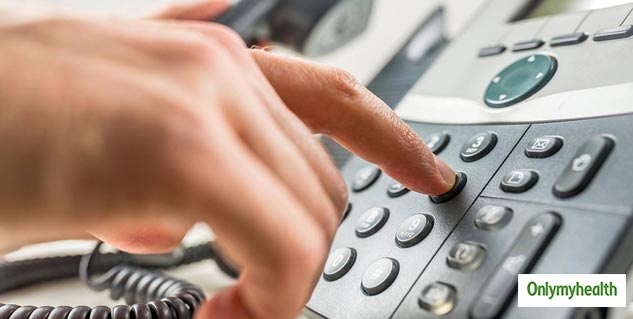 Also Read: E-Cigarettes Are Equally Detrimental As Tobacco Cigarettes
In case of a major leak such as a gas leak, leave the building and reach a safe place.
Problems due to a gas leak
When a gas leaks, it affects the oxygen in the air. With less availability of oxygen, your body would show certain sudden changes. If you see any of the below-mentioned symptoms for no reason, possibly there is a gas leak.
The signs are:
Headache
Nausea
Dizziness
Irritation in the eyes
Irritation in throat
Breathing issues
Fatigue
Blisters on the skin(when you have come in direct contact of compressed liquid gas)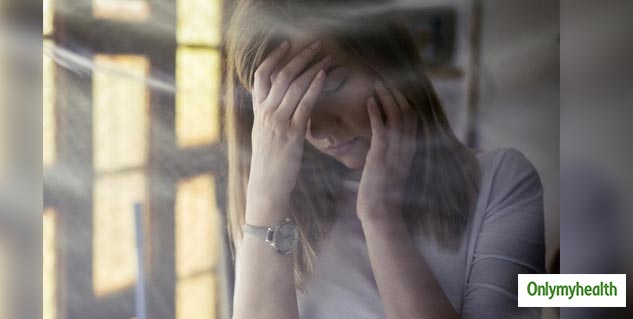 While these are the initial symptoms but extreme exposure to a gas leak may even lead to death.
Also Read: 10 Types Of Headaches That Everyone Should Know About
How A Gas Leak Affects Health?
Small leads do not have long-term effects but long-term exposure or direct exposure has severe health consequences that maybe for a lifetime. We have seen so many gas tragedies so far and the survivors and their generations are still struggling to live a healthy life.
Chemical gases badly impact health leading to long-term respiratory problems, weaker immunity and mental health issues also.
Read More In Other Diseases