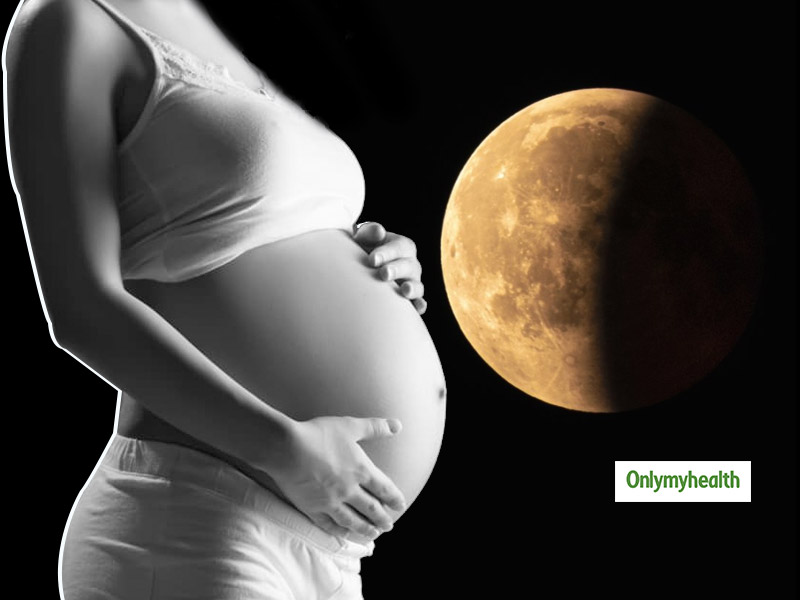 Lunar eclipse 2019 in India date and time: A partial lunar eclipse will be witnessed by the observer of stars on July 16 and July 17. However, the people in India will get to watch the heavenly event on July 17. On July 17, the Moon will enter the eclipse at 12:13 am IST and will enter the umbra (shaded or shadowed) region at 1:31 am IST. The complete eclipse duration will be of around two hours, fifty-seven minutes and fifty-six seconds.
There are certain types of beliefs associated with the eclipses and in this article, we will discuss some of them. Eclipses affect the common people directly or indirectly, pregnant women are especially linked to it. We often think about, that does eclipse has a bad effect on the fetus? Let us know what our experts suggest on it.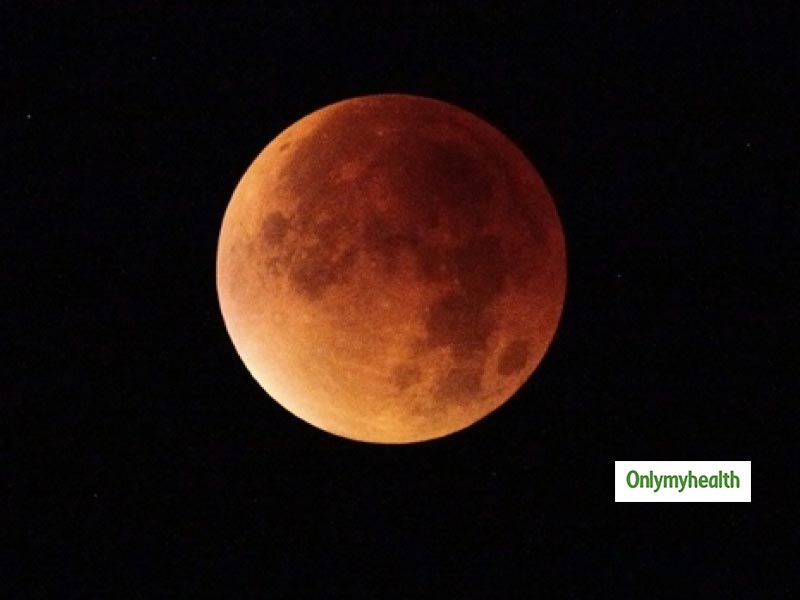 What is Lunar or Solar Eclipse?
Also Read: Important Medical Tests For Women To Be Taken In A Lifetime
A lunar or solar eclipse is a natural phenomenon, it is just like sunrise and sunset. An eclipse occurs when the Sun, Earth, and Moon are in the same line. When the earth passes between the Moon and the Sun, then this eclipse is called the Lunar Eclipse. On the other hand, when the moon comes between the Earth and the Sun then it is called the Solar Eclipse. According to NASA (National Aeronautics and Space Administration), this is a natural phenomenon.
Does an eclipse cause ill-effects on a pregnant woman?
Some people believe that eclipse affects the pregnancy and they become cautious about it. Eclipse is considered a bad omen during pregnancy. However, there is no scientific evidence to support this statement. In Indian society, there are certain assumptions related to eclipses. Whereas doctors, also have no such evidence that eclipse or such an incident is bad for pregnancy. However, a fear of eclipse has gripped many Indian families and cultures and now it is considered as a bad omen. Therefore, people are advised not to leave their houses and premises due to the fear of evil.
Also Read: Let the Body Heal Naturally After Having a Baby With These Simple Tips
Similarly, there are certain beliefs about pregnant women too. It is said that if a pregnant woman goes out of the house at the time of the eclipse, then it may have ill-effects on the fetus. However, these are just myths. The truth is there are no side-effects to pregnant women and her fetus. The child will be healthy.
Expert opinion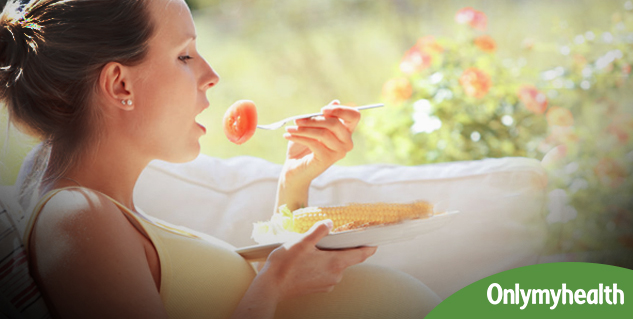 Dr. Ruchi Srivastava, Gynecologist, and Secretary of the Gaynae Society of Sharda Hospital say, "It is nowhere suggested in the medical science that the solar or lunar eclipse is harmful to pregnant women. Neither is there any research, which has been confirmed. However, in ancient times, in our grandmother's era, there were certain assumptions associated with the eclipse, but this could be their own facts. But being a doctor, we do not believe it to be right."
What to eat or what not to eat during an eclipse?
Apart from this, there is also a fact that there should not be any food consumption during the eclipse. According to old beliefs, most of us still do not eat during an eclipse. Some people even do not eat leftover food after the eclipse. It is believed that the eclipse occurs in the food, after which it cannot be eaten. While there is no scientific evidence for this. Because of those who are far from this belief, they also have breakfast, lunch or dinner during the eclipse, which has no effect on them.
Read more articles on Women's Health