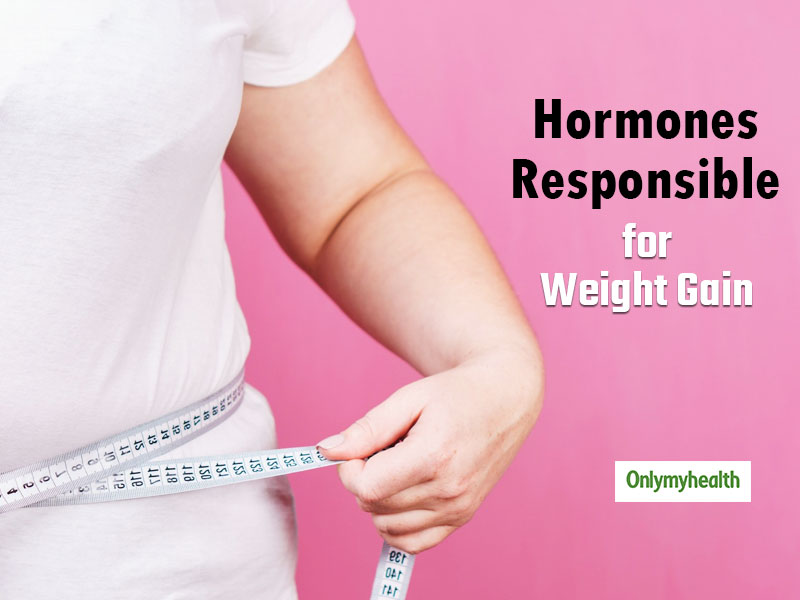 There are several reasons for weight gain in women. Overeating, sedentary lifestyle and hormones contribute significantly to elevated body weight. Know how hormones play a tricky role in making women gain weight in no time.
Exercising and diet are not always responsible for weight gain in women. Several other factors need to be checked as well. The hormonal imbalance makes it even more challenging to get rid of that stubborn body fat. Critical body reactions and body functions are regulated by hormones, including metabolism, menopause, inflammation, etc. Even though it is common in women to go through hormonal imbalance during their periods, however, some of these hormones have diverse effects on a woman's body, including drastic weight gain. Following are some of the hormones that need to be checked in women to tackle obesity-related issues:
Thyroid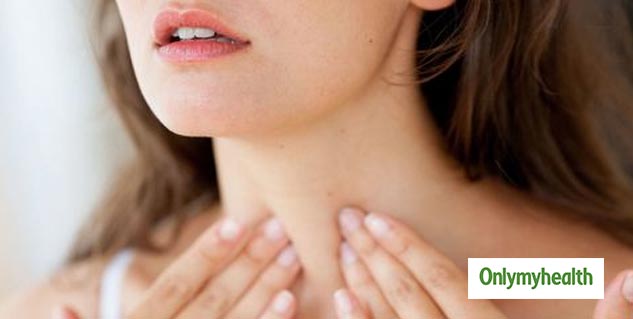 Present in the base of the neck, thyroid glands are responsible for producing T3, T4 and calcitonin hormones. The thyroid glands help in the regulation of metabolism, sleep pattern, development of the brain, etc. Due to the underproduction of these hormones, the individual witnesses weight gain. This is due to hypothyroidism. This medical condition further leads to fatigue, weight gain, depression, high blood pressure, etc.
TIP: Get your thyroid levels checked regularly and ask the doctor for medicines to keep thyroid in control. Also, consume more zinc and vitamin D supplements.
Also Read: Important Medical Tests For Women To Be Taken In A Lifetime
Leptin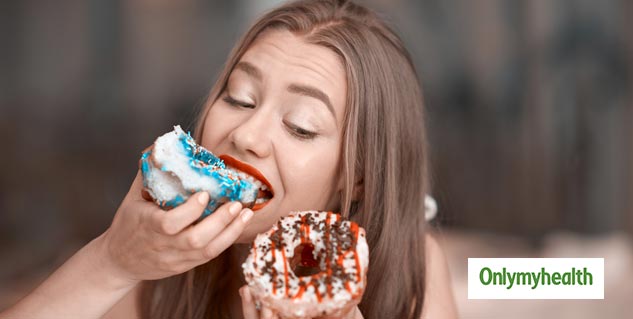 Leptin is essential to let you know that your stomach is full. This hormone signals an individual to stop eating. Overeating food high in sugar content and processed food items gets converted into fat. All this further gets deposited in belly, liver and other parts of the body. These fat cells secrete leptin. However, overeating can lead to the production of more leptin, which further makes the body immune to those signals. This, in turn, leads to weight gain as there is no stop button while eating.
TIP: Take proper rest and ensure to eat every two hours in limited portions only. Also, avoid sugary and processed food items.
Estrogen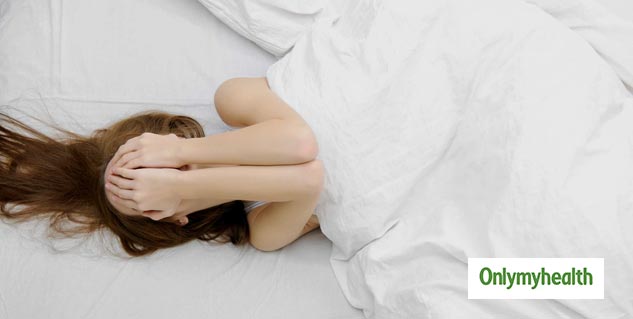 When it comes to estrogen, low and high levels both contribute to weight gain in women. The reason for high estrogen levels in the body is due to the estrogen-rich diet. Those with high levels of estrogen in the body affect the insulin-producing cells. This makes an individual resistant to insulin, leading to weight gain. This is also common in women in their premenopausal phase when they have low estrogen levels. This obstructs the ovulation. During this phase, the body starts finding an alternate source to get energy. This process leads to weight gain, especially in the lower part of the body.
TIP: Workout regularly, do not eat processed meat and remain stress-free during your premenopausal phase.
Also Read: Let the Body Heal Naturally After Having a Baby With These Simple Tips
Melatonin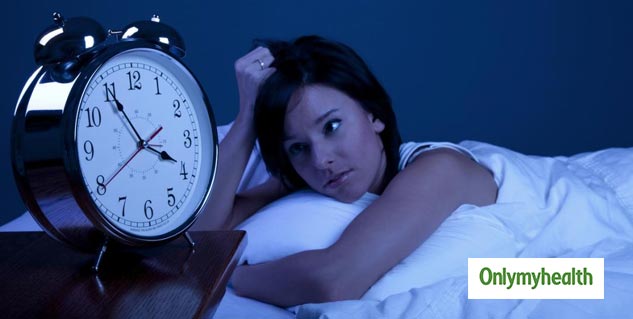 Secreted by the pineal gland, which regulates the sleep timings, melatonin levels in the body tend to rise in the body starting from the evening. The rise continues till night only reducing early morning. While sleeping in a dark room, the melatonin levels spike and the body temperature reduces. Every time this happens, there is a growth hormone released in the body. This hormone helps in increasing bone density, increasing muscle and the body to heal. However, due to a disturbed circadian rhythm, an individual faces difficulty in sleeping, adding to the stress. This, in turn, leads to obesity in women.
TIP: Sleep for good 7-8 hours with the light off. Avoid having late night meals and turn off all gadgets before hitting the bed for a sound sleep.
Read more articles on Women's Health