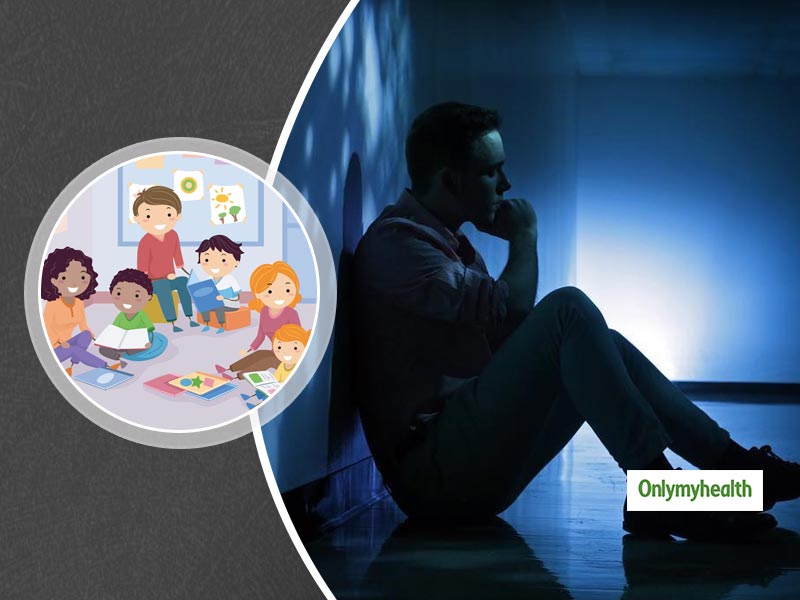 Parenting is a skill that parents learn on the go. It is most of the time driven by instincts, experiences, influences, and observations as no one has ever primed them for this chapter of life. As parents, we play a vital character in moulding our child's future; hence, we must confer and gather as much literature to educate ourselves. Technology has invaded our lives by entering every facet of human interactions beyond just being a boon. On this National Parents day, Dr Tasneem Jalgaonwala, Motivational Speaker, Counsellor & Trainer shares as to how we as parents can best guide our children to keep anxiety and stress at bay to help lead a more fulfilling life.
Be a good listener
Parents are the first people who interrelate with children after birth. Children watch, learn, and adapt to the mannerisms they see. They naturally gravitate and seek attention from their first-ever friends or confidants in life. A parent must persistently be on the lookout if a child needs a listening ear. First and foremost, you must ensure it is non-judgemental. It would be best if you forbore the fact that your child wants to converse. He or she may not need any endorsements from you but need someone to hear them out. We all have perhaps experienced this in life that while pouring our hearts; we are, in a way, decoding our path towards a more matured approach in life. By attending, you are letting them open up and explore their learnings and experiences in a completely different way. You have to be guarded that you do not influence them in any way as by doing so you will be adding to their misperception. Alternatively, you can offer them your outlook and give them the liberty to choose what they wish to do.
Also Read: Art Of Parenting During Vacations: How To Keep Kids Engrossed When Going Outdoors Is Unsafe
GenZ: Reasonable observer
While being a good listener, one has to be a reasonable observer too. Parents need to be sensitive towards the fact that GenZ is exploited with social influences which may initially look as if your child is socially secure and dynamic. But in reality, he or she may be hampered with fears of excelling in every sphere of this competitive life and stay afloat. While we have the help of mental health experts and counsellors, it is best if as parents we can be assertive, receptive, and accommodating towards our children and contribute positively towards building a personality that can face his or her obstacles with optimism.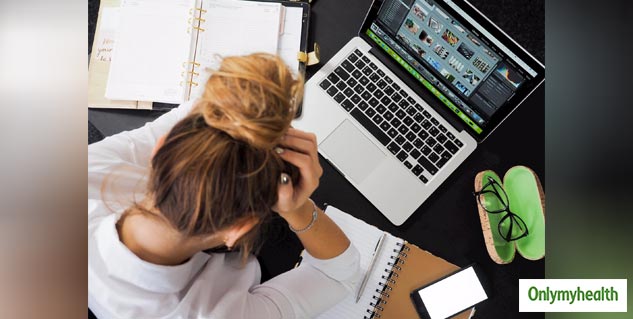 Develop trust
Parenting comes with some innate abilities, like being emotionally concerned. At times, to be a good parent one has to be enormously practical and look at your child as another human being. Developing conviction is a significant concern that most parents face in today's day and age. Children look up to parents as the impeccable human beings while they are growing up, and it is imperative to convey to the child that no one is a superhuman and no can be flawless. Blunders are part of a learning process for every person regardless of their age. It only helps to set an example that we must not repeat them. To build trust, there needs to be healthy upkeep between the child and parent regularly.
Also Read: 5 Reasons Why You Must Read Bedtime Stories To Your Baby
GenZ and adaptation
At times when the child is adapting to the environment beyond family, he or she might go through a turmoil. Parents as well may go through a tough time making choices between the versions that come to the forefront. It is only fair to remember that your relationship with your child is the most valued one and to nurture that should be kept in cognizance of any situation. Sharing responsibility plays a vital role in building long-lasting faith. Being compassionate of the child's thought process, conversing ideas and challenges collectively make the whole experience stimulating for both the parents and kids is the key.
Conclusion
To conclude, this generation is going to need emotional support as we are living through natural calamities, pandemics, and warlike situations which is exceedingly stressful. It is only wise that we comprehend the need of the hour and work towards leading enhanced lives. Building personalities who are not only self-reliant but also sympathetic and full of gratitude will determine the future. We may not realize on day to day basis, but every parent is presented with a duty in influencing the future of tomorrow's youth that is going to drive the human existence.
Read more articles on Tips For Parents