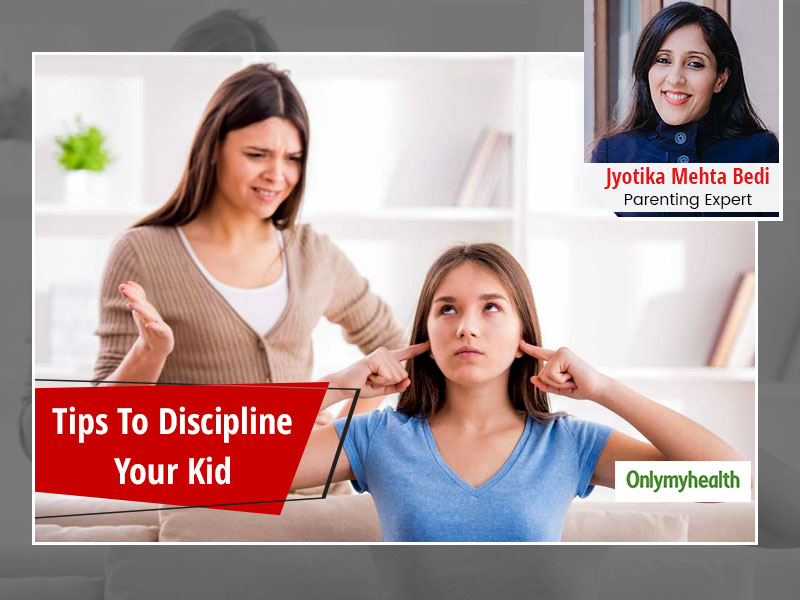 If you are wondering how to discipline your child, here are some expert parenting tips to help you teach discipline but with love.
Tips for Parent
Reviewed by: Jyotika Mehta Bedi, Human Development Expert
Published at: Oct 02, 2020
Written by: Chanchal Sengar
Every parent loves their child but that doesn't mean to fulfil all their wishes and obey all the commands. Setting some limits and making certain rules is a part of good parenting that every parent must do. This prepares them to face the world as they enter adulthood. Most youngsters aren't able to abide by the adult codes. Their behaviour and rigid nature can frustrate parents. Thus, it is important that you teach discipline to your kids in the growing years but with utmost love. Give your parenting style a twist by combining discipline, learning and love.
Model Good Behaviour
We must model good behaviour in our children. This includes teaching them to respond to sadness, disappointment, boredom and not receiving the wished results. This teaches them emotional discipline and it will help them whole life.
One of the great ways to teach them is by getting frustrated with them when they are not listening to you. But along with that, show that your methods to fade away frustration. It could be walking, singing, deep breathing exercises, or other calming activities. This is one characteristic of positive parenting.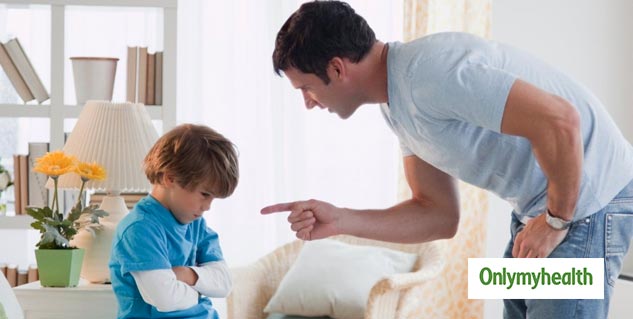 Focus on the Positive
Instead of pointing out the negatives, focus on the positives. When you see your child behaving good, commend them. Ensure your belief in them to bring out the best. This would help in believing in themselves.
Make consequences realistic and stick with them
Never threaten your children in anger. Show an immediate consequence. This would teach them a lesson that they would never forget. Consequences of the bad behaviour should better be lessons and not threats. If you threaten them, they might not learn life lessons such as tackling internet bullies.
Be firm, consistent and kind
If your kid throws tantrums, don't give in to their demands. You must set rules and limits for your child. Be firm but also kind. Don't threaten the kid but make him understand with love. Consistency about limits and rules would help them understand and become serious about good behaviour. They won't get confused. The end goal is to make your child healthy and responsible. Don't scream or shout or shame him. Teach discipline but with love and care.
Also Read: Causes, Symptoms And Tips To Help School-Going Kids Fight Anxiety
Acknowledge the feeling of your child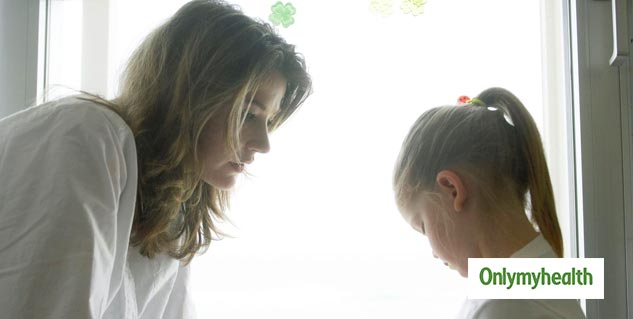 Children get upset easily. They may not be feeling good after their friends leave. Instead of rigidly asking them to come home, make them feel comfortable by asking them to pack their toys and also, help them. Give them extended playtime with you.
Also Read: 5 Ways To Keep Your Kids Away From Screens
Never slap your child
No matter what mistake they may have committed, hitting, shaking or slapping should never be done. These violent actions can trigger violence in them and you may never be able to discipline them whatsoever. They may fear you and hide things from you. To be a good parent, you must learn to handle your child with care. Be patient, cool and sometimes, forgiving.
Parenting is not easy and disciplining your kid is very challenging. Be patient, don't lose your cool and shower utmost love to help them adopt the changes with ease. We hope the aforesaid strategies work for you.
Read More Articles in Tips for Parents