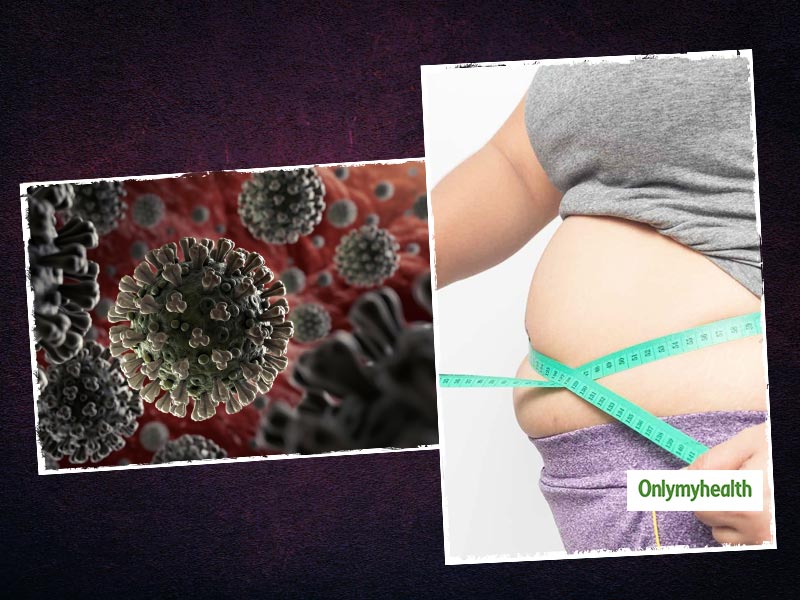 Obesity and COVID-19 mortality: With more than two billion people obese people around the world, today, obesity is a global epidemic and playing a pivotal role in worsening the COVID-19 pandemic. Whilst obesity is a catalyst to plummet immunity, high inflammation, and viscous blood among corona infected patients, the current epidemic is emerging as another cause of growing obesity in socially distanced people. The fusion of COVID-19 and obesity often creates a negative synergy that turns bad into worst. That's why the recovery rate of such patients is meagre. According to one of the most relevant research published in Obesity Reviews two months back, the number of obese people hospitalised after getting in contact with SARS-CoV-2 was 113 per cent more than people of healthy weight. The mortality rate too was much higher among overweight people than people of average weight. Also, several studies suggest that for the diabolical impact of COVID-19 in the US, obesity is a prime factor. There, the 40 per cent populace of adults is struggling with obesity.
How obesity leads to innumerable health problems?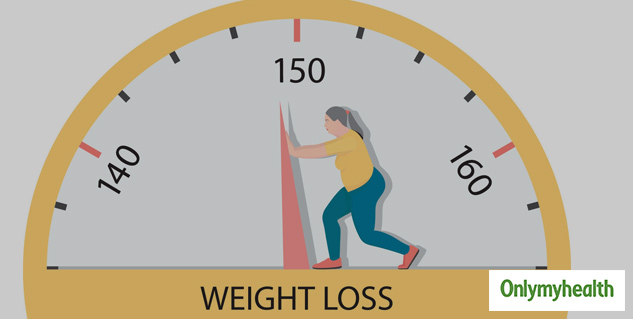 "Lockdowns resulted in the restricted mobility of people, work from home culture, online schooling and limited workout programmes as gyms and parks were closed for months. This tremendous fall in physical activities and rising stress level have further increased the weight of millions of people. As obesity leads to innumerable health problems, things become adverse when obese people catch the infection, COVID-19. These patients were more prone to cardiac issues, malfunctioning of lungs, and uncontrolled diabetes. The recovery rate among obese patients suffering from breathing problems was critically low. The fat around the belly was exerting abnormal pressure on the diaphragm due to which lungs were not getting the required airflow. Consequently, most of the patients were having breathing issues even on the ventilator" states Dr Pradeep Chowbey, Max Institute of Minimal Access, Metabolic & Bariatric Surgery, Max Healthcare, New Delhi.
Also Read: Healthy Breakfast For Weight Loss: Low Calorie, Low Fat Upma Recipes
COVID-19 and metabolic syndrome
Apart from getting affected with metabolic syndrome, when an obese person has coronavirus infection, s/he more likely experiences the immunity issues. Organs such as thymus, spleen, and bone marrow, which produce and store cells responsible for immunity, start degrading with the rising presence of fat cells. The overall decline in both quantity and quality of the immune cells makes the body vulnerable to a variety of health problems, including stroke and heart attack. Besides, immune tissues get replaced by adipose tissues, and the body loses its resistance to fight with infection carrying pathogens.
Also Read: Setting Goals For Weight Loss? Here Are The Advantages And Disadvantages Of Doing The Same
Prevention tips for obese people by Dr Pradeep Chowbey: The adage, prevention is better than cure fits perfectly here for obese and overweight people. With some sensible and smart actions, they can easily ward off many potential threats and live happily with family.
They should always wear the mask while going outside or interacting with others; it will help them from many infectious pathogens.
Also, they should keep themselves refrain from attending large gatherings and commuting through the metro.
Washing hands immediately after entering the home should be an unforgettable practice.
In addition to all these precautions, one thing which may garner enduring benefits for them is losing weight through exercise and aerobics. All in all, moderate weight is the key to a healthy lifestyle.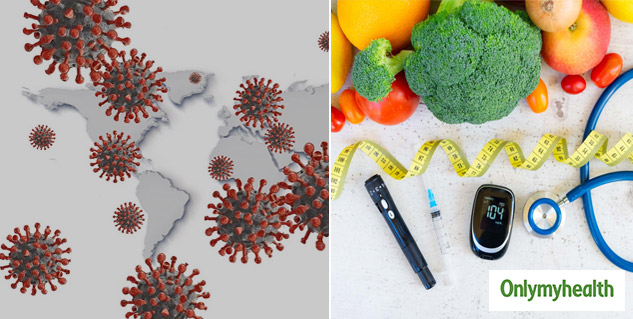 Conclusion
For healthcare professionals, another big challenge while treating obese people is difficulties in patient management. Many times, as imagining machines have weight limitations, obtaining a precise diagnostic. Image is a big problem for them. Caring for these patients is also not easy for nursing staff.
Read more articles on Weight Management