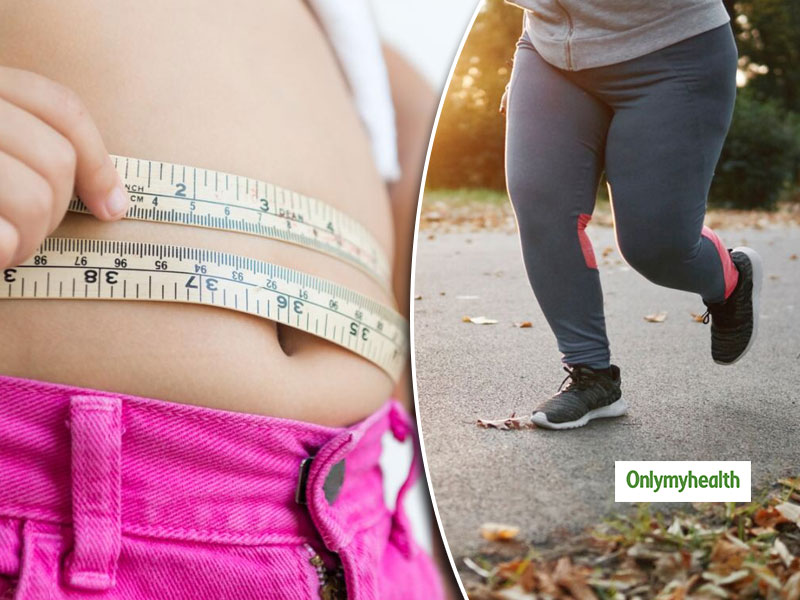 'I need to eat healthy food, but wait, let me first eat all the junk that tempts me'. Although millennial may think they are in the prime of life, they are the most affected by obesity-problems today. And you know what? They don't even know about it. The fearless attitude that is reflected in their approach towards health perhaps creates an influx of choices they make. Many of them tend to believe that they are fit and healthy, irrespective of their lifestyle choices, but who's listening? Obesity is a problem which goes unchecked for many years, and you wouldn't even know about the long-term changes/impact unless it affects the organs of the body.
The unhealthy habits have made millennial prone to diseases related to cardiovascular problems, cancer, high cholesterol, strokes, and so on. This creates a negative effect on your body and people who are overweight have a higher risk of developing severe conditions. They are known as the silent killers of our generation. Nearly two out of three deaths in India take place due to non-communicable diseases (NCDs) in the country, says a Senior Associate Health, RTI International India.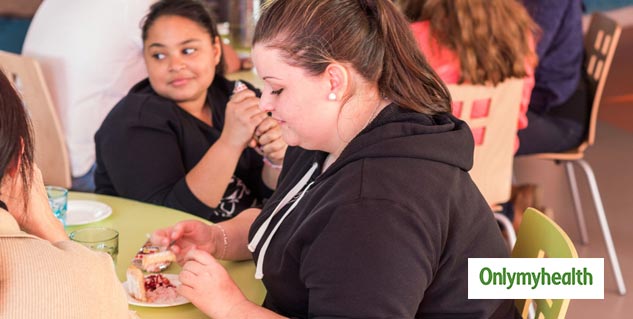 Taking action
Young adulthood is a time of emerging independence. However, they fail to understand the severe impact of being overweight and tend to ignore it, making it very difficult to get back on track. World Obesity Federation has predicted that the number of obese people will reach 27 million in India if no action is taken. To control the increasing number of obesity issues, it's time for millennials to do something about it!
Also Read: Healthy Breakfast For Weight Loss: Low Calorie, Low Fat Upma Recipes
While this is important, let's also understand what the millennial are doing wrong.
Due to the environment and lifestyle changes, every individual needs to choose their comfortable routine as per their body type. Millennial today, are bound to do a 9 am-5 pm job with long working hours, sitting at a computer desk. This can lead to bad posture and lack of movement. Another factor is the rise of food-ordering apps. With a variety of food options available, millennial tend to order what they desire, be it an unhealthy meal too. A lack of regular exercise is also a considerable contribution to obesity. It is challenging for adults to maintain a healthy weight without working out or doing some physical activity. In an era where the so-called-good perks of life are readily available, a click away has changed the behaviour of people.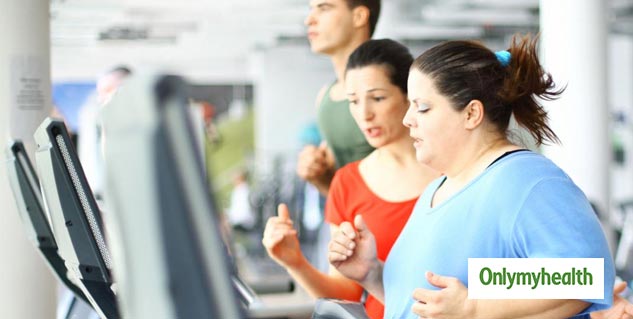 Also Read: Setting Goals For Weight Loss? Here Are The Advantages And Disadvantages Of Doing The Same
Bringing about a change
Despite people following the trends that help them fit in, it's time to pick on the healthy option. This is why awareness has to start early. People with knowledge and skills at a vulnerable age will need efforts, not only from millennial but schools and families too. Conducting health camps or workshops in schools or including health education as part of the curriculum will be a huge advantage.
Millennial need to start noticing and keep a note of their eating patterns and try to avoid cravings for high-calorie foods. Here are some tips that can help to prevent obesity:
Maintain a healthy lifestyle
Eat more fruits, vegetables, nuts, and whole grains
Exercise for at least 30 minutes a day or play a sport
Cut down on junk and fatty food consumption
So jog a little more, eat a little less — and do what you have to do to maintain a healthy BMI. It's time for India to say YES to eating healthy is cool!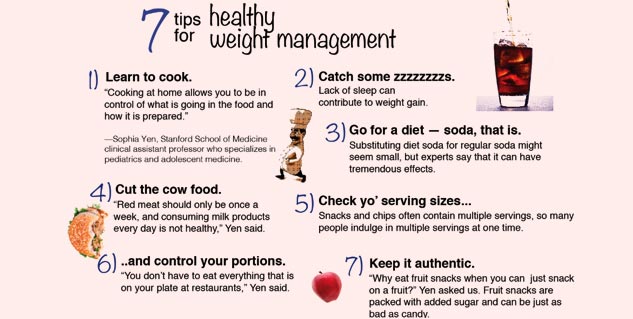 With inputs from Praveshh Gaur, Founder and Director Srauta Wellness
Read more articles on Weight Management