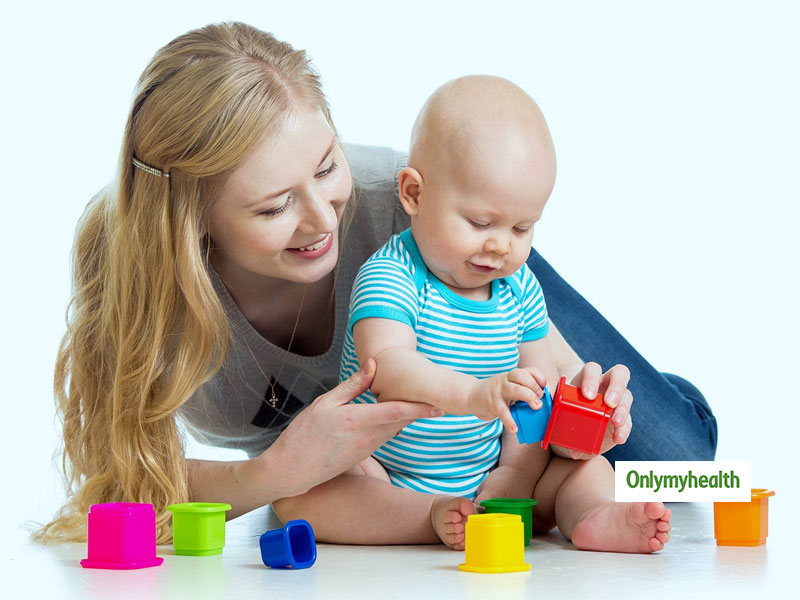 The first year of the development of the child life is very important, as children learn to understand things around them and speak the first word. During this time parents should try to form good bonds with the newborn.
It is a little awkward for a new parent to begin a new relationship with their baby. But you must know that your relationship with your child is very important for their development. Your newborn begins to recognize the touch (of parents) right from birth. Hence, it is important to maintain your emotional and physical connection with the infant. Studies have shown that children who have a good bond with parents feel more secure and comfortable. Although the relationship between a child and a parent begins right from birth and hence, there are many things you can do to create an unbreakable bond with your baby. If you want to form a good bond with your child, then these 6 simple tips can be helpful for you.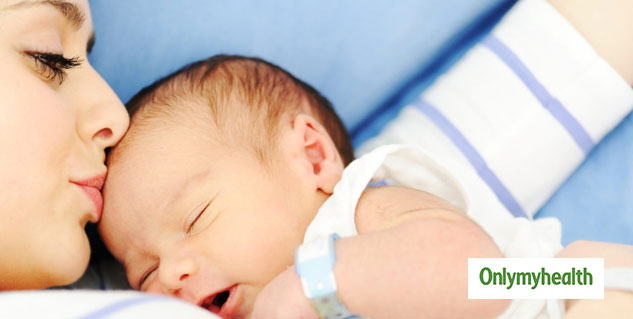 Skin to skin contact
Hold the baby in your arms as much as possible and always keep it near your chest. This skin-to-skin contact will also help control your child's heartbeat and breath. This human touch is not only beneficial for the newborn but can also help calm the parents.
Rub the back lightly
Also Read: Breast Milk Is Liquid Gold For Babies To Cure Asthma & Diarrhea: Dr. Prachee Shah
If the child has fallen asleep on your lap, do not put him to sleep on the bed, but gently rub his/her back. By doing this he/she will get good sleep and the relationship between the child and the parents will also be deepened.
Talk to children
Early days of parenting can be a bit grim. If you don't have a partner or you feel incredibly isolated, talk to your child. This will make you feel better.
Also Read: How to Keep your Newborn Safe this Monsoon
Take care of daily needs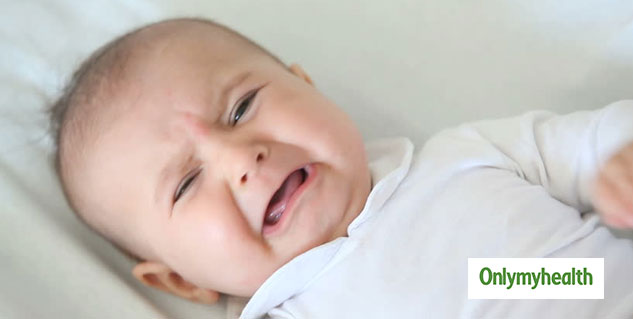 Take care of your baby's needs, i.e. from food to sleep. By seeing your face, again and again, the baby also gets acquainted with you and feels safe in your arms and lap.
Understand the meaning of crying
Your child cannot speak so he/she cannot express anything to you in words. In such a situation you must go to them and understand why they have been there. There can be many reasons for their crying such as:
hunger
tiredness
discomfort
or any other problems
Play with baby
For the child, there is nothing better and pleasing than the voice of the mother. Let them listen to 'lori' or your favorite songs, and try to have some fun with them. The young child likes to play with the mother.
Read more articles on New Born Care