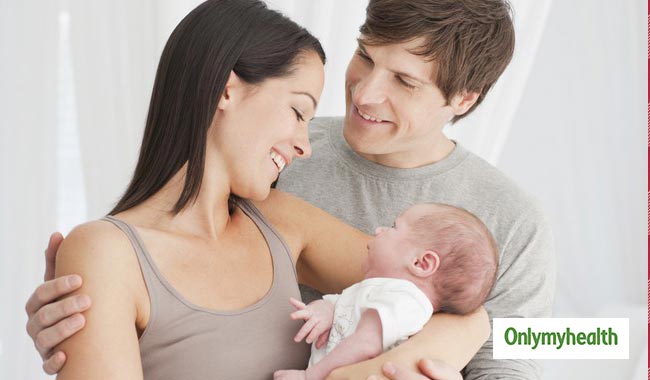 Kids are like a blessing from above but it is not always easy to handle them. If you are first time parents, then there are a multitude of questions that you might want to ask or doubts that you want to clear. They read about parenting on the internet or read books about it or simply consult their parents. First-time parents are very careful about their child because they don't want to make any mistake and they always strive to do their best for their kids. For first time parents, every step is a new experience which they want to cherish throughout their lives. Here are a few guidelines for first time parents which will help them deal with their child.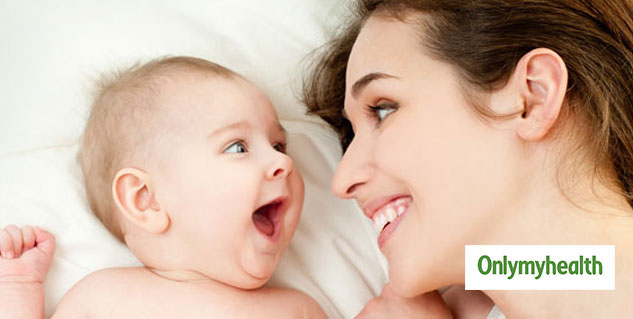 Handling the newborn
There are certain points you must consider while handling the newborn. Newborns are very delicate; they should be handled with care. Here are some points which you must consider.
Support your baby's neck and head
When you hold your baby, you must use your hand to support your baby's head and neck. Baby's head is the heaviest part of their body at birth. So you should pay special attention to support the head and neck of your baby.
Also read: Causes of Infants Crying while Pooping
Clean your hands before touching your baby
Your hands are susceptible to germs and bacteria which may transfer to your baby when you touch it. Always make sure that you clean your hands properly every time you hold your baby. Newborns have a weak immune system, so you must make sure that you avoid the spread of germs as much as possible.
Pay attention to your baby's reaction
Before you hold your baby in your arms, try to understand their mood. Sometimes they may get irritated after you lift them up. So it is better to try and understand their mood and act accordingly. You should also notice carefully that which position your baby likes when you hold it.
Also read: Basics of a Good Sleep for your Baby
Tips for feeding the newborn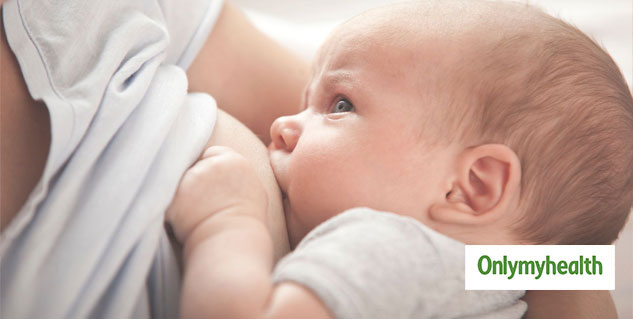 Feeding is an important part which needs extra attention and care. You might have various questions about feeding your child. Read on to know some important tips about feeding your child.
Take cues from the baby's movement
It is advised to feed a newborn baby after every 2 to 3 hours. If you are not able to understand that your baby is hungry or not, you must carefully observe its movements. If your baby is fussy or crying, it might be hungry. Other hints may include moving hands to the mouth, sucking fingers or fist. Know when your baby is hungry and feed them accordingly.
Make sure your baby drinks enough milk
You should take care of whether your baby drinks enough milk or not. When your baby turns away from the nipple then it is probably because it has had its full. Make sure that your body is satisfied and its tummy is full. If your baby does not drink breast milk properly then it may affect its growth.
Make sure your baby burps
Once your baby is full make sure that it burps. Hold your baby upright and place its neck on your shoulder. Support your baby's neck with one hand and gently pat your baby's back with the other hand. This will help your baby burp. If your baby does not burp then you must try some other position like laying it down on your lap.
Also read: Nutritional Advice for Infants and Toddlers
Some other tips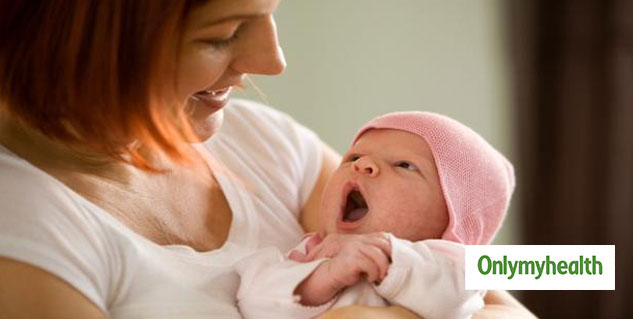 Do not panic over everything
First-time parents are nervous about everything. They panic over every small thing. You should not be worried about everything. If you are confused about something then you must seek advice from someone who is experienced.
Take advice from a reliable source
You will get parenting advice from everyone but you should not consider every advice you get. Be careful about the source of your information. You can use the tips you get from your mother or grandmother. You should also not apply every advice you read on the internet. Always cross check whatever you read on the internet before practising it.
Give time to yourself
Most parents especially mothers do not give time to themselves after giving birth. The mother should also get enough sleep and rest. Mothers should care about their health as well, as they go through a lot during labour. You should accept help from others and should also spend enough time with your partner.
Read more articles on New Born Care.
For more related articles, download OnlymyHealth app.