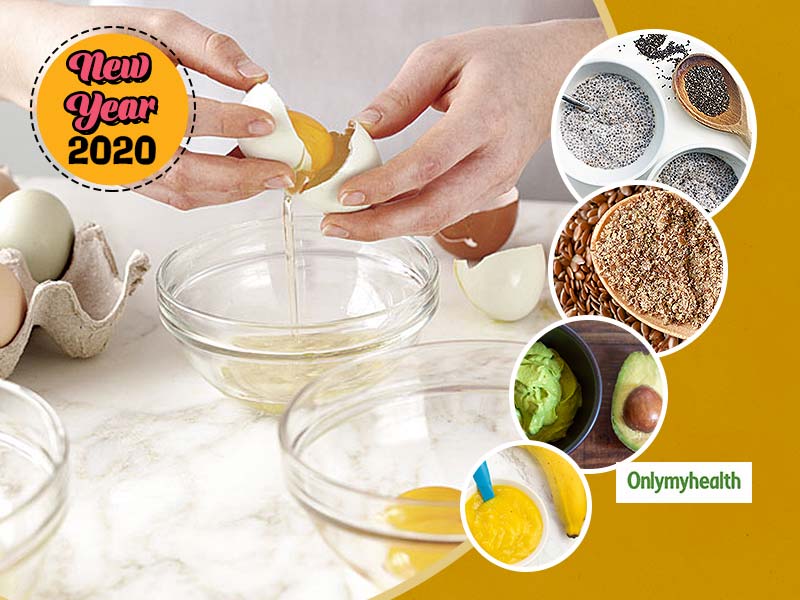 The New Year celebration is incomplete without a midnight cake-cutting ceremony! Agree? But that calls for stress in vegetarians which eventually makes them skip cakes and bakery stuff. Especially when you are hosting a new year party at your home. While you are preparing everything from starters to the main course, ordering cake from outside doesn't seem to be a good idea! Here are some healthy vegetarian egg substitutes that won't only give texture to your cake but also amplifies the taste. Do we need to emphasize that you'll make the healthiest cake with these ingredients! Even your health-conscious friends can have a bite.
Why Replace Eggs?
The only role of eggs in baking is fluffiness. Eggs help the cake or muffin become soft and spongy. Other than that, there is no health advantage of eggs. Instead, these have animal fat and high cholesterol which is not at all healthy! Thus, to bake a healthy snack, it is better that you replace eggs with other healthy, natural and cholesterol-free ingredients. Here are the four best egg substitutions.
1. Chia Seeds
Tasteless chia seeds are a great alternative to eggs as fat in it is almost non-existent. Chia seeds can help make these baked things easily. But the thing to note with this is that you need to use baking powder.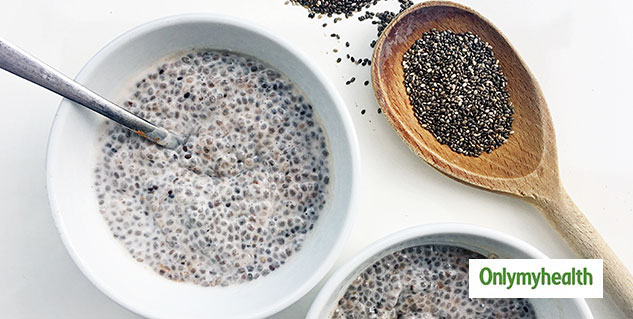 You can also use whole chia seeds instead of ground chia seeds for the perfect texture of the cake. At the same time, you can also use items like lemon poppy or walnuts to make muffins. You can also use chia seeds in veg protein pancakes, homemade energy bars and vegan cookies. You can buy chia seeds by clicking here.
Soak 1 tablespoon of chia in 3 tablespoons of water and use in place of eggs.
Also Read: How To Make Alia Bhatt's Favorite Chia Seed Pudding?
2. Fruit puree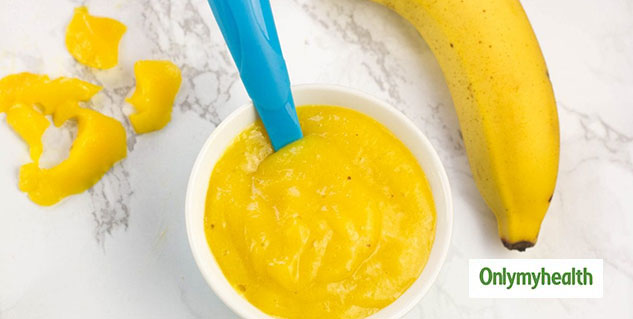 Fruits such as banana, pumpkin, apple, and even pureed prune can be egg substitutes. It is rich in sweetness, flavor, and nutrients. You can grind and use their puree for baking. For this, you should use a 1/4 cup of fruit puree per egg. While fruits are fat-free and cholesterol-free, their vitamin C, potassium, fiber, etc. properties can be very beneficial for health.
3. Flax seeds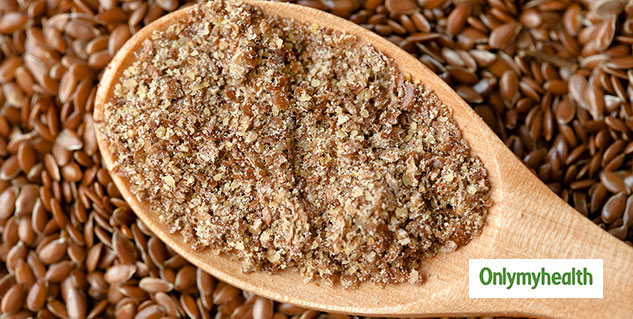 Flax seeds can also be used in the same way as chia seeds and are mostly high in omega 3 fatty acids. These are rich in fiber, essential protein, B vitamins, magnesium, which gives an excellent nutritious taste. Flax can be used to bake cakes in place of eggs. Flax works wonderfully in puddings, cupcakes, muffins, cakes, and donuts.
To use it, you have to mix 1 tablespoon of flax with 3 tablespoons of water to replace an egg.
Also Read: Unknown Health Benefits Of Flaxseed Tea
4. Avocado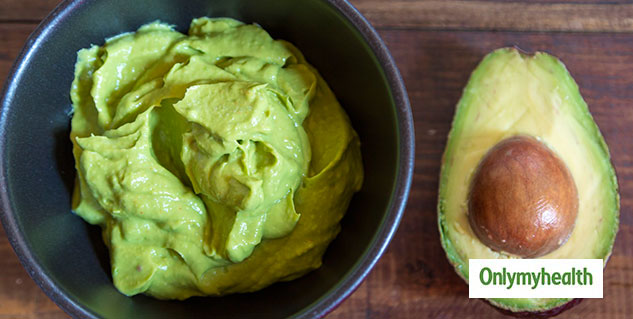 Avocado is actually very surprisingly an egg substitute. It works perfectly in cupcakes, brownies and even cookies. It can be used for smooth baking in place of eggs. For this use 1/4 avocado according to each egg. With its help, you can also prepare mint avocado frosting or chocolate avocado mousse and chocolate cupcakes, etc. Avocado contains a large amount of folate, vitamin E, magnesium, potassium, fiber, and even a little protein, which is quite beneficial for health.
Read more in Healthy Diet