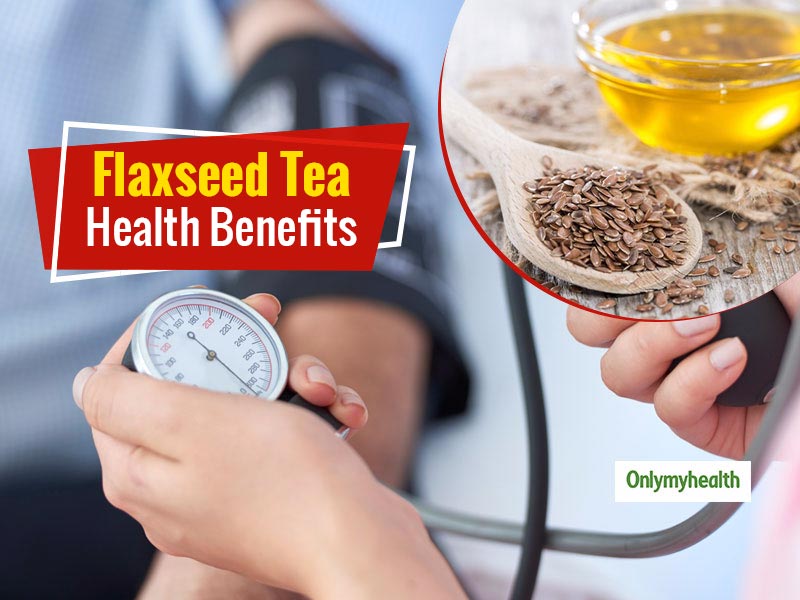 Health Benefits of Flaxseed Tea: High blood pressure or hypertension is a condition where the pressure of blood increases continuously on the veins (and this pressure is called high blood pressure). Can both low blood pressure and high blood pressure conditions prove fatal? The answer is YES. Therefore one should get your blood pressure checked from time to time. Normal blood pressure of a healthy person should be 120/90. Both more or less than this is not suitable for health. Let us tell you the consumption of flaxseed tea and its benefits to control blood pressure.
Flax Seeds Health Benefits
Flaxseed is considered very beneficial for your overall health. Speaking of thick, robust hair or a healthy heart, flax seeds have many benefits. You can also eat flax seeds by sprouting, roasting them or making tea. By the way, do you know that eating linseed on an empty stomach is considered more beneficial?
Small seeds of flaxseed are so beneficial that it is helpful in weight loss, skin, hair, stomach problems, heart disease, heart blockage etc. Linseeds contain iron, potassium, phosphorus, calcium, sodium, fibre, omega-3 fatty acids and other nutrients. Flaxseeds promote the good bacteria of the stomach and help keep the digestive system smooth and healthy. Besides, the omega-3 fatty acids in flaxseed help keep your heart healthy and cholesterol controlled.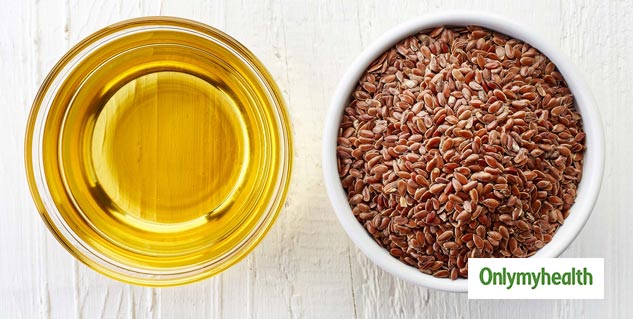 Flaxseed tea for high blood pressure
Also Read: Papaya Leaves Health Benefits: Know The Uses Of This Medicinal Leaf
You will be surprised to know that flaxseed tea helps control your high blood pressure. Yes, tea made from flaxseeds is an excellent option to control blood pressure. To control high blood pressure, you need to drink 1 or 2 cups of linseed tea daily. Let us tell you how to make linseed tea to control blood pressure.
Flaxseed Tea Recipe
Also Read: Ripe vs. Unripe Bananas: Which Is Better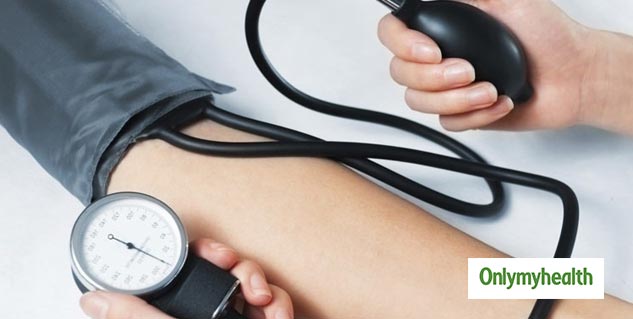 To make flaxseed tea, you first heat 1 or 2 cups of water in a pot.
After boiling the water, add one teaspoon of flaxseeds to it.
Now let it boil for about 5-7 minutes.
Now turn off the gas and add black pepper and 1/2 teaspoon honey and drink this tea daily in the morning on an empty stomach.
Regularly drinking 1 or 2 cups of flaxseeds tea a day will help control your high blood pressure.
Read more such articles on Healthy Diet