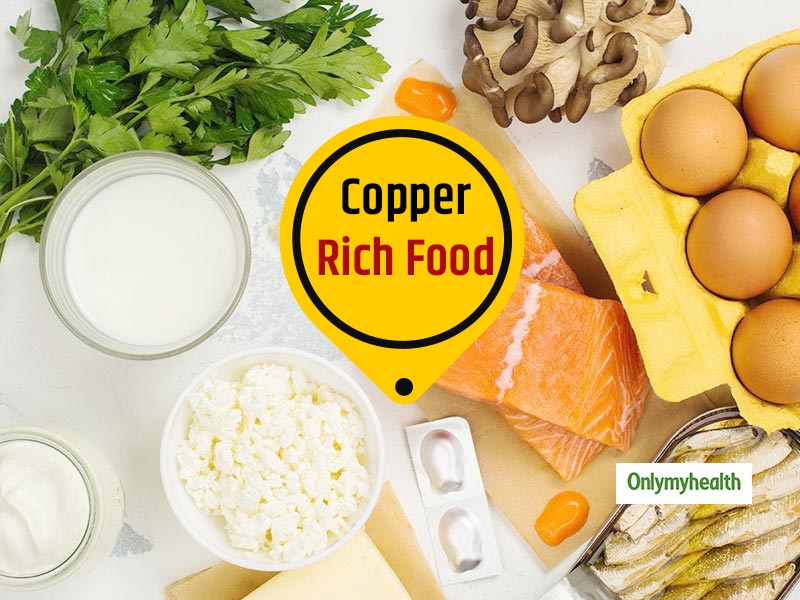 Metabolism is the body's ability to burn calories, and it is different for everybody. It depends on a variety of factors, including your age, weight, lifestyle, and so on. The higher the metabolism, the higher the number of calories you burn, and it also makes it easier to get rid of the extra kilos, which is why it is essential to keep your metabolism in check. Certain foods can increase your metabolism. A study has found that foods rich in copper can help boost metabolism. Take a look at 5 foods high in copper that you should incorporate in your daily life.
Nuts and Seeds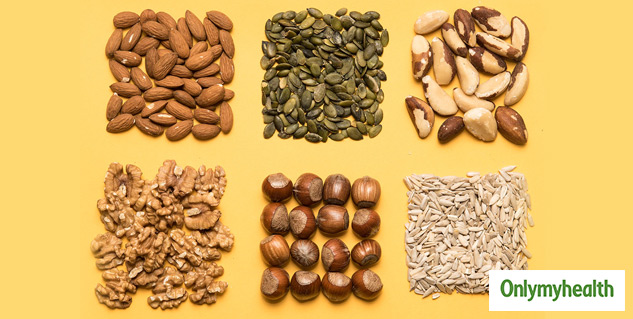 Nuts and seeds are a powerhouse of nutrients which promote healthy and fast metabolism. They are readily available in the market at a reasonable price. You can eat them raw, as a dressing on your salad or in a shake. Almonds, cashew nuts, peanuts, walnuts, flax seeds, squash seeds and hazelnuts are some of the great options to consume if you're someone trying to watch your weight.
Leafy Greens
Leafy grains are a great source of copper and other nutrients such as magnesium, vitamin K, fibre and folate. They are incredibly healthy for the body and contains minimum calories. They can be enjoyed raw in a salad, can be added to your meals or cooked correctly.
Also Read: Polyphenol Food Sources: Become Healthier By Taking A Polyphenol-Rich Diet
Dark Chocolate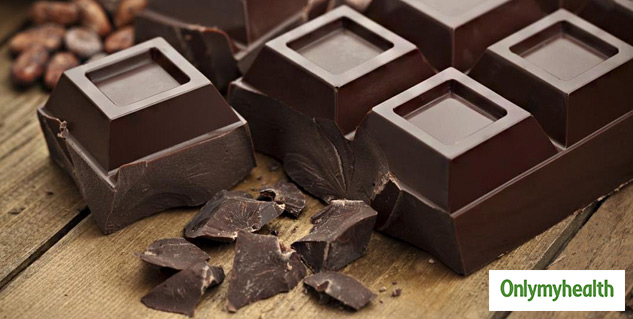 To all the chocolate lover, you don't have to feel guilty anymore for eating another slice of chocolate! It turns out; dark chocolate is loaded with copper, meaning it will help boost and metabolism and more. It can lower your risk of developing heart diseases, improves blood flow and controls blood pressure. They are an authoritative source of antioxidants as well. But keep in mind not to consume too much of it – overeating can lead to obesity.
Mushrooms
Mushrooms provide a significant amount of copper and other nutrients, including potassium, folate and niacin. There are several varieties of mushroom available in the market, all of which are rich in copper and will help boost metabolism.
Also Read: Do You Know Everything About Mushroom Allergy?
Seafood
Seafood is an excellent source of copper. You can enjoy seafood anywhere and reap the benefits while enjoying the best taste. Some kinds of seafood rich in copper include lobster, salmon, tuna and squid. One of the best sources of copper among seafood is oyster. Oysters are also rich in nutrients like vitamin B12 and zinc. You need not eat a lot of the seafood, only a small amount is sufficient to fulfil the daily requirement of copper.
Finally…
Your metabolism is essential for your body to make and burn energy from food. Every activity you perform in a day – breathing, digestion, blood circulation, keeping warm or keeping cold – depends on your metabolism. Raising your metabolism will help you burn more calories and maintains a healthy weight. Incorporating foods in copper in your daily intake of foods will help with metabolism and give you other health benefits.
Read more article on Healthy Diet