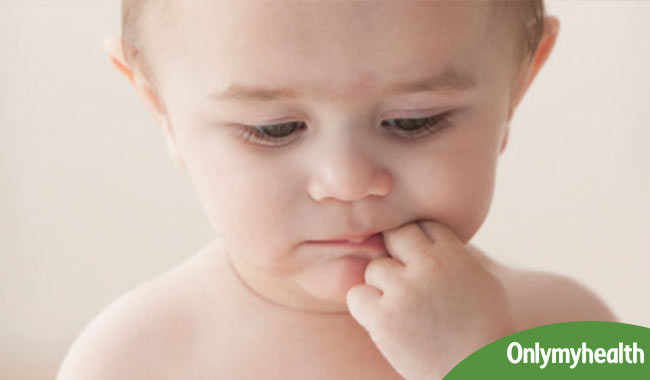 Newborn Care - Baby care is not an easy task and all new parents feel the same way. Here are some dos and don'ts of newborn care that parents should know about.
Neonates are very sensitive and they are extra care. Every parent should be aware of what is good or not for their kids. Here are some of teh dos and donts of neonatal care that every parent should be aware of: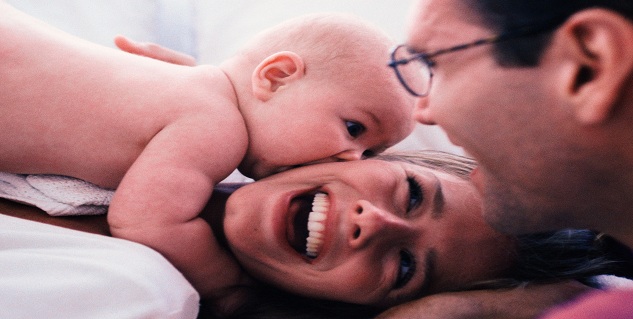 Neonatal Care Do's
Kangaroo care you baby for the first seven to ten days.
Breastfeed your baby after birth. There is no limit of the amount and time of breastfeeding.
Calm your baby when he/she cries. Don't leave them unattended.
While holding a newborn, support baby's head and neck because infant's neck muscles are not strong.
Swaddle your baby as it g helps keep them warm and gives a sense of security.
Wash baby's clothes separately.
Burping your baby as it is a very important aspect of digestion.
Neonatal Care Dont's
Don't allow sick people to touch your baby as they are likely to catch the infection.
Don't heat baby's bottles in a microwave.
Don't expect your baby to sleep like you do. Baby's sleep pattern is than yours. Most new borns sleep for 15-16 hours.
Don't leave your baby alone. Always make your presence felt.
Read more articles on Newborn Care.
For more related articles, Download OnlymyHealth App.