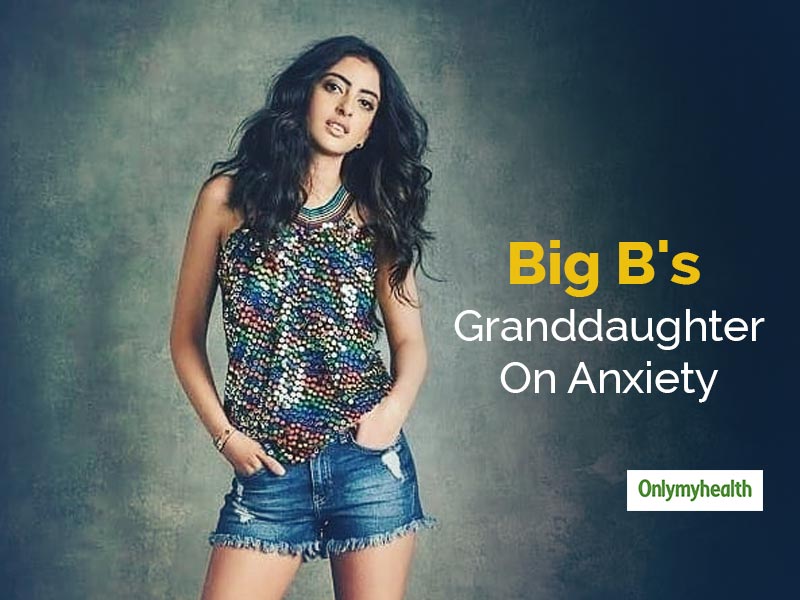 Navya Naveli Nanda, doting granddaughter of Amitabh Bachchan suffered anxiety and received treatment for the same! Yes, Navya Nanda recently opened up about her struggle with anxiety and the therapy she received to cope with it. A lot of people are dealing with anxiety and depression these days due to the pandemic and lockdown situation. Navya who has founded an organisation named 'Aara Health' with three others realized the need to address this issue on the public platform to raise awareness. This is indeed a bold step and it may help thousands of people who are struggling with the same issue.
The official Instagram page of the organisation 'Aara Health' co-founded by Navya Naveli Nanda recently shared a video where all the members are discussing mental health. In the video, Navya Naveli Nanda also talked about her struggle with anxiety and how she opted for therapy to normalize her life. Here is the Instagram post:
During the conversation, Navya admitted that she wasn't willing to go for the therapy but then she did. Only her family members knew about this. In her words, "It was something new for me as well. I wanted to kind of experience it myself before talking about it. Obviously, my family knows that I am in therapy but I don't think any of my friends do. I don't know if would still go and tell them," she said.
Also Read: How Are Anxiety Attack and Panic Attack Different?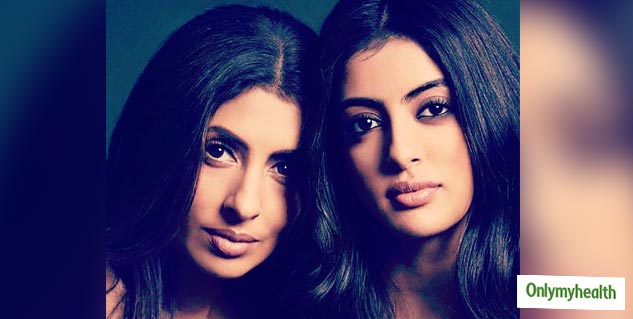 She continued by saying, "I went fairly recently like you said that you realise when you hit rock bottom. I feel like I hit rock bottom multiple times and I just couldn't figure out why. I was like okay, obviously something has to change, I need to talk about it. I think it helped to come to that conclusion. Now once a week I am in that routine and I don't think I am even close to hitting rock bottom because I have everything in control, I am talking to someone. Now I can identify what are the things that even get me to hit rock bottom. People realise too late sometimes that they need to get help."
Also Read: Getting Panic or Anxiety Attacks Are Closely-Related Symptoms of COVID-19
What helped her fight anxiety other than therapy?
Therapy is not enough to battle out anxiety but emotional support also matters. You can also try writing for anxiety relief. In Navya's case, her family who stood by her all this while was the biggest source of motivation. She was quoted saying, "There have been times in my life when I haven't been surrounded by positive people and I have seen how negatively it has impacted the way that I think. Not just about myself but about the world. I have learnt from then on that I am only going to surround myself with people who make me feel good and happy,"
Anyone can suffer from anxiety and it is totally fine to be anxious. What is more important is how you are dealing with it. Tell your close people about your condition and what you are going through as they can help you out. You may not need treatment after that.
Read More in Latest Health News