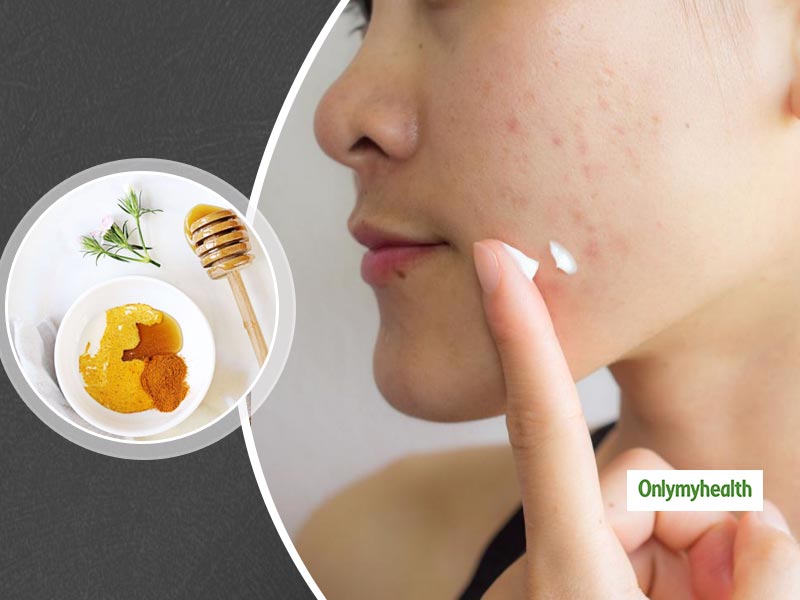 How to get rid of stubborn black spots on face? Do you know what a sad sight is? Those stubborn spots on your skin. Those are the ones that blemish your effort to keep your skin beautiful and youthful. Do you know that these spots are a result of many reasons? The blemishes that you see on your face could range from the problem with the liver, digestive system, stomach, hormones. Do you know what does this point to? Most of the times, it causes acne, which leads to the brown spots. There could be medications for getting rid of such spots from the skin, but do you know that going natural is also an advantageous option? Here are 4 methods in which you could get rid of the blemishes on your skin naturally.
Lemon Juice Remedy
For spots on your face, lemon juice is an excellent remedy. Do you know? You can directly use lemon juice on the afflicted areas, and leave it for about 1/2 an hour before washing it. You will see remarkable differences in about 2 months, (with daily use), as lemon juice lightens the dark blemishes.
You can also mix up one lemon juice with sugar and use the mix to each patch. Make sure to use brush or cotton swabs, and leave it for 1/2 an hour before washing it off.
Or you can also make a paste out of combining lemon juice and honey. Use this mix to your brown blemishes and then wash it after 1/2 an hour.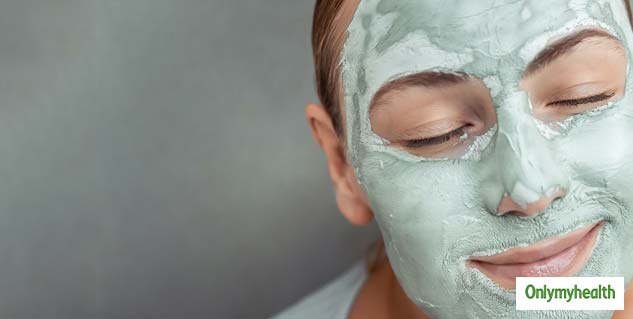 Vegetable Remedy
Do you know that some greens could also help you get rid of those spots? Yes, you can blend or chop the red onion and cover it in cheesecloth which will make it simpler for you to pinch out the juice.
Or mix apple cider vinegar with onion juice and use brush or cotton swabs to use the liquid on the blemishes. After leaving it for 1/2 an hour, wash your face and maintain this for about 6 weeks.
Milk Remedy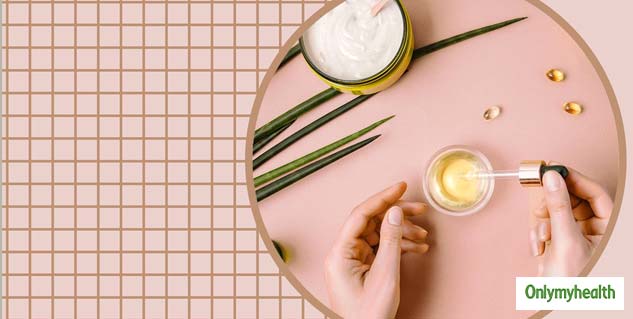 Now here comes a luxury! You could easily indulge in this remedy for the improvement of your skin. Use milk on your skin to get rid of other skin discolourations and those brown and black spots. When you apply milk to your skin, the lactic acid in it continually helps to brighten your complexion, reduce skin's pigmentation and lighten your skin tone.
You do not have to clean your face with milk, preferably daub the milk with a cotton ball and utilise it all over your blemishes. You can wash off after leaving it on eight-ten minutes. You are suggested to use milk on your face (at least two times daily), and you will see noticeable differences on your face within 6 weeks.
Potato Remedy
You can use the potatoes directly by slicing them and applying it to the afflicted area for about 1/2 an hour.
You can also combine lemon juice, mashed potatoes, and a small amount of honey and milk to form a mask that can be used to the areas that will help to remove or tighten brown or dark spots.
Do you know the reality behind this? The fact is that potatoes are one of the most incredible natural means of reducing blemishes.