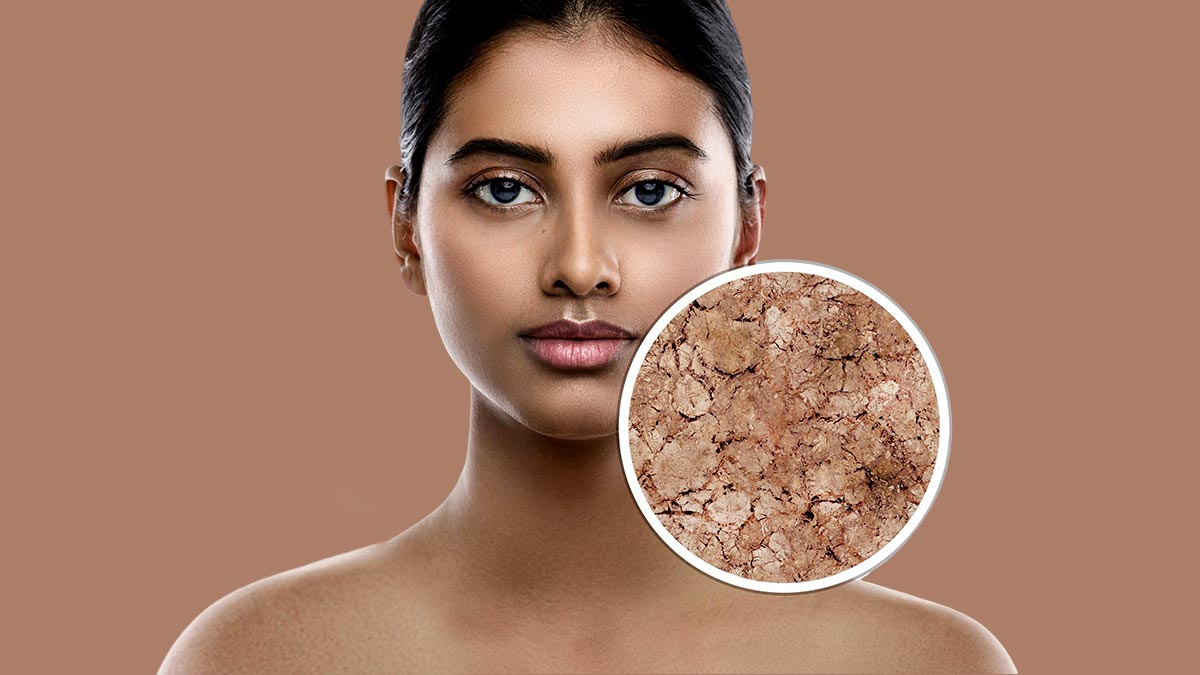 Dry skin can cause irritation and discomfort and make you appear quite dull. It can also contribute to skin infections if left untreated. There can be various causes of dry skin, from bad shower habits to environmental factors.
Your body produces natural oil that retains your skin's moisture, but some activities may rip off this oil and cause dryness. But if you use some natural home remedies, you won't need to worry as much.
Here are five natural remedies that you can make at home.
Coconut Oil
Coconut oil is a natural remedy found in every Indian household. It can help you treat dry skin as it contains saturated fatty acids that hydrate and smooths your skin. You can apply the oil to your body parts to avoid dry patches on your skin. Another way of using coconut oil is by making a homemade coconut and sugar scrub.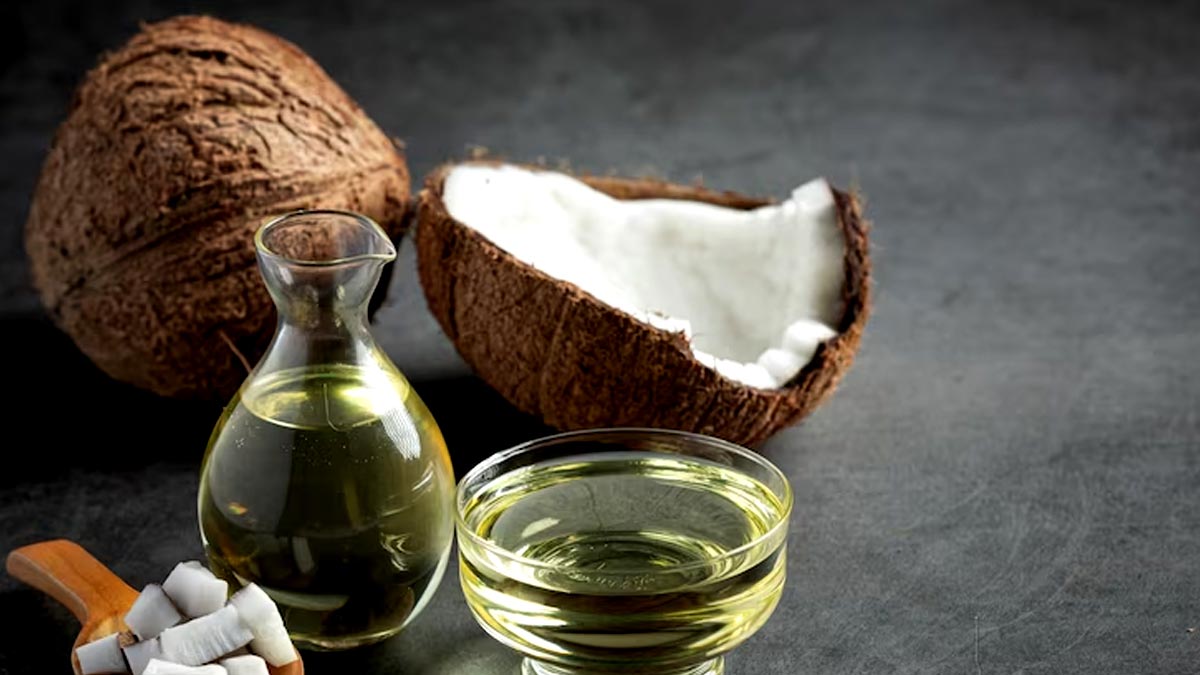 DIY: Coconut and sugar scrub
Mix half cup of coconut oil with one cup of sugar to make the scrub that can be stored for long. Apply it on your face and scrub your skin for about 30 seconds. For optimal results, wash your face with lukewarm water and then use moisturiser.
Avocado Mask
You can make an avocado mask at home to prevent your skin from drying out. To prepare the face mask, cut the avocado into half and mix it with plain Greek yoghurt. It contains lactic acid that can improve the texture of your skin. In addition, you can also add avocado to your diet to promote skin health.
Also Read: Essential Skin Care Tips Every Man Should Follow
Oatmeal Bath
Everyone knows the health benefits of including oatmeal in their diet. But did you know you can even apply it to your face? It is easy to prepare and provides moisture to your skin. Just mix water with ground oats and apply it to your skin. It has colloidal properties that help retain the moisture of your skin. Moreover, it can also be used to ease the symptoms of skin conditions such as eczema and psoriasis.
Milk Mask
A milk mask is another home remedy you can prepare to treat dry skin. It restores the natural oils in your skin and results in hydrated skin. It can be used daily as it takes minimal effort to prepare. Dip cotton balls into milk and dab them on your face. Let it stay on your face for about 20 minutes, and wash it with cold water. Another way of using it is by combining milk with honey and applying it as a face pack for soothing skin.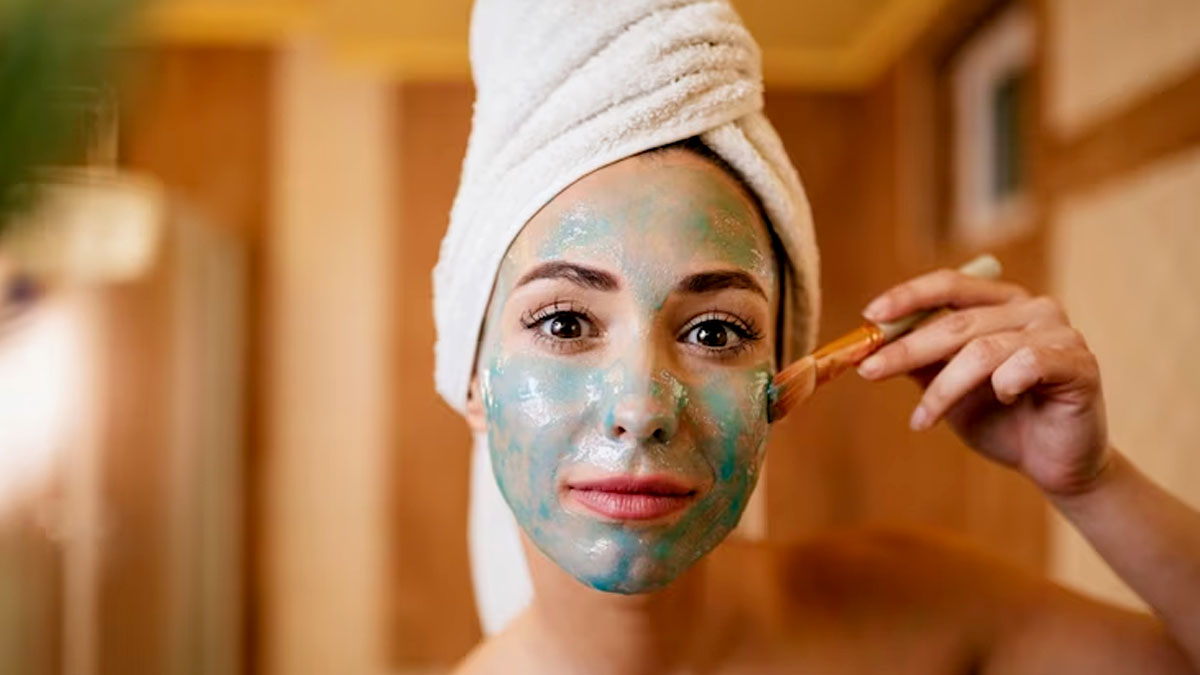 Fuller's Earth
Fuller's earth, popular as multani mitti, can help prevent your skin from getting dry. It helps exfoliate your skin and get rid of dry skin cells. You can apply a face mask on your face to retain its moisture. Take two teaspoons of fuller's earth, and add one teaspoon of honey or milk and one tablespoon of cucumber juice. Mix it well and apply the paste on your face for about 15 minutes till it dries. However, remember not to use it too much or keep the paste on your skin for a long time, as it may lead to dryness.
Also Read: Japanese Diet Secrets: Tips For Healthy & Beautiful Skin
Takeaway
You should avoid scratching your skin and bathing with hot water to prevent skin dryness. Remember to apply sunscreen every time you step out, as harmful UV rays can damage your skin. However, you should avoid using anything on your skin without consulting a dermatologist if you have any skin disease, as it can worsen your condition. Moreover, you should visit a dermatologist if you see red patches, bleeding, swelling, or bacterial infection on your skin.