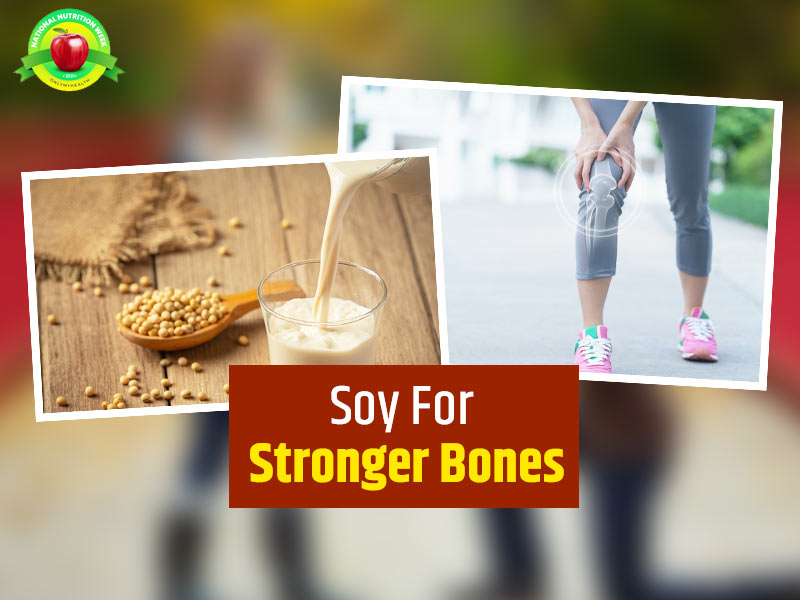 In the dietary rhetoric surrounding issues like osteoporosis, arthritis or metabolic bone disease, advice on the uptake of calcium as well as foods supplying isoflavones is all too common. Regular consumption of foods like dairy, fish, leafy vegetables and fruits is a standard practice in the long-term interest of bone mineral density (BMD) and bone mineral content (BMC) of the whole body. However, in the last decade, an isoflavones-rich food is being cited as a viable addition to a diet for good bone health- soy. In this article, Dr. S.L.Yadav, Professor, AIIMS and Supporter of Right To Protein Initiative explains how soy consumption can promote bone health. Read on to find out.
Soy Benefits for Bones
Soy is steadily rising in the ranks of superfoods, soybeans, a member of the legume family of vegetables, are featuring in discussions around healthy and balanced protein alternatives that boost immunity, develop muscle mass, maintain gut health and support daily energy requirements. However, conversations around soy's benefit to bone health require attention. Especially when the pandemic-induced shift to sedentary lifestyles has negatively impacted the BMD of both young and the elderly. In fact, inactivity resulting from prolonged and repeated lockdowns may not be immediately apparent, but the long-term effects of the lack of physical activity merit attention now to avoid functional and mobility issues later. This is where soy becomes an important tool in the prevention and promotion of bone health.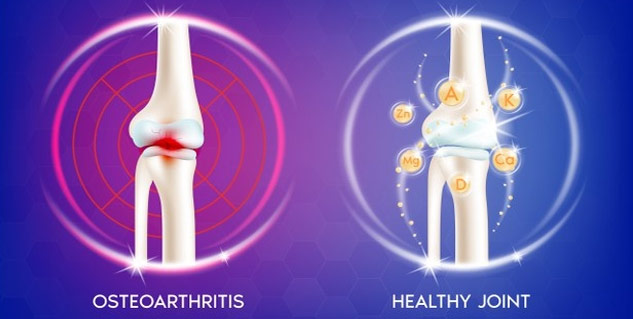 How does soy help in strengthening bones?
"According to recent medical reviews, soybeans and soy-based foods are the chief nutritionally relevant dietary sources of isoflavones, known to be weak estrogenic compounds. Because the bones in our body are constantly breaking down and rebuilding with the help of estrogen that maintains balance in bone mass, researchers theorize that declining estrogen levels may be off-set with a diet high in soy-based foods to naturally sustain bone health and/or when hormone therapy may not be entirely viable as a solution," explains Dr. Yadav.
Most research indicates that soy foods rich in isoflavones positively affect BMD and BMC in pre and post-menopausal women who are susceptible to bone-related issues due to declining estrogen levels. While the scope for further research is vast and still unexplored, some argue for soy's direct relevance to the prevention or management of bone loss, while others address this among the many other health benefits of soy consumption by the general population.
Also Read: Can Drinking Soy Milk Prevent Diabetes and Prostate Cancer In Men?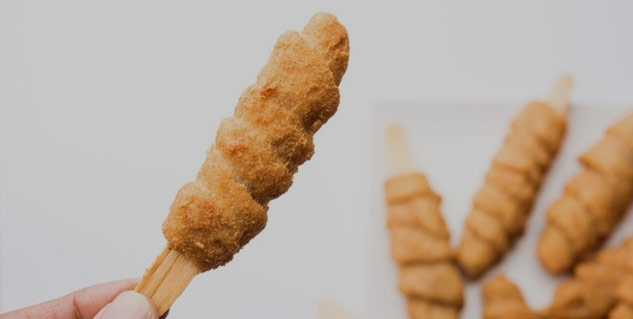 While there is definitely more to learn about soy and its relation to bone health, this superfood must not be ignored. So, should one consume soy for stronger bones? The short answer is, yes. Here are some reasons why:
Soy-based foods are a safe, sensible choice for those looking to minimize the risks of deteriorating bone health.
Soy foods- ranging from tempeh and tofu to soy milk or edamame among others are not only affordable but also adaptable to all dietary preferences, barring an allergy or intolerance.
They also contain small amounts of calcium and vitamin D that contribute to bone health as well.
Many foods containing soy can be easily found in supermarkets. You can check their protein index and purchase as per your diet preferences.
To better optimize the consumption of soy protein in the right amounts, online calculators like the Protein-O-Meter are good to use to fill the gap between the number of protein foods consumed versus the amount required.
Ultimately, when combined with adequate physical exercises to improve mobility and flexibility, a high-protein and soy-rich diet is a step forward towards good health and strong bones.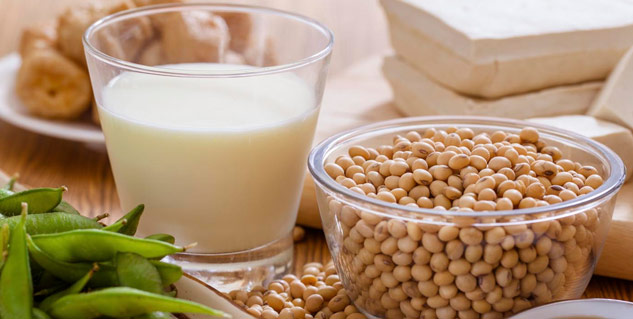 Importance of Soy for Elderly
But, action needs to be taken now. One of the biggest challenges is the perception that bone health is an issue for the elderly, when in fact it is one to focus on over the life course to keep the problem at bay altogether. It can be argued that chronological age is not the same as bone health age, which mandates preventative measures as early as possible. A solution then lies in generating greater awareness among children and the youth, not only on the issue of bone health but also on the role that exercise and diet play in maintaining it. Appropriate early-life nutrition interventions can optimize health for the larger population, thus calling for foods like soy to be on the agenda of health investments at a regional or national level.
While the present focus on immunity building is of the utmost importance, it is equally critical to ensure that the body is prepared to get back into the grind of life beyond the lockdown in the near future which is why bone health needs attention. And when it comes to nutrition, the bridge between the present and the future is the superfood soy.
Read More Articles in Healthy Diet
Images credits- freepik.com