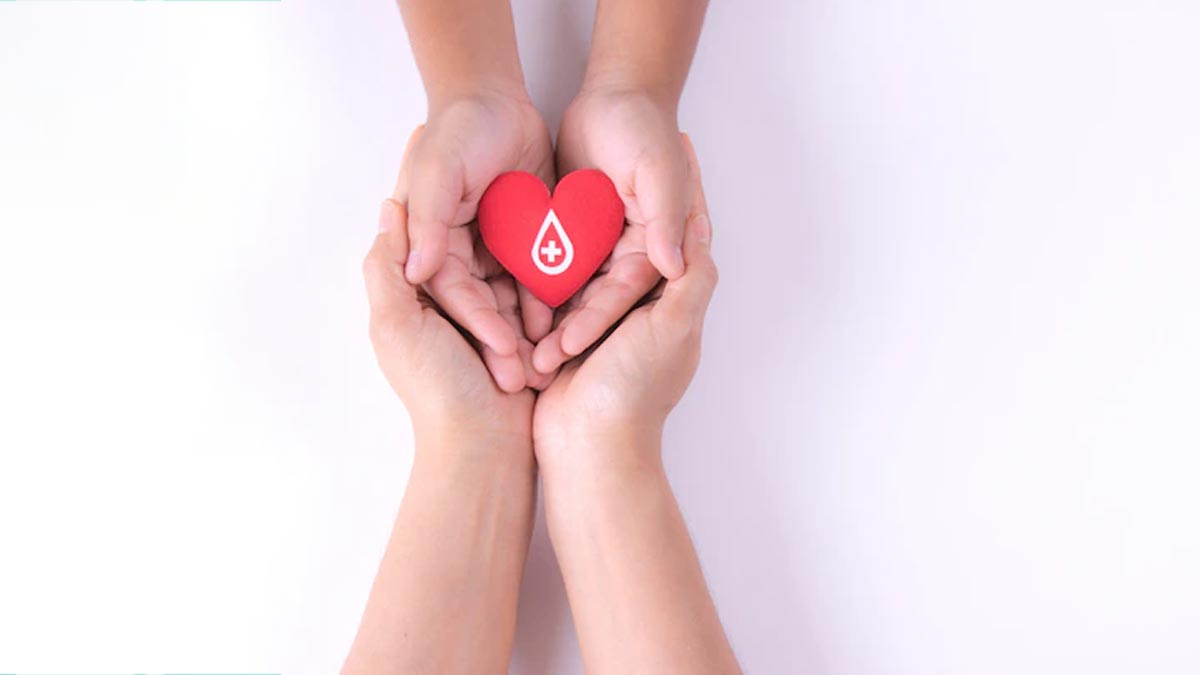 According to the World Health Organization, there is an acute shortage of donated blood which causes around 12,000 deaths in India, every day. There is a blood deficit of about 4 million units which is concerning. (https://www.who.int/news-room/fact-sheets/detail/blood-safety-and-availability) Ideally, a person can donate blood 2-3 times a year but there are millions of people who do not donate blood at all, which shows a dire need of awareness regarding blood donation. This World Blood Donor day, we spoke to Dr. Anand S. Deshpande, Consultant Transfusion Medicine at PD Hinduja Hospital & MRC to find out some common myths that stop people from donating blood.
5 Reasons That Stop People From Donating
Myth 1: I will faint due to my fear of needles
Fear of needles is the most common known barrier. Needle phobia is a common thing where a lot of people have a fear of needles. They choose to not get injections unless it's very important. This is just a psychological barrier that you can easily overcome.
Also, some people have Trypanophobia(intense fear of needles). This is specifically for medical settings such as getting vaccines, blood tests or anything that includes use of needles in the process.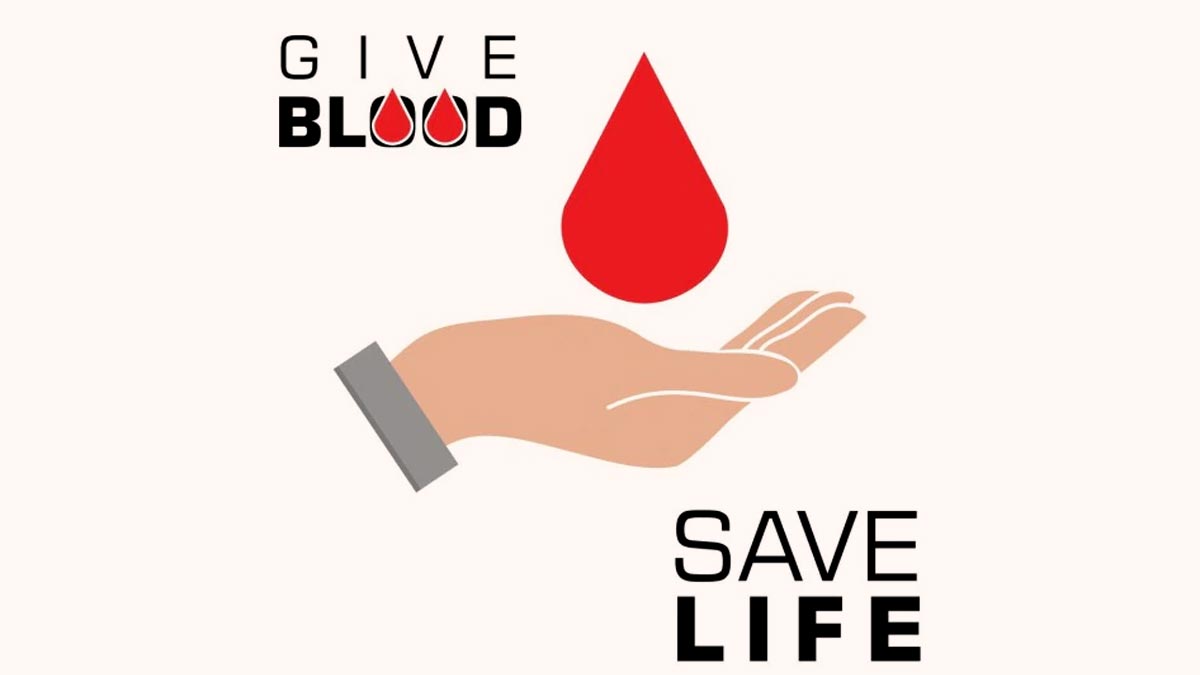 Myth 2: Blood infections are transmitted during blood donation
This is a common myth that blood donation can cause blood infection. According to Dr. Deshpande, the chances of anyone getting an infection through the donation process is close to zero. However, there are risks linked tousing a used needle.. That generally doesn't happen as hospitals and donation camps take utmost care for using new needles and proper disposal of used needles.
In a nutshell, go to a certified blood donation organization or a reputed hospital to donate blood. This minimizes the risk of infection during the donation procedure.
Myth 3: Blood donation makes you weak
Donating blood is going to make the body feel weak or cause low haemoglobin count post donation, is another myth that discourages people from donating. Dr. Deshpande explains, "this is not the case as the donor is only allowed to donate if their haemoglobin count is minimum 12.5 gms. While donating, their count can come down by 0.7 to 1 gm % but the bodily mechanisms will help recover very fast. The 3 month time duration before donating blood again is in place to ensure the iron stores are back in place which takes approximately 3 months to become normal again. The feeling of weakness related to blood donation is more psychological."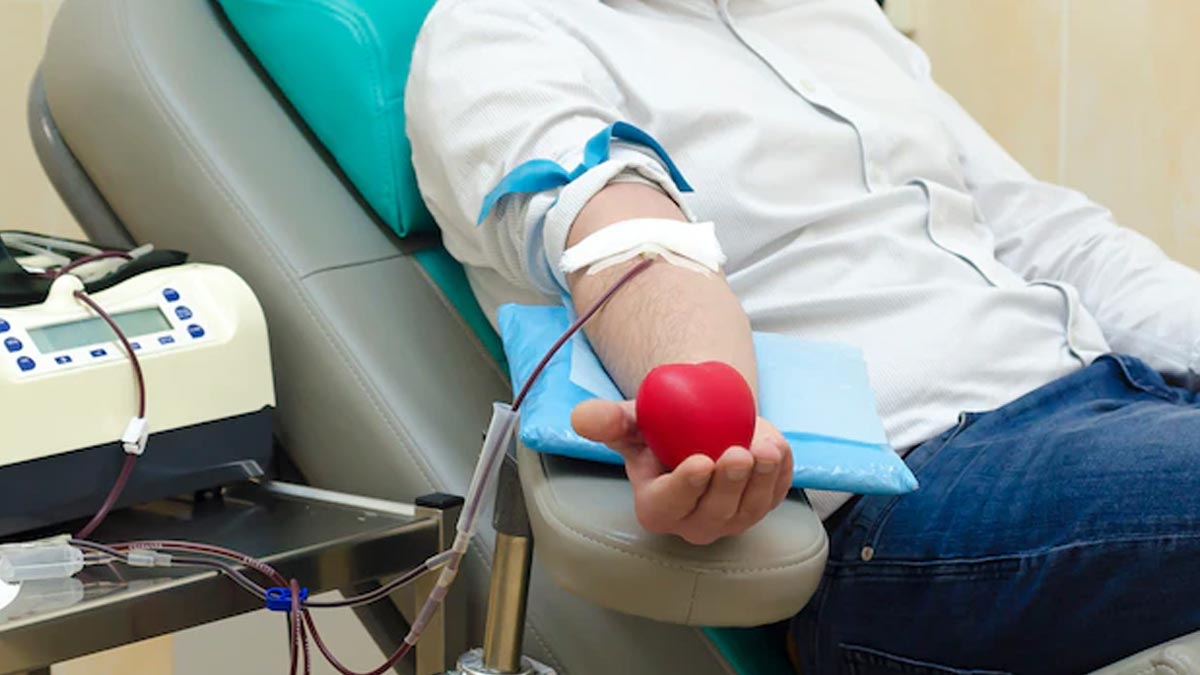 Myth 4: Diabetics or BP patients cannot donate blood
It is a common myth that people suffering from BP or Diabetes cannot donate. Doctor busts the myth by saying, blood donation is safe for people with controlled BP or those on medication. Diabetes patients with controlled blood sugar levels can also donate. Only those taking insulin should avoid donating their blood. Even people suffering from Euthyroid can donate as long as their hormone levels are normal. Another myth is women menstruating cannot donate, which is completely false as long as she is comfortable donating blood there is no harm.
Myth 5: Blood donation is a time-taking process
This is a common myth but it takes only about 20 mins to donate blood. The actual donation takes about 7-8 minutes.
This World Blood Donor Day, let us come forward and pledge to donate blood at least once a year.
Image credits- freepik