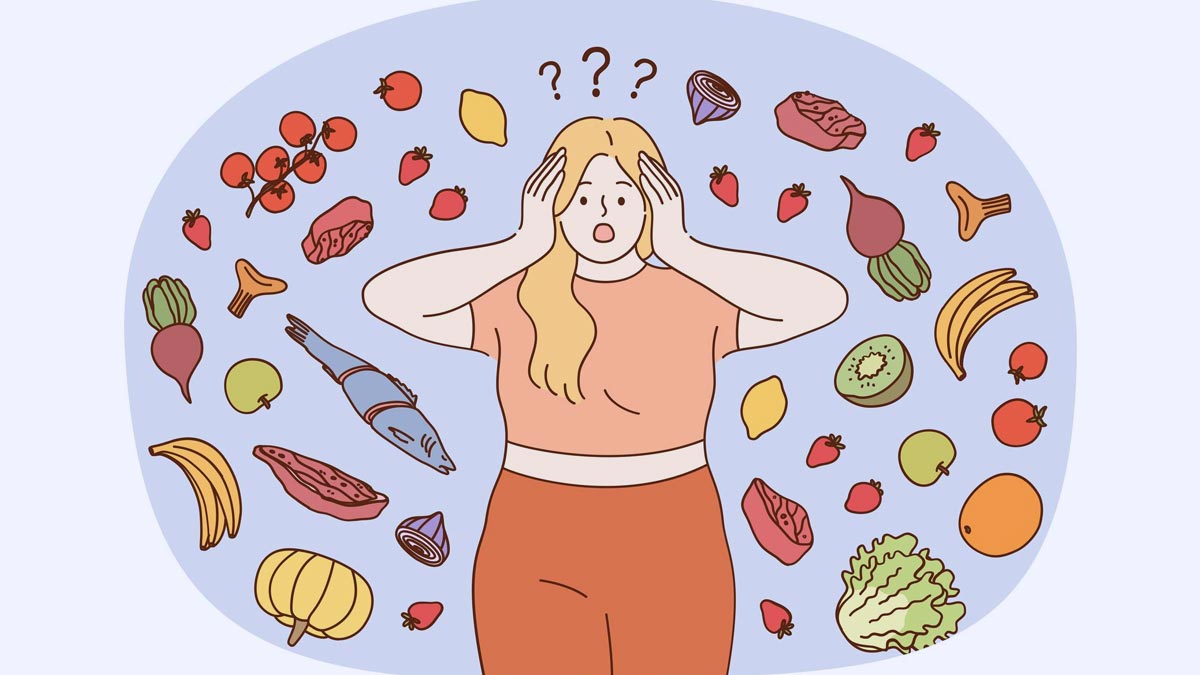 Calories are the units of energy you get from different foods and beverages. When you consume fewer calories than you burn each day, then your body goes into a calorie deficit mode. In simpler terms, a calorie deficit occurs when you consistently provide your body with fewer calories than your body needs to function. Calorie deficit has been a buzzword as people believe that it helps in losing weight.
Can Calorie Deficiency Help In Weight Loss?
When a person is in a calorie deficit, the extra calories in the body take up the form of body fat. A person needs to burn these extra calories solely by physical exertion such as exercising, walking, or swimming. The fat stored in the human body is also a form of energy. When a person consumes less, and burns more calories than the body uses in the form of energy stored in your body in the form of fat to help you carry out your day to day activities which aids in losing weight. However depending upon your weight, sex, daily physical activity and other such factors there is a minimum amount of calories you need to keep your body healthy and properly functioning.
Read more: What is the Importance of a Balanced Diet and How It Can Enhance our Health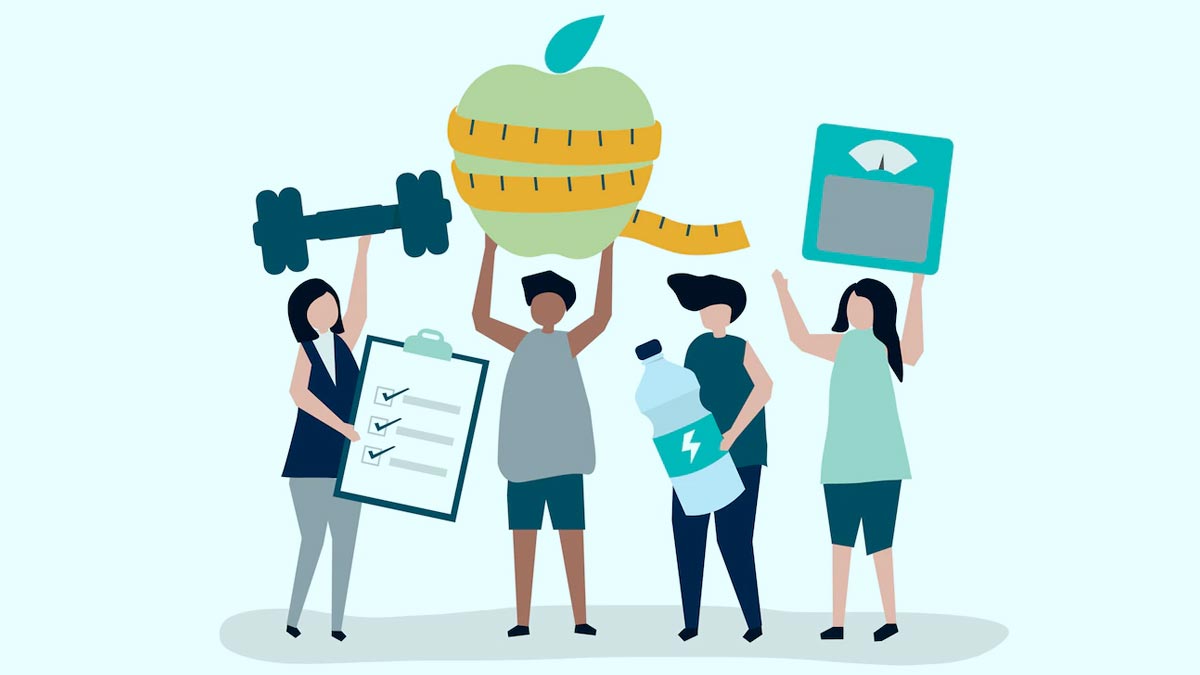 How To Calculate Your Calorie Intake
An individual usually consumes anywhere between 1600-3000 calories.The quantity depends on factors like, age, weight, gender and body shape or weight. For the people who are on a weight loss spree, a calorie deficit of 500 calories per day is sufficient. In this process, it is unlikely for a person to significantly affect their hunger and/or energy levels.
In order to accurately calculate your calorie intake, you can use calorie calculators. These calculators estimates and maintains the calories based on the weight, sex, age, height, and physical activity level in a person. For better and more precise results, try to track your calorie intake and weight for at least 10 days. Likewise, you may be able to adjust your calorie intake based on your weight loss agendas.
Tips To Eat Lesser Calories
Limit highly processed food items
Prioritize home-cooked meals
Eliminate drinking your calories
Increase your vegetable intake
Drink plenty of water
Limit desserts
How To Achieve Calorie Deficit?
A person can achieve a calorie deficit by consuming fewer calories throughout the day or by increasing their exertion in the form of running, walking or swimming or both. However, nutritionists suggest creating a calorie deficit diet rather than just inducing physical activities as it is more sustainable in terms of losing weight.