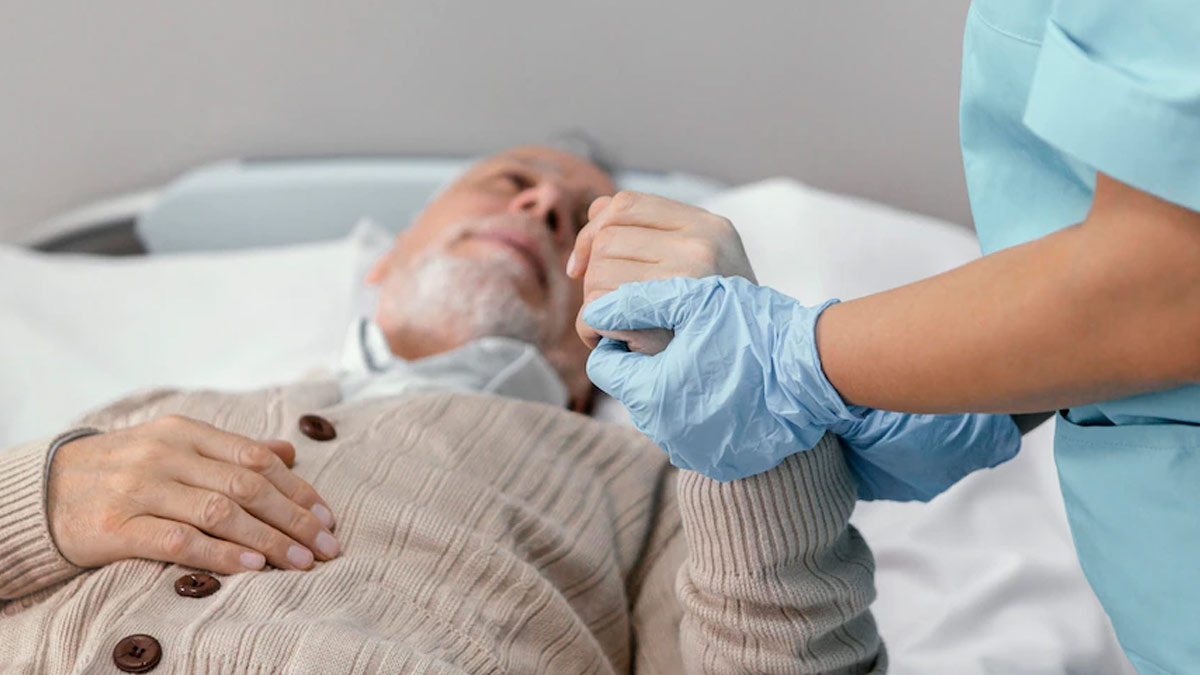 Palliative care is a medical caregiving approach that aims to reduce suffering and maximise the quality of life of patients with terminal illnesses. Palliative care is all about addressing different agonies systemically while working towards relieving pain and other issues that the person might be experiencing. Palliative care is a relatively new concept and probably that is why most people do not have a clear idea of what it constitutes, how to provide it, and who should be given this care. In this article, Dr. Raghavendra R, Lead Consultant-Palliative Care & Rehabilitation medicine, Aster Hospitals, shares some myths and facts about palliative care.
Myth- People are given palliative care when no treatment seems helpful
Fact- No, palliative care doesn't mean the end of life. Instead it aims at improving the quality of life. The whole idea of palliative care is providing utmost care to a terminally ill patient. Doctors suggest palliative care to empower patients to get maximum benefits from the treatment. Sometimes, patients are not given any medical treatment but they must be provided with care and support to live the best quality of life till the end.
Also Read: 5 Things You Should Know About Palliative Care
Myth- Palliative care means hospice care
Fact- Both of these are entirely different in terms of their aim and why they are provided. Palliative care is given to support patients throughout their treatment. In some cases, palliative care is started right from the time of diagnosis. Hospice care, on the other hand, is given when a terminally ill patient has stopped receiving treatment and is near deathbed. In a nutshell, palliative care is not hospice care.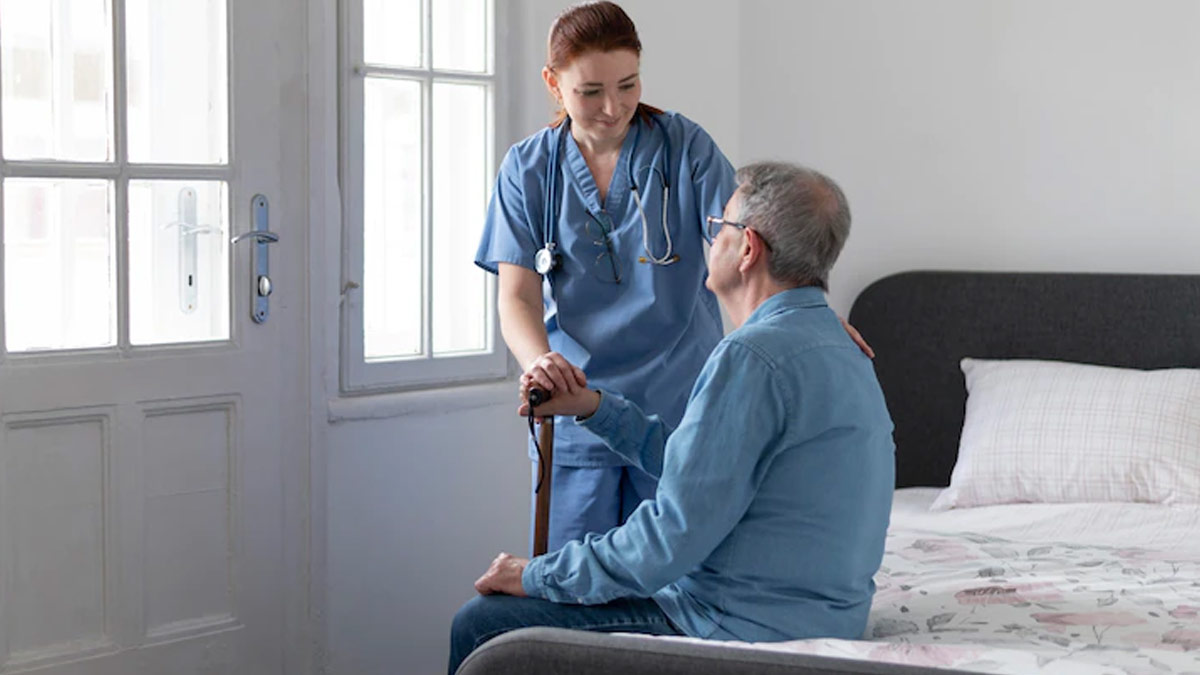 Myth- Palliative care is only used to treat pain
Fact- In most cases, palliative care is referred for pain relief but it is not limited to it. Palliative care should be looked at as a complementary therapy to optimise efficacy of pain-relieving medications. This care can be given to people taking non-pain medications too. Generally, people dealing with a chronic illness experiencing symptoms like constipation, vomiting, nausea, diarrhoea, loss of appetite, sleep disorders, restlessness, anxiety and depression are advised palliative care. Basically, palliative care is given to improve quality of life and reduce sufferings.
Also Read: Why Creative Therapy in Palliative Care Is Important For Children
Myth- Palliative care is given only to terminal cancer patients
Fact- Palliative care is beneficial for people with any grave illness including cancer, tuberculosis, arthritis, Alzheimer's, to name but a few. Doctors advise palliative care to patients who require critical care and support from their loved ones. This helps in optimising the results of a treatment as well as reducing the symptoms.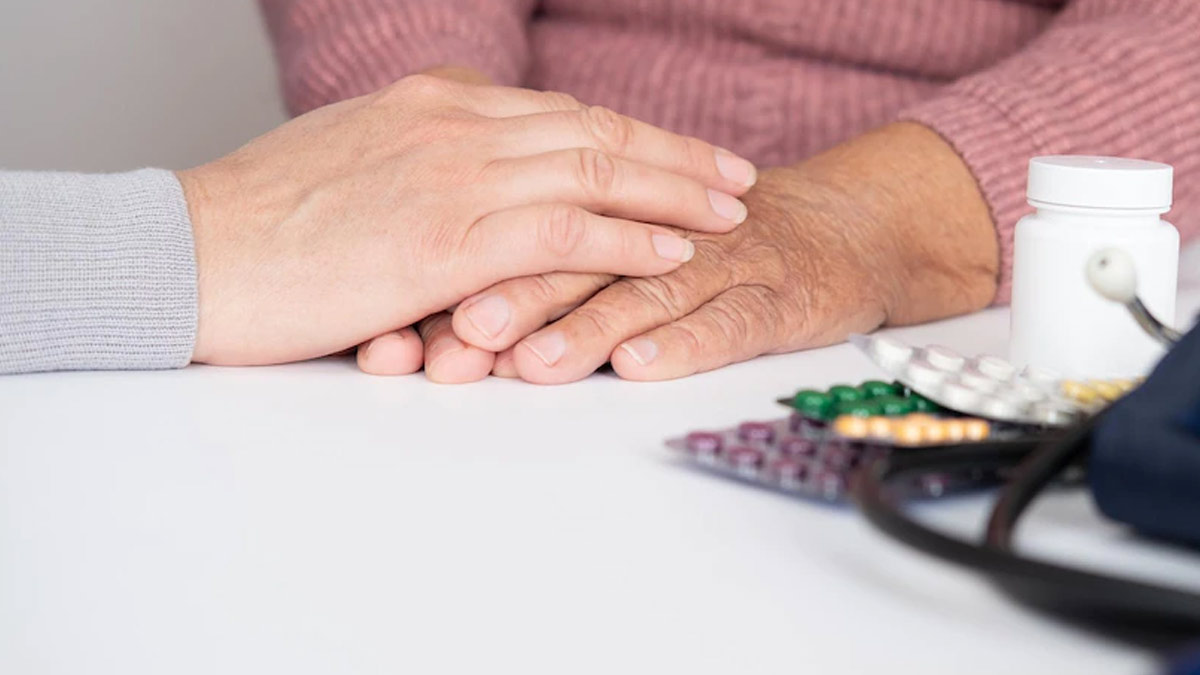 Myth- Palliative care is the beginning of the end
Fact- Lastly, it is a misconception that a person getting a palliative treatment has no scope of recovery. Whereas, in reality, palliative care is found to improve the chances of recovery with enhanced quality of life. Research has found that people who received palliative care lived longer than those who don't
Final word
Palliative care focuses on relieving pain and other physical, non-physical symptoms. This works as a complementary therapy along with clinical treatment to improve results and allow patients to live a long and healthy life.
Image credits- freepik