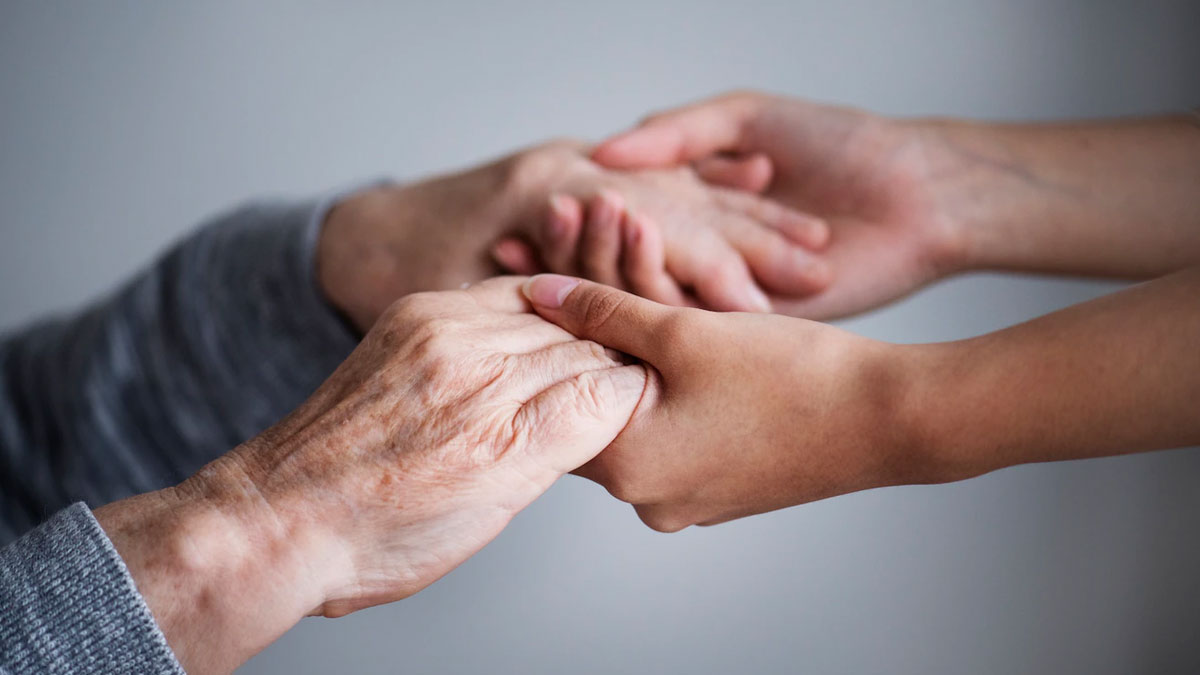 The after effects of Covid have brought on a sense of constant worry for one's health. There are concerns when it comes to matters of wellness. Especially in the case of terminal diseases. The onset of constant pressure and stress of diseases along with the curative treatment leaves the patient dispirited. Palliative care aims to provide relief and assistance to people with life-limiting conditions. India is classified under a high palliative care requirement region of the world (Global Atlas of Palliative Care) as 175-275 people per 100,000 population need Palliative Care services.
Hence, it is essential that patients and their families know about palliative care. To understand this form of treatment, we must make clear distinctions and gain the right information about two similar yet very different forms of care; palliative and hospice. To shed more light on Palliative care, OnlyMyHealth editorial team spoke to Savita Luka, Head Palliative Care Field Services, CanSupport.
Things to know about Palliative Care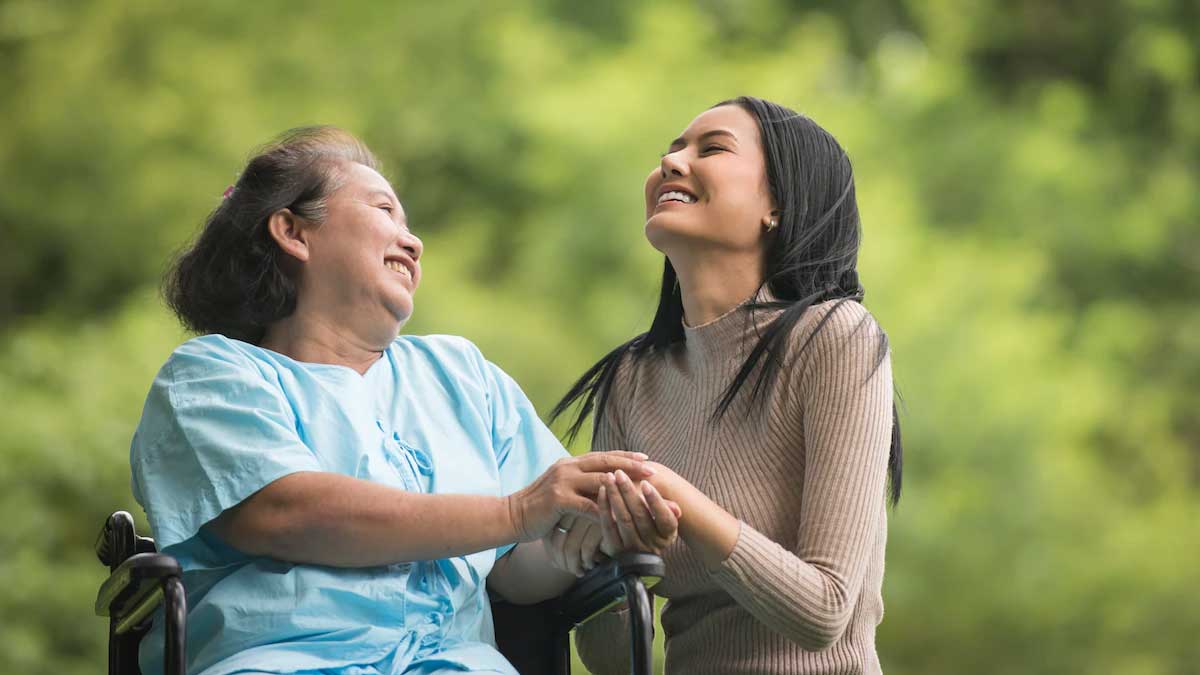 1. What is Palliative and Hospice care?
Palliative care is a specialised medical care that provides symptom relief, comfort, and support to individuals battling life-threatening diseases such as cancer. Both palliative care and hospice care provide relief. However, palliative care can be started at the time of diagnosis and can be continued throughout therapy. Whereas, hospice care is initiated when all efforts to cure a person's condition have been exhausted and the patient will not survive the illness. Hospice care is often provided when a person's life expectancy is six months or less.
2. Who can benefit from Palliative care?
Palliative care is beneficial to all patients with serious illness regardless of age, prognosis, disease stage, or treatment choice. Ideally, palliative care is made available early and throughout the illness, together with life-prolonging treatments. Patients don't have to necessarily choose between treatment for their illness and palliative care as they can access both. Apart from improving the quality of life of patients and their families, palliative care can help patients live longer. The increased quality of life, proper administration of disease-specific medications, and early referral to palliative care for intense symptom management and balance are suggested to be the causes of the longer survival.
Also read: Tips To Improve Supportive And Palliative Care For Adults With Cancer
3. What are the advantages of Palliative care?
Experts in palliative care help patients in managing their symptoms and pain, which helps in improving the quality of life of the patient. Research shows that palliative care has helped patients reduce risk of depression and longer survival, it helps integrate psychological and spiritual aspects of patients care. Palliative care provides instructional guidance and emotional support during the treatment for the patients and family members as well. According to research palliative care consistently improves patient and caregiver satisfaction.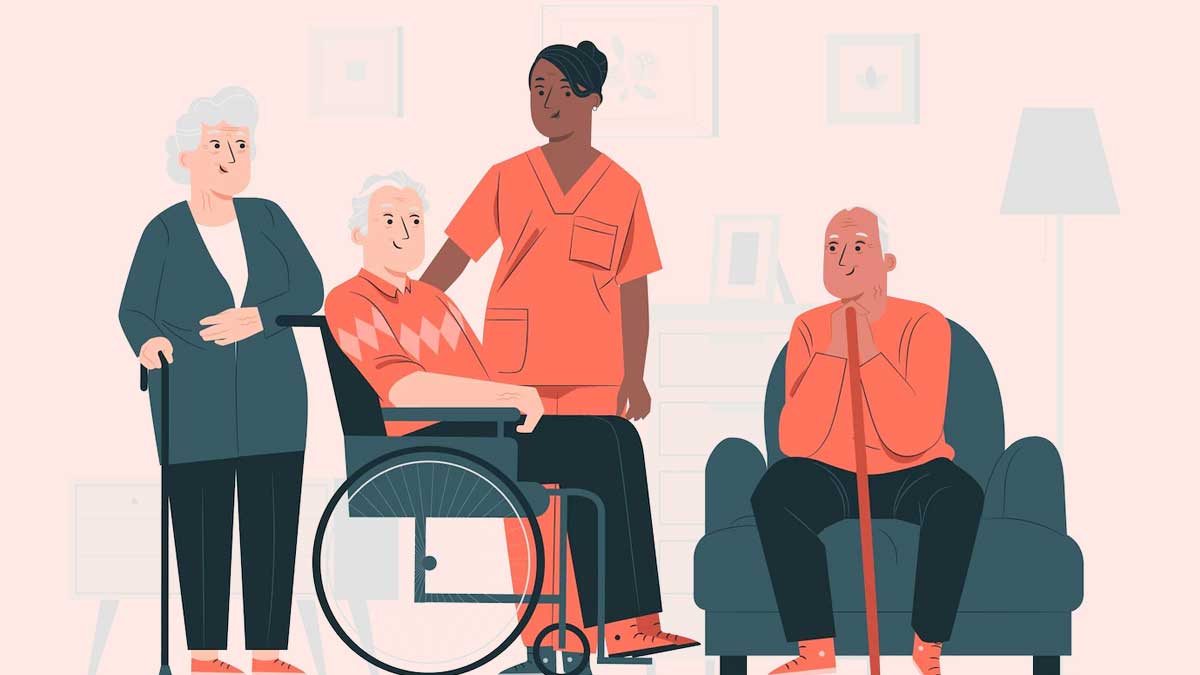 4. At what stage does Palliative care start?
Palliative care starts along with the treatment for the disease. Among all things, palliative care provides comfort and space to understand the disease and eliminate misconceptions. Treatments can often get unpleasant for the patient, palliative care helps ease and soothe that discomfort. Palliative treatment is an extra layer of care. Hence, as and when diagnosed, this holistic treatment must be administered to ensure that the patient is less stressed and focusing on things that makes them feel better in the process of the overall curative treatment.
Also read: Why Creative Therapy in Palliative Care Is Important For Children
5. Some common misconceptions related to palliative care
Palliative care as a concept puzzles people as most believe that the patient has lost hope and want to abandon the curative treatment. Many families associate palliative care and hospice as the same thing. Palliative care is often misunderstood as speeding up the process of dying. But the truth is that palliative care is not given at the final stage of a disease. It is provided from the time of being diagnosed and can be availed along with curative treatment.
Palliative care does not mean giving up hope. It involves promoting and establishing the appropriate hope. It is more about encouraging the patient and their loved ones to boost and support their mental wellness.