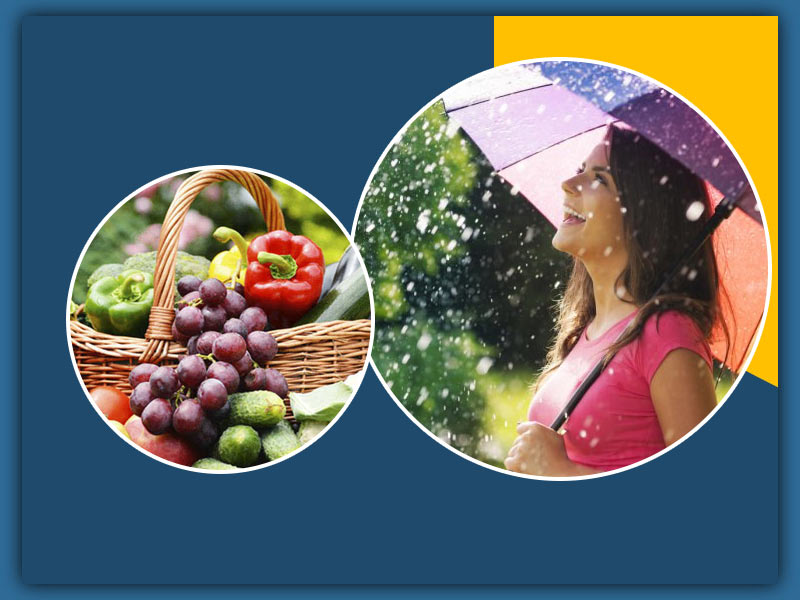 Nutrition is one of the very important aspects of healthy living. What you eat decides how your health would be. Also, there are season-specific fruits and vegetables that should be eaten as these provide the body with essential nutrition with respect to the season. For example, you would see a majority of cooling foods in summers and warming foods in winter to manage health. Similarly, you should also prefer eating monsoon season vegetables as these help the body manage common seasonal illnesses and boost overall health. Most of the bacterial illnesses are caused in the rainy season and to stay safe & protected, you must have these vegetables during the monsoon season. We inform you in advance that these might not be having great taste but these are superior for disease prevention. So, if you don't want to fall sick and enjoy the mighty rainy season to the fullest, eat these vegetables daily.
Bottle Gourd or Lauki
Bottle gourd has long been considered to be the healthiest veggie among the lot. It is helpful in weight loss, sugar control and now, disease prevention. Consuming bottle gourd in the monsoon season is great as it is loaded with fibre that promotes digestive health and prevents food-borne illnesses. This is a low-calorie vegetable that won't make you gain weight but helps in losing some kilos while you are stuck inside the house as it rains outside.
If you are aiming to lose weight, consume bottle gourd juice in the morning.
Prepare lauki curry with minimal oil and spices.
Make lauki ka rayta to keep the stomach light and aid digestion.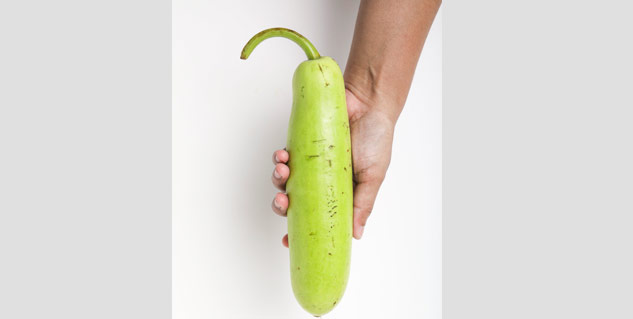 Bitter Gourd or Karela
I know most people would be feeling bitter after reading this vegetable name but trust us, this is the most healthful, useful and wonderful vegetable available on Earth. As you have heard, good things have a bitter taste, bitter gourd is also great for you. It offers innumerable health benefits including the prevention of viral monsoon diseases.
Drink bitter gourd juice mixed with orange or pineapple juice(to neutralize its bitter taste)
If not juice, have karela ki sabzi with chapati and rayta.
Indian Squash or Tinda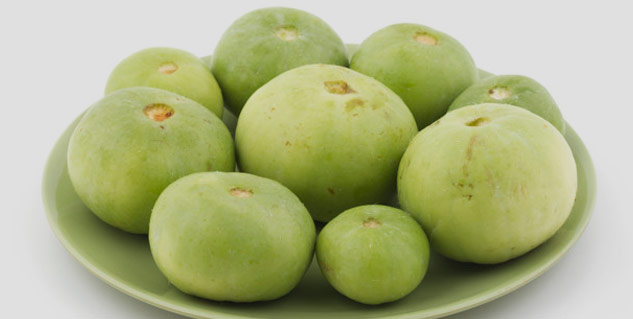 The third vegetable in this list is tinda or Indian squash. This has a less awful taste than the other veggies mentioned but some people do not like this vegetable too. Maybe if you know about the health benefits of Indian sqaush, you would develop a liking for it! This vegetable has anti-inflammatory agents that boost the digestion process, reduce bloating and control acidity. If you are someone who easily gets digestive issues, you must include tinda in your diet.
Also Read: Lose Weight By Eating Potatoes In These 5 Simple Ways
Pointed Gourd or Parwal
Pointed gourd is not as popular but it is equally healthy for one and all. These little parwals are must-have in monsoon season as these are proven in controlling cough, cold, headaches and other common monsoon illnesses. The vital vitamins present in this veggie boost the immune system and ward off the risk of seasonal monsoon illnesses.
Potatoes and Sweet Potatoes
These two are combined called tubers and are great to consume in the monsoon season. Since these are root vegetables, these do not harbour bacteria that could cause monsoon illnesses unlike green vegetables. Thus, you must have these veggies.
These are your go-to vegetables during monsoons as these promote nutrition while reducing the risk of seasonal diseases. Adding these to your plate might be difficult in the beginning because of unfavourable taste but these are supremely great for your health.
Read More in Healthy Diet