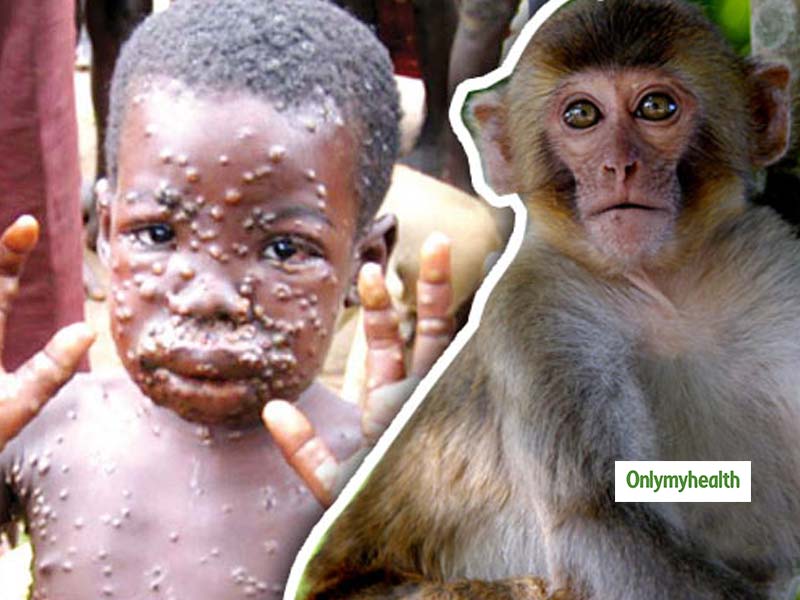 Do you know that symptoms of monkeypox include skin abnormalities and fever that first appear on the face area?
Monkeypox virus in Singapore: In South Asia, alarm bells have been sounded after a case of monkeypox was reported in the country of a multicultural population, Singapore. On May 9, 2019, according to the Singapore Ministry of Health, "A Nigerian national who came to the city had been carrying the viral disease." Monkeypox is much alike to smallpox and is disseminated mainly through primates and rodents. According to a report in The Hindu, the man is suspected to have eaten the meat of wild animals before he entered Singapore. Here's a gist about the viral illness, including its causes, symptoms, treatment, and preventive measures.
What is the Monkeypox virus?
Monkeypox is an ailment similar to smallpox which belongs to the Poxviridae family of viruses. According to the World Health Organization (WHO), the dissimilarity is that smallpox has been declared eradicated, but the human monkeypox virus is still endemic in West and Central Africa. The affliction is called monkeypox since it was discovered in monkeys first in 1958. Monkeypox, a rare viral zoonotic disease is common in rainforests of Africa where humans routinely come in contact with animals carrying this virus. But there is no such evidence of person-to-person transmission.
Symptoms
Symptoms of monkeypox last from 14 to 21 days. The common symptoms of monkeypox include:
Skin rashes that start on the face which later spread to the body
Lesions on the skin
Blisters and pustules which become crusty
Fever
Throbbing headache
Swelling of the joints
Back pain, muscle pain
Fatigue
Malaise
Diagnosis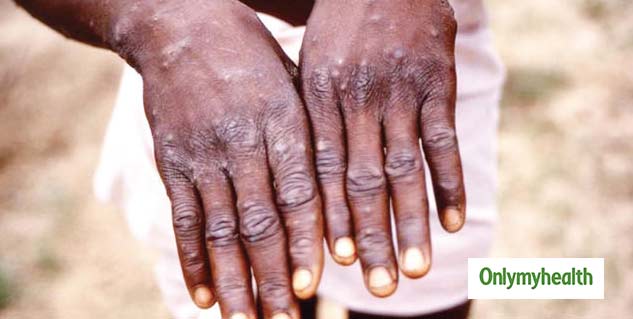 Also Read: World's Largest Brain Tumour Weighing 11lbs Removed
To diagnose the illness as smallpox, the diagnosis should rule out of illnesses that cause rashes like chickenpox, measles, smallpox, scabies, syphilis, bacterial skin infections, and medicine-induced allergies. Monkeypox diagnosis uses a number of different tests in specialized labs. The swabs, crusts, and skin lesions are stored in a sterile tube in cold surroundings.
Treatment
Till now, there are no vaccines or treatments yet for monkeypox. However, outbreaks can be controlled. Smallpox vaccines have been proven to be eighty-five percent effective in preventing monkeypox. But in the 1980s after smallpox was eradicated, the vaccines were also discontinued. Since then, most people are already inoculated against smallpox, if infected, they may face a milder form of monkeypox
Preventions
The main cause of Monkeypox is due to contact with infected monkeys and rodents. So the first step is:
Avoid contact with monkeys and rodents.
Avoid close physical contact with people who are infected, unless protective gear such as masks, gloves, etc. are worn.
Those who routinely handle the infected (patients or people) should also take care of. They must avoid any direct blood exposure.
Get immunized against smallpox before handling patients stricken with monkeypox.