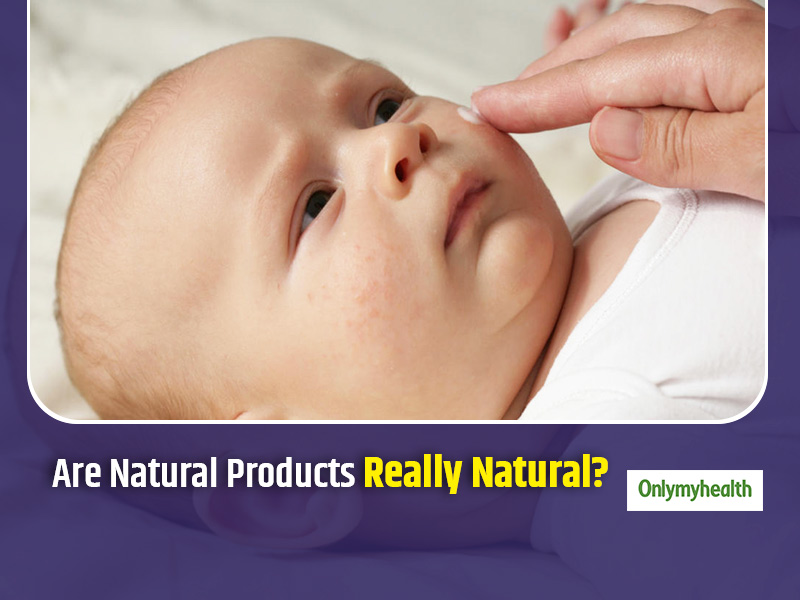 The market is full of different brand's baby products, while some brands are old & trusted, some have newly ventured. Many parents rejoice when they see the '100% safe and natural for baby skin' label on a product and cannot wait to try it out. Are they really safe and natural? It is found that most brands hide actual content and certification on the label. This lack of transparency can get detrimental to your baby. The sole purpose of putting up these labels and advertisements is to grab customer attention. Always thoroughly check the label and certification when buying new products.
Side-effects of using harsh chemicals on baby's skin
A lot of companies, in order to increase their sales and establishing themselves in the competitive market, are hiding the contents of products. A lot of new brands have chemicals in them but that isn't mentioned on the label! Yes, they don't disclose all ingredients but only natural ones. This can cause harm to your baby by causing:
Allergic reaction
Infections
Toxicity
Therefore, use only trusted brands on your little ones. This would protect them from early exposure to chemicals and unintended harm to their health. This should be practiced in case of packaged baby food also.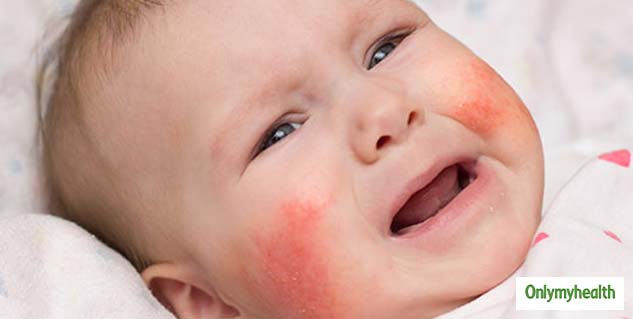 Consumer awareness is the need of the hour
The discrepancies in information are a threat to customers. It is high time that we become smart and informed buyers to invest our money in some product only after multi-dimensional scanning the product. Never rely on labels and ads as they may be misleading.
Also Read: What Does The Heartbeat of a Newborn Tell? This Study Answers
Brands that have been there for hundreds of years are still better than the new ones as they wouldn't want to put their reputation at stake.
Dr. Manish Sharma, Hony. Consultant, Indian Medical Academy for Preventive Health (IMAPH) says, "Discerning the composition of the moms and babies' products of new-age e-Commerce companies reveals that they use marketing gimmick in their claims to entice the customers. If we see the products of one of the visible brands' baby products namely- 'deeply nourishing body wash for babies', they broadly claim that there are no harmful chemicals and the product is natural. While Potassium Sorbate, an ingredient in the product may cause skin irritation in some cases or the other."
Personal Care products are preferred over natural ingredients
Earlier, people used to use natural ingredients to enhance their beauty. Tracing back to your great grandparents' time, they didn't have any personal care products but still, they looked youthful and glowing, how? Because they used natural ingredients. These days, we are more dependant on store-bought formulas. The skin of babies is delicate and using misleading baby care products can harm their sensitive skin.
Also Read: Baby Dental Care Tips: How To Brush, Choosing A Toothbrush and Much More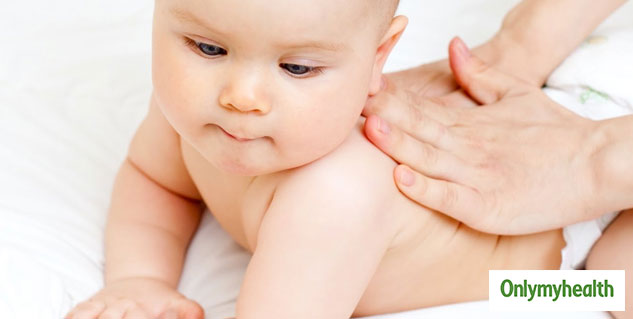 Dr. Chandrakant S Pandav, Former HoD, Department of Community Health, AIIMS, New Delhi, Former President Indian Public Health Association says, "There is a lack of transparency in the claims of the new-age e-Commerce companies as the composition of ingredients in their products contradicts their claims. To safeguard the consumers from getting fleeced and their health interests by the false claims made by these companies, we need stringent regulation and certification-mechanism in place to ensure the authenticity of the products. To this end, govt. must come up with strict guidelines and form an independent body that looks into the authenticity of the claims and certification. This grievance needs an urgent redressal."
Read More Articles on Children's Health