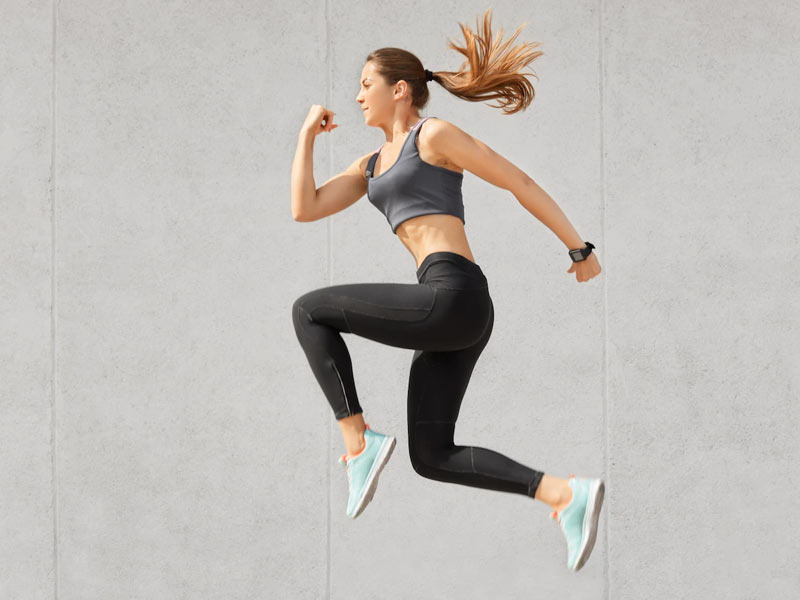 Everyone has a different body type; you must have observed that not everyone loses or puts on weight very quickly. In fact, some people have a good body structure or rather an ideal body structure even if they do not work out too much. Mesomorph refers to the type of body that naturally has high muscle to fat ratio. It also has the tendency to respond well to weight training and other components. It is easier for them to gain weight as well as lose it. Sounds great right? So let us know about this body type in more detail and try to understand why does it happen this way.
What is Mesomorph Body?
This refers to the type of body which naturally has high muscle to fat ratio. This means that people with this body type respond quite well to the weight training methods and exercises. There are basically 3 types in which a body structure is categorized, this includes ectomorph, mesomorph and endomorph. It depends on the skeletal frame of the person rather than actual shape. A person having a mesomorph body could actually find it easier to gain muscles or weight without trying too hard.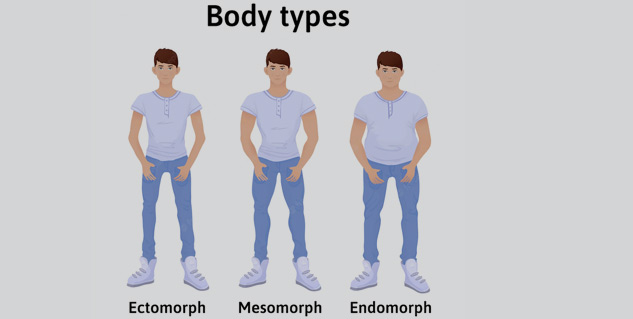 The mesomorph body appears to be medium built with higher-than-average muscular development. It also has relatively less body fat and body mass. Usually, people describe it as naturally athletic physique. This is not just related to men but with women too. Mesomorph body style was first introduced in 1940's and since then these types of body are categorized. Due to their strong and muscular built, they tend to have strong chest, muscular shoulders, chest and limbs. In fact, their weight distribution is also even and better distributed.
Also Read- How To Manage Anxiety With Supplements? List Of 7 Best Ones
How to Identify Mesomorph person?
In order to understand mesomorphic person, you need to understand different types of body styles that exist.
Ectomorphs- People with this body type usually have lower muscle and fat. They usually have a lean body shape and long limbs. People with this body tend to struggle to grow their muscles, especially in terms of weight to muscles ratio. It might look good in the beginning, but ectomorphs have problems dealing with heavy workouts or related issues.
Endomorphs- Now this is kind of opposite to ectomorphs. Here people have a high body fat and usually have a curvy figure in general. They also tend to gain weight quicker than ectomorphs and mesomorphic people. Once they gain weight, it becomes difficult for them to lose it quickly.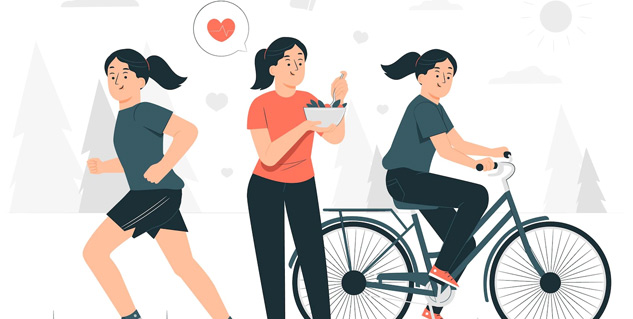 Different people might have different types of body structure. Every structure is good enough, but it is just that mesomorphs have slight advantage over the others. There might be a mix too when endo-ectomorphs have more fat on their upper body with slimmer lower body. Fortunately, there is no such distinction or feature list that matches with all three body types exactly.
What is Mesomorphic Diet?
There is no particular diet that is there for mesomorphic person. It totally depends on the health awareness and fitness of the person. If he wants to become leaner and reduce body fat, then he might reduce fats and carbs, increase fiber in diet. Mesomorphs also tend to gain weight very easily and hence they need to be very careful while choosing their meals.
Calorie demands of the mesomorphic person are slightly higher than average amount of calories that are consumed by a healthy individual. Since their respond well to the proteins, therefore it is important to add significant number of proteins in their diet. Those who wish to gain portion sizes need to increase calorie intake and healthful foods.
Also Read- Hypertension News: Your Daily Steps To Decide Your BP
Mesomorph workout
One of the ways to achieve a lean and muscular physique is to incorporate good cardio and weight training in your regime. Mesomorph person might wish to lose weight because of which it becomes easier to prioritize cardio-exercises. You can try doing high intensity interval training (HIIT). This involved alternative bursts of intense exercise with some light cardiovascular exercises or rest. People with low fitness could start with moderate cardio for a start.
Picture Credits- freepik.com