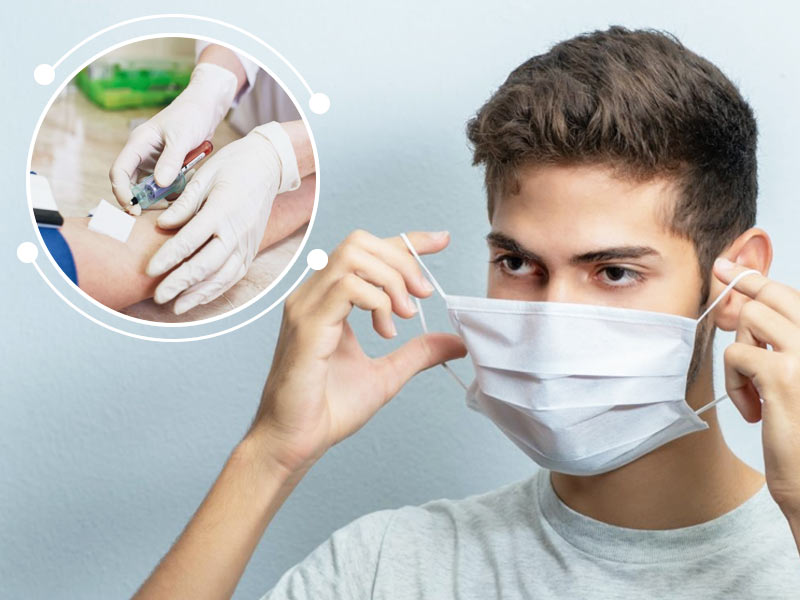 COVID-19 is not just a disease but a threat to mankind. With billions of people currently infected with this all across the globe, this led to a pandemic situation. The rate of infection and complications are higher this time as compared to last year and so, extra care and precaution are required. Many people are getting reinfected, a lot are testing positive after a negative report, some experience post-covid complications. There is so much mystery about this virus that every now and then, we come to know something new about coronavirus. If you have recently recovered from covid-19, take maximum precautions as this disease impairs the whole body. There are some tests that you must take after recovering to see your body's health statistics. Testing would analyse your vitals and whether they have gotten affected by coronavirus.
Important Tests After COVID-19 Recovery
Coronavirus produces long-lasting effects on the body. This hampers many functions and so, you may suffer from different issues for a longer time period. These tests help in identifying weaker vitals so that you can strengthen them.
IgG antibody test
After any infection, the human body produces antibodies against the virus. This also happens in the case of vaccination. If you have antibodies, you are less likely to get infected again or if you get reinfected, it won't be severe. When you get covid-positive, antibodies form in the body. If the level of antibodies is high, you are strongly immune-protected. The igG Antibody test checks the antibody level and with that, you can also see if you are healthy enough to donate plasma for covid patients in need.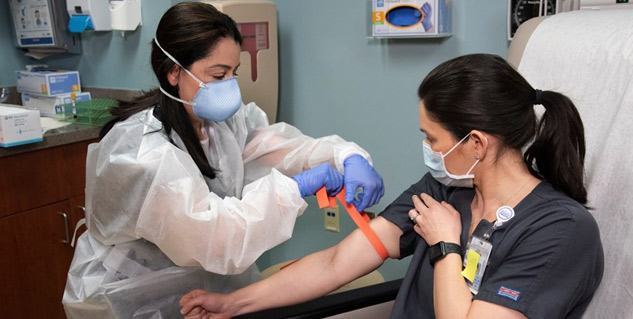 CBC or Complete Blood Count test
Several covid patients are experiencing loss of platelets after infection. CBC test after recovery would check red blood cells(RBCs), white blood cells(WBCs) and platelets in your body. You will come to know if all these are at the right level. If your levels are neutral, this means that you have responded well to the virus. If either of these counts is low, you must take medical advice to improve the levels.
Also Read: This Study Finds Why Treating COVID-19 Is So Difficult
Vitamin D test
Vitamin D is a vital vitamin against coronavirus. This is important for a stronger immune system and everyone should take this to prevent and recover from covid-19. Since you were in isolation during infection, vitamin D levels might lower down. To check, you must get a vitamin D test done to check for vitamin D deficiency.
Cholesterol test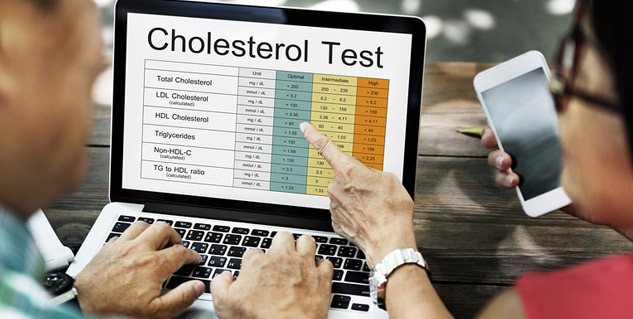 You must be knowing that this infection affects your blood pressure and blood glucose levels. Most patients experience fluctuating blood pressure when they are infected. Thus, you need to check them after recovery. Some studies suggest that covid-recovered patients are susceptible to diabetes and hypertension problems. To ward off potential risks, you must get this cholesterol and glucose test done.
Also Read: 6 Important Things You Need To Know About Your Cholesterol Levels
Chest scans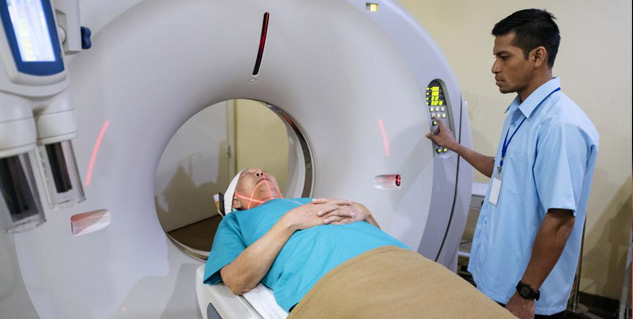 While CT scans are crucial in analysing the infection of the lungs and are done in the second week of infection, chest scans are also advised post-recovery. This is to check for the lung complications that are highly likely to arise after recovering from this lethal infection.
These were 5 tests that you must get done without fail after recovery. Based on the results of these, you can get to know about your health and how the virus has affected your vitals. Don't delay as it can potentially increase the risk.
Read More Articles in Miscellaneous